Refresher: Summer 2010
Recent Bates Magazine stories, updated
CHOICE IS THEIRS In early June, California voters defeated Proposition 16, a ballot measure promoted by Pacific Gas & Electric to raise the bar for local governments seeking to implement alternative energy programs. The vote was a victory for Paul Fenn '88, whose Local Power Inc. helps cities create pow-er-purchasing collectives and who sounded the Prop 16 alarm in these pages ("Power by the People," Spring 2010). Slightly more than half of voters rejected the referendum, which required local governments to get the assent of two-thirds of voters before forming or expanding municipal utilities. The San Francisco-based utility spent $46 million promoting Prop 16, which lost in most counties where PG&E has customers — an outcome called "a David and Goliath tale for the ages" by the San Francisco Chronicle. "Community choice is here to stay," Fenn told Bates after the vote.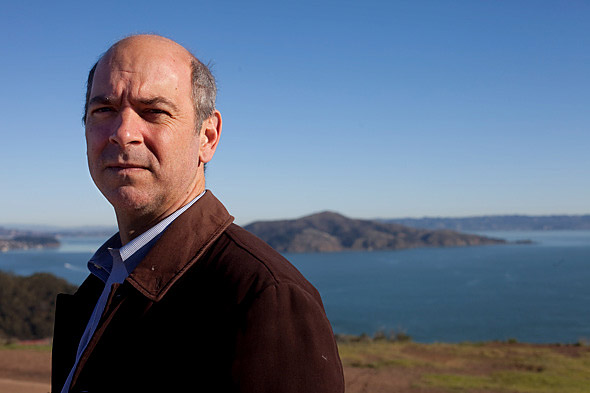 LEAP FORWARD Fascinated with frogs since childhood, Taegan McMahon '07 first appeared in these pages because of her senior thesis project exploring acid rain's effects on certain frog species ("Frog in Her Heart," Spring 2007). Now a doctoral candidate in integrative biology at the University of South Florida, McMahon received a Save the Frogs! travel grant for her research into chlorothalonil, one of the world's most common, and deadly, fungicides, which appears under such brand names as Daconil and Bravo. McMahon showed that the fungicide, even in supposedly safe amounts, is extremely lethal to three species of Florida's frogs. It's the second most commonly used fungicide in the U.S.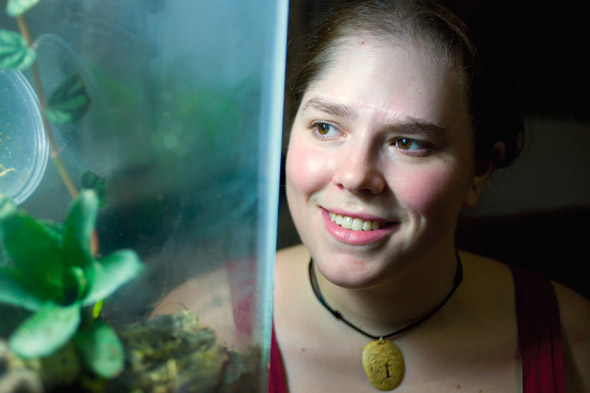 VISION STATEMENT U.S. Attorney General Eric Holder asked the Class of 2010 at American University's Washington College of Law commencement in May, "What vision of justice [do] you hold most sacred?" — then added, "Many of you not only have a vision, but have already acted on it." Among the visionaries and graduates-to-be that Holder named was Carrie Garber '05, whom we encountered three years ago as a member of Teach for America, working in a fifth-grade classroom at a poor, overcrowded public school in the Bronx. In his shout-out to Garber, Holder cited the Cambodia's Children Education Fund, which she and a teaching colleague launched in 2007 to provide scholarships at high-quality independent schools in Cambodia. "I plan to work as counsel for a public international law organization while I create a more global approach to ensuring that children have meaningful educational opportunities," Garber reports.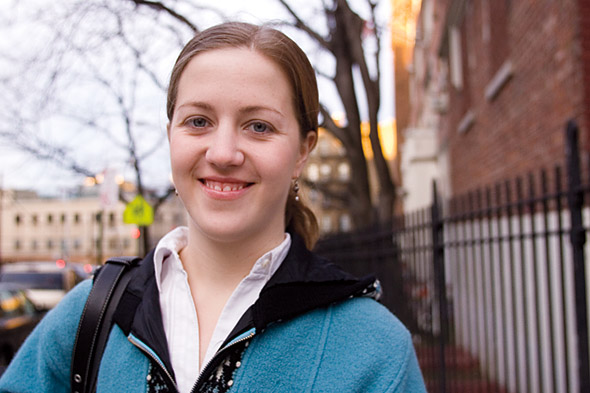 View Comments