After 12 years, Jill Reich to transition from dean of faculty to psychology professor
After 12 years of service as vice president for academic affairs and dean of the faculty, Jill N. Reich will step down on June 30, 2011, and, following a sabbatical, continue her service to Bates as a tenured professor of psychology.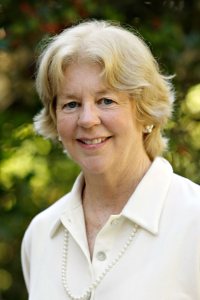 President Elaine Tuttle Hansen, in making the announcement to the campus community today, said that "with both regret and the utmost appreciation and respect for her tireless efforts to advance the educational work of the College, I have accepted her decision to close this chapter of her service to Bates and welcomed her willingness to pursue teaching and research interests as a continuing member of our faculty."
As dean of the faculty, Reich made contributions to Bates that went to the core of Bates' mission as an undergraduate college of the arts and sciences, Hansen said, pointing specifically to Reich's work to bolster support for faculty teaching and research and her oversight of Bates' revised General Education requirements.
"Jill also deserves enormous gratitude for all she has done to assure the early successes of the Harward Center for Community Partnerships and the Mount David Summit," Hansen said. "She has also been widely involved beyond Bates in multi-institutional projects like the NECASL project on educational outcomes and in broadly recognized service to our regional accrediting body, NEASC."
Reich supported development of Bates' innovative faculty-liaison program that creates partnerships among professors, varsity coaches and student-athletes.
Reich said in her resignation letter to President Hansen that she has "deeply appreciated the opportunity to serve" as dean of the faculty and is "gratified by what we have been able to accomplish together…. I look forward to joining with you and my faculty colleagues to sustain the current momentum and create the best academic environment for students, staff and faculty at the College."
Reich's psychology research has focused on the long-term development of babies born at risk, including effects of prematurity, illness and prolonged hospitalization and their impact on the development of perception, memory and learning in infants and young children.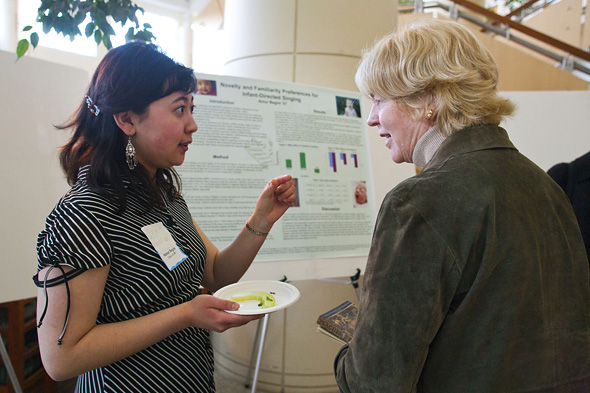 View Comments