Bates cast to perform Philip Barry's 'Hotel Universe'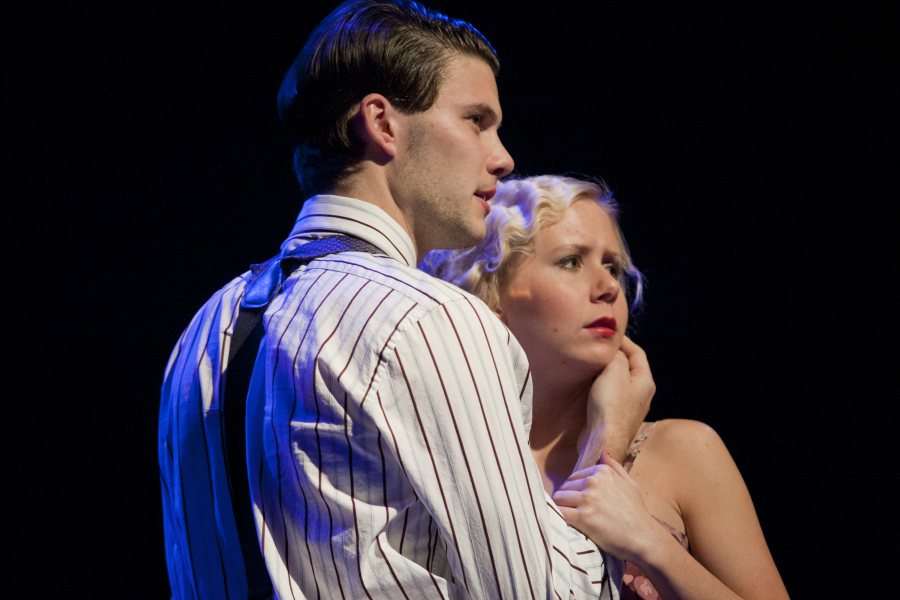 The Bates College theater department presents Philip Barry's 1929 comedy-drama Hotel Universe as its fall production in performances at 7:30 p.m. Friday, Saturday and Monday, Nov. 5, 6 and 8; and at 2 p.m. Saturday and Sunday, Nov. 6 and 7, in Gannett Theater, Pettigrew Hall, 305 College St.
Tickets cost $6 for the general public and $3 for seniors and non-Bates students. They are available at www.batestickets.com. For more information, please call 207-786-6161.
Professor of Theater Paul Kuritz directs the play by the early 20th-century playwright Barry, known best for The Philadelphia Story, which was made into an effervescent 1940 film featuring Katharine Hepburn, Cary Grant and James Stewart. While retaining the keen social commentary and wit that distinguishes Barry's best work, Hotel Universe steers the comedy-of-manners format into serious territory, exploring its characters' disappointments and disillusionments.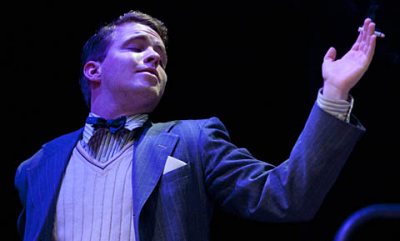 The play unfolds in the summer of 1929 in France as Ann Field, who has been caring for her elderly father, physicist Stephen Field, is visited by friends she hasn't seen in years. As the story progresses, the Fields and their guests reveal more and more about their intertwined and complicated relationships and other issues. Flashbacks, dreams and discussions expose each character's struggles with love, happiness, expectations and morality.
Kuritz calls Hotel Universe a great acting opportunity. "The play challenges everyone to find a unique performance style," he says.
The cast includes two seniors who are working on honors theses in acting: Tim Fox of Framingham, Mass., who plays Tom Ames, and Drew Gallagher of Lowell, Mass., who plays Pat Farley. Other cast members are seniors Rory Cosgrove of Prospect, Pa., portraying Stephen Field; Schuyler Rooth of New Orleans as Ann Field; Alina Volobuyeva of Kharkiv, Ukraine, as Hope Ames; Singha Hon of New York, as Lily Malone; Sam Metzger of Wellesley Hills,  Mass., as Norman Rose; Lisa Danello of Washington D.C., as Alice Kendall; and Tessa Hathaway of Pittsfield, Maine, as Felice.
View Comments