Arts Crawl culminates historic week for the arts at Bates
Culminating Bates Arts Week, the first-ever Arts Crawl on Jan. 28 presented a campus-wide, sights-and-sounds manifestation of the College's renewed emphasis on the community's creative work.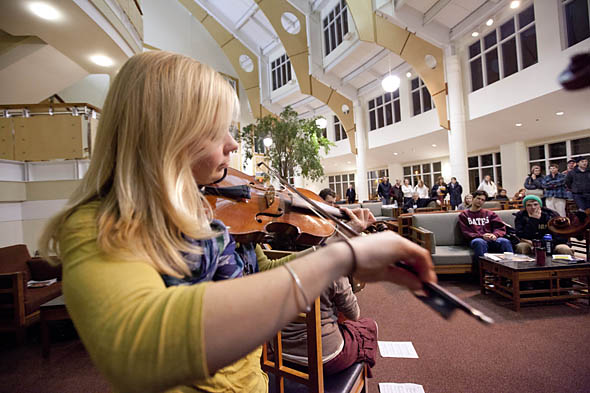 ---
---
The Arts at Bates 2011
"The arts are a vital, dynamic daily presence at Bates — intense, rigorous, messy, energetic and utterly transformative, like all the best education." — President Elaine Tuttle Hansen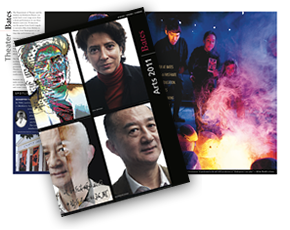 For more info about the arts at Bates, be sure to check out the  Arts 2011 calendar.
Click here to view the arts calendar and while you are there you can also download a printable version of the schedule!
View Comments