NESCAC Chill Poll for Jan. 7, 2016: Did topsy-turvy temps create an upset winner?
The Bantams of Trinity College had something to crow about this morning: At 6 o'clock, their home in Hartford, Conn., was colder (17 degrees) than the top of Mount Washington (19 degrees).
In this edition of our occasional rundown of the coldest cold spots in NESCAC — where, to paraphrase Benjamin Mays '20, the winters are cold but the hearts are warm — we anticipated that a longshot winner might emerge from some topsy-turvy temperatures Wednesday night.
But keep cooly cool, boy. The familiar Snow Misers ruled, and it was an all-CBB top three.
Bates finished first with an overnight low of 9.2 degrees, Bowdoin second at 9.5 degrees, and Colby third at 10.9 degrees. It's the Polar Bears' first top-three finish.
Meanwhile, Hamilton College, winner of the first chill poll last year and runner-up in the second one, bottomed out near the bottom of this poll, at 22.8 degrees.
The odd temperatures were a symptom of uneven cooling around the Northeast as the winter's first cold snap ends.
In Hamilton's home town of Clinton, N.Y., for example, a light breeze kept the air near the ground from cooling down, as it did in becalmed Maine.
A clear and calm night lets air near the ground lose its daytime heat; the cool air then settles and pools close to the ground, the coldest  sinking into valleys and other low areas.
Clouds prevent heat loss, as they did over northern Maine last night, where Frenchville, at the tip of Aroostook County, had a warmer low temp (25 degrees) than NESCAC's southernmost citizen, Connecticut College (22.4 degrees).
Not much pooling of cold or warm air goes on atop windy Mount Washington. Last night, warmer air washed over the summit as the cold north wind of the previous two nights turned to the west.
Warm air sometimes arrives at high altitudes before working its way to the surface, so what 6,289-foot Mount Washington felt last night is a harbinger of what we'll will get down here this weekend: more warm air.
The rankings of the coldest temps in the 'Cac, Jan. 7, 2016:

---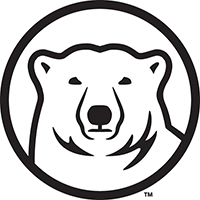 ---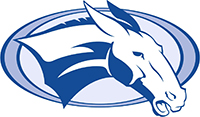 ---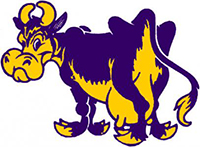 ---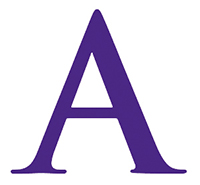 ---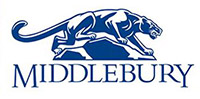 ---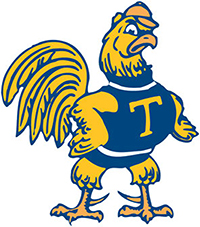 ---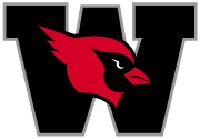 ---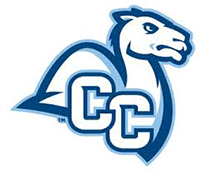 ---

---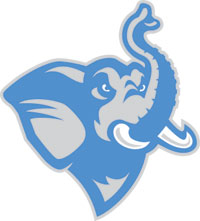 All temperatures are taken from Weather Underground reporting stations either at or closest to each campus. On-campus stations are noted.
View Comments