NESCAC Chill Poll for Feb. 24, 2015: Bates is the winner!
After finishing third in the first NESCAC Chill Poll of the year back in January, Bates triumphs this time, bottoming out on top with a low of minus 18.4 degrees yesterday, Feb. 24, making it one of the coldest nights in the 'Cac all winter.
Enduring the kind of winter that made the original Continentals a hardy bunch, Hamilton came in second at 17 below. Middlebury came in third with an overnight low of 16.1 below.
The rankings: Coldest temps in the 'Cac, Feb. 24, 2015
All temperatures taken from Weather Underground reporting stations either at or closest to each campus. On-campus stations are noted.

---

---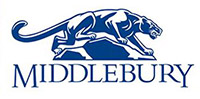 ---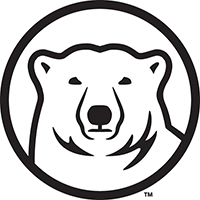 ---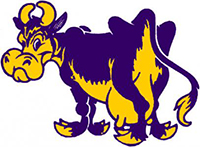 ---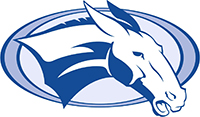 ---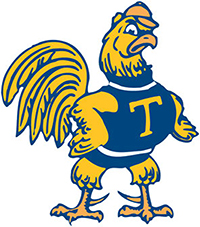 ---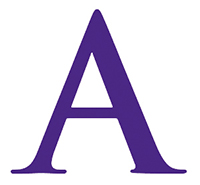 ---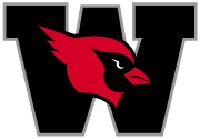 ---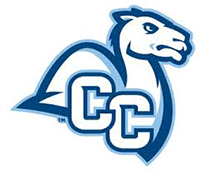 ---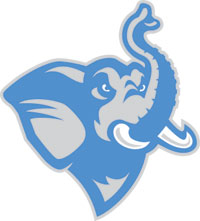 ---
View Comments