Growing up in coastal Maine, Essie Martin '21 has seen the effects of climate change firsthand, both on ecosystems and on the communities that rely on the ocean for their livelihoods.
That experience inspired Martin, a geology major from Newcastle, to study natural science and sparked her interest in aquaculture, a form of food production that, done responsibly, could mitigate the effects of overfishing and climate change.
Martin will move closer to her goal thanks to a highly competitive Harry S. Truman Scholarship, funding graduate study for students with demonstrated leadership potential and a commitment to public service.
The federally funded award, sponsored and administered by the Harry S. Truman Scholarship Foundation, provides up to $30,000 for graduate study, as well as leadership training, career and graduate school counseling, and federal government internship opportunities.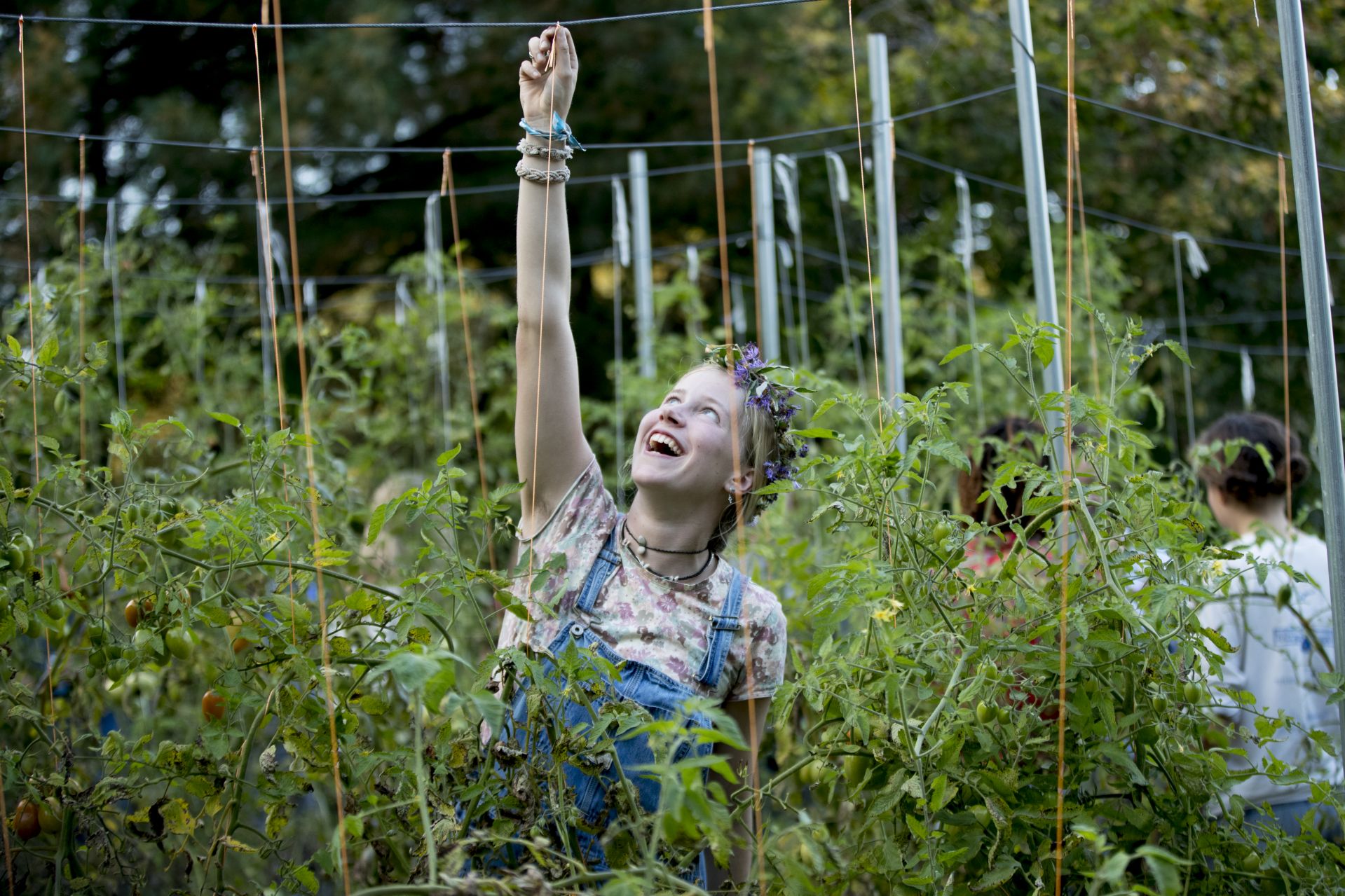 Martin, one of 62 Truman Scholars in 2020, is the first Bates student to receive the scholarship since Jay Surdukowski '02 in 2001. In applying, she worked closely with Robert Strong, lecturer in English and director of national fellowships at Bates.
"Essie has used her time at Bates to acquire the knowledge and skills that will advance progress in aquaculture and help her address issues of vital importance to her home state of Maine," says Bates President Clayton Spencer. "These issues are among the most troubling effects of climate change in Maine, where commercial fishing — one of the state's largest industries — is threatened by rapidly warming ocean waters."
Martin plans to earn a master's degree in aquaculture, the farming of marine organisms. Aquaculture is a broad field: Practitioners could raise fish in specific ocean waters, or in tanks on land or in the water; or grow mollusks on seabeds or on rope; or cultivate kelp.
It's an alternative to traditional fishing, which is threatened by a set of intersecting issues. In the Gulf of Maine, not only are waters warming faster than those in much of the world, but overfishing over the decades, particularly for Atlantic cod, has contributed to decreasing biodiversity. As a consequence, most fishing industry effort tends to focus on a single catch — in Maine's case, lobster, an industry that employs many of Martin's high school classmates.
"The resulting specialization can lead to environmental degradation and make economies more vulnerable to climate change," Martin says.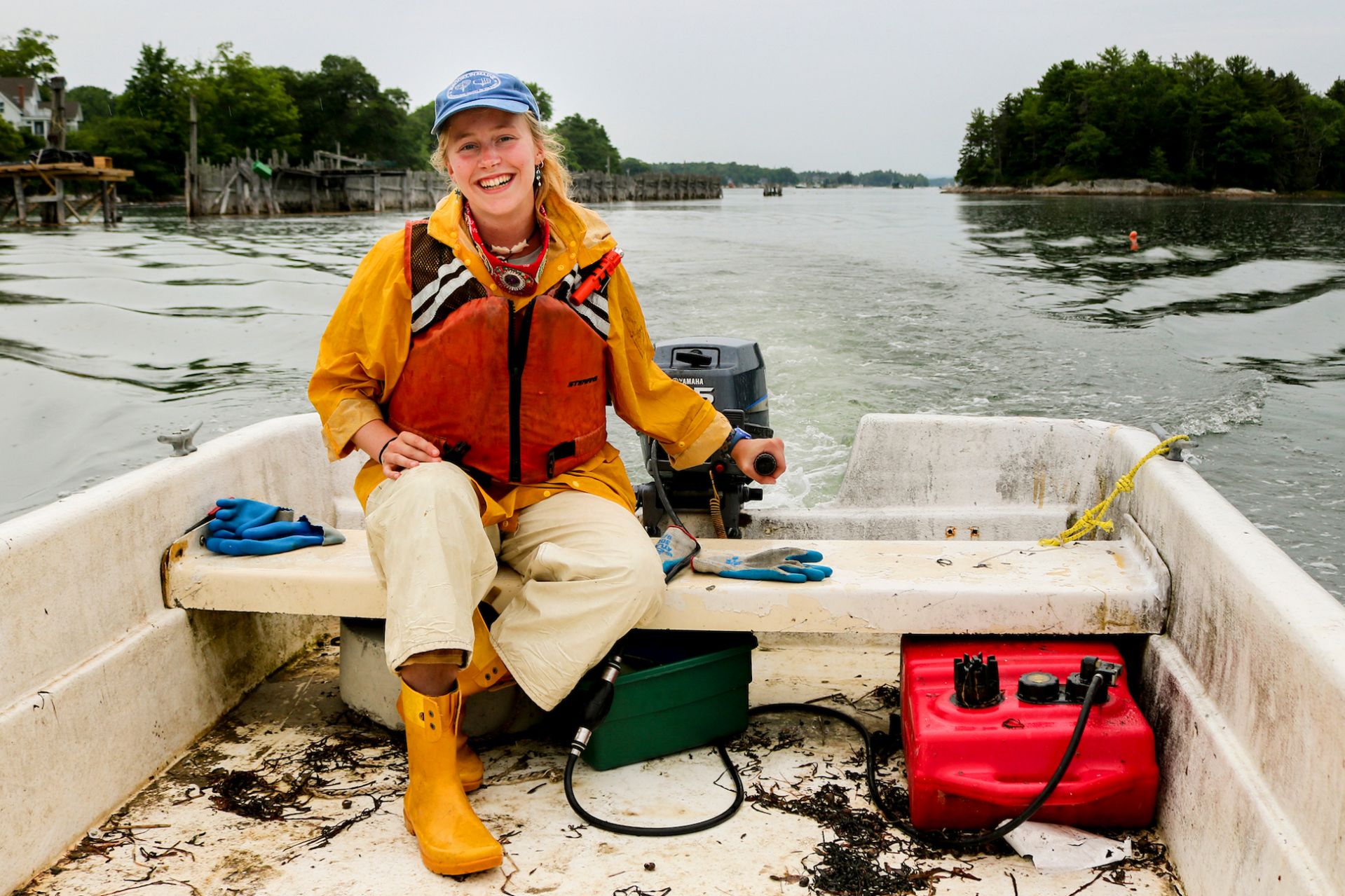 Martin sees aquaculture as a way to fight climate change and to sustain local communities. Growing kelp, for example, "provides income for the fishermen and food for the people on the coast and elsewhere, but then it also helps mitigate climate change by sequestering carbon," Martin says. "It's a similar deal with shellfish. Oysters filter the water."
That fusion of environmentalism and concern for people's well-being led Martin to apply for the public service–focused Truman. She hopes not only to develop expertise in ocean science and aquaculture but help governments oversee the industry as it becomes more common. (Maine already supports farmed salmon and mussels, among other seafoods.)
"In order for aquaculture to be part of the solution and not just another failed project, we really need good policy and good regulation," Martin says. "That stems from understanding science, systems, and species."
That means including fishers, as well as scientists and policymakers, in policy and aquaculture development.
"It's really important for everyone to have a seat at the table if we're going to write good policy," she says.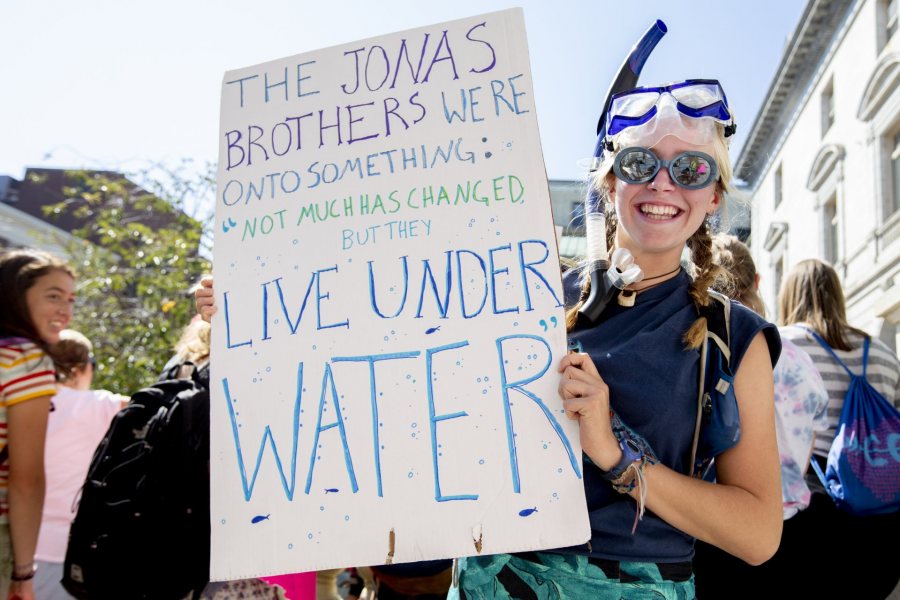 Martin's undergraduate experience has already given her a strong science and public service background. She developed strong relationships with her professors, gaining classroom and field research experience.
"It's really nice to have a small department where you can form individual relationships," she says.
One of those professors was Whitehouse Professor of Geology Dyk Eusden '80. During Short Term in 2019, Martin and two other students teamed with Eusden to map bedrock in the White Mountains of New Hampshire.
Eusden came to appreciate in Martin the qualities of a future Truman Scholar, including deep and wide-ranging engagement in current issues, ideas, and the world around her, as well as the ability to negotiate the twists and turns of a difficult project.
"Essie showed great interest in our project, had a keen set of eyes for field geology, and was passionate about the progress and map we were making," says Eusden.
"It's really important for everyone to have a seat at the table if we're going to write good policy."
"She would often point out to me wildflowers that she knew, discuss politics during the long walk in the woods back to the car from atop the Mahoosuc Range, or tell me stories of her family in Newcastle."
Outside the classroom, Martin serves as environmental director for the Bates Outing Club, working to minimize the environmental impact of the club's activities; as a student EcoRep she organizes the twice-yearly EcoService Day.
She's also gotten a head start on aquaculture itself, working as a research intern in summer 2019 at a University of Maine aquaculture lab, studying the effectiveness of cultivating oysters in abandoned lobster pounds in Bremen, Maine.
Environmental justice, the idea that environmental policies and initiatives should involve and be fair to all people regardless of race, national origin, or income, has been a vital part of her environmental education.
It "permeates every level — Commons conversations, classes people are taking, the maps I was making in an environmental studies class," Martin says, referring to a geographic information systems course that included mapping food deserts, indigenous tribes in Maine, and the damage from the Mount St. Helens volcanic explosion.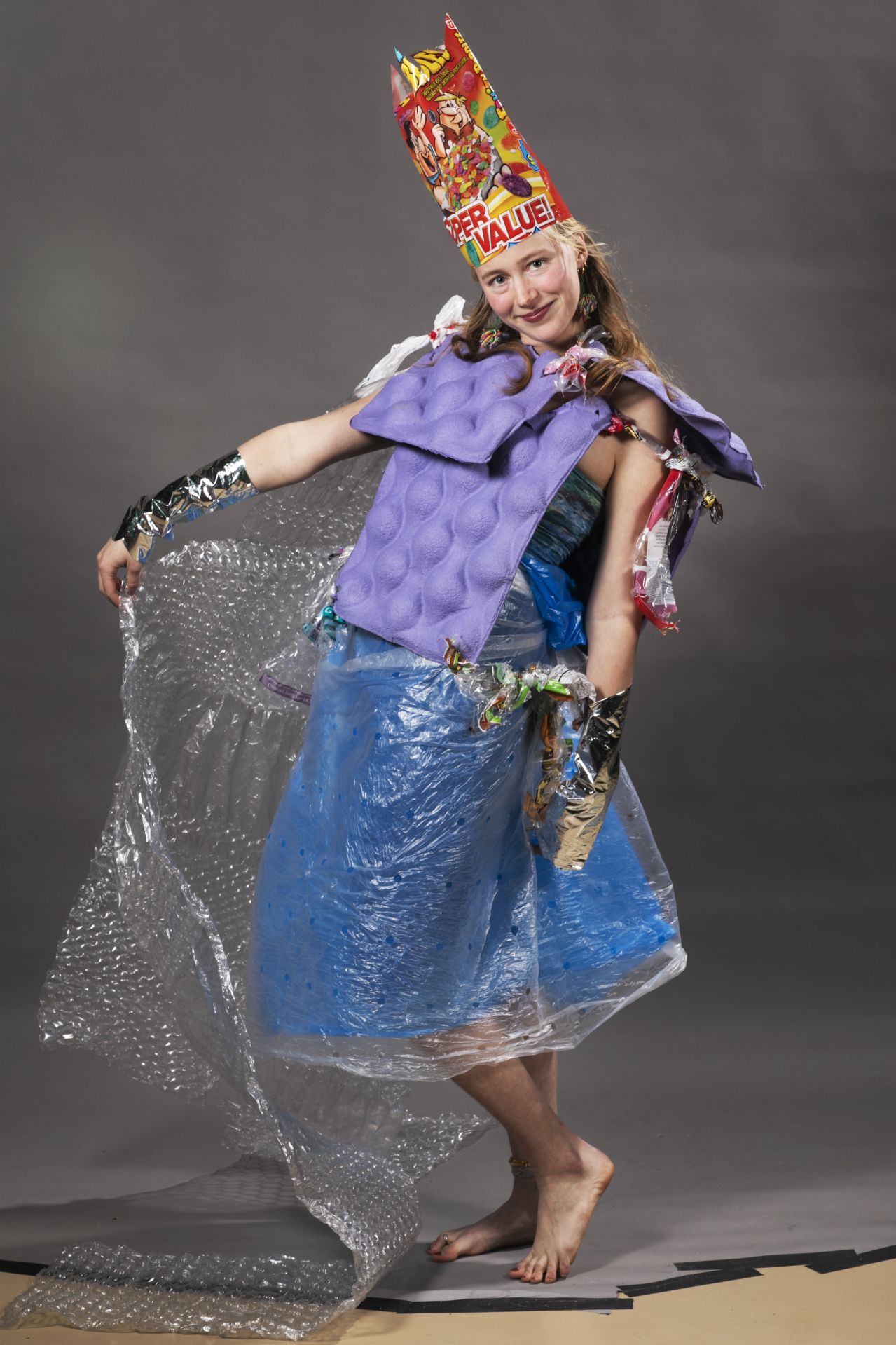 Absorbing and exploring these ideas from teachers and peers "have helped me go down this path," she says.
Funded by her Truman, Martin hopes to earn a master's degree in aquaculture, then pursue a doctorate in oceanography, working to advance both the aquaculture industry and the policy surrounding it.
"It means a great deal that the Truman Foundation believes enough in the research I want to pursue to award me a scholarship and welcome me into the amazing community of Truman scholars," Martin says.
View Comments