Each year, in their applications and conversations with the Bates Admission team, members of the incoming class share some eye-catching facts about their secondary-school accomplishments.
"It's rewarding to read these stories — they're leading indicators for what we know will be an incoming class that makes great contributions to our academic community," says Dean of Admission and Financial Aid Leigh Weisenburger.
For every student with obvious talents, others show their character and contributions in less visible yet equally remarkable ways.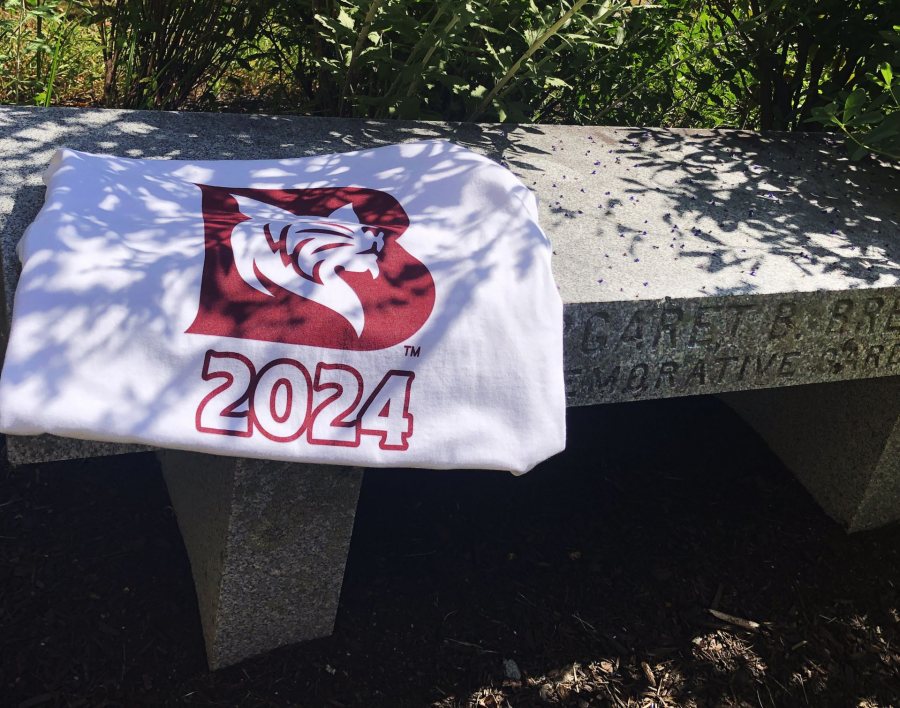 "Such as the student who is a caretaker for an elderly relative, or who helps care for a grandparent with Parkinson's," says Weisenburger. "Or the student who cooks for the family, or who cares for five siblings."
All told, 7,696 students applied to be members of the Bates Class of 2024, which as of today numbers 480. Here are some demographic numbers:
Female 53%
Male 47%
U.S. students of color 27%
First generation to college 12%
Non-U.S. citizens 9%
And some geographic numbers:
Middle Atlantic 23%
Midwest 6%
New England 38%
Southeast 5%
Southwest and West 18%
Outside of the U.S. 10%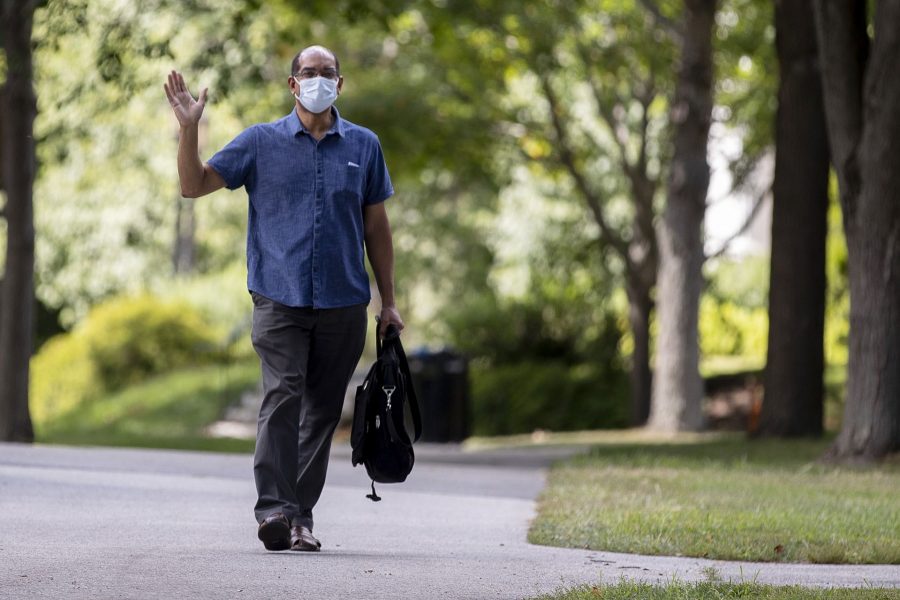 In myriad ways, this is another impressively multi-talented Bates class. Crossing the quad this fall you might pass a student who:
Is a national ice-dance skating champion — and a state ice hockey champion.
Translated the Bible into Albanian by cross-referencing Hebrew, French, and English versions.
Raised $1,000 for cancer research by doing a two-mile swim from San Francisco's Golden Gate Bridge to Crissy Field.
Has won national honors as a soprano singer.
Blogs about food and has 4,000 Instagram followers.
Helped make all their community parks tobacco free.
Organized a local prom for senior citizens.
Cares for retired racehorses in a boarding stable.
Works with the Billion Oyster Project to restore oyster reefs to New York Harbor in collaboration with New York City communities.
Has done significant work with Innovators Developing Accessible Tools in Astronomy. Funded by the U.S. National Science Foundation, IDATA brings together high school students, blind and visually impaired and sighted, and their teachers to create a fully accessible astronomy data request, retrieval, and analysis software tool.
Ranks fifth in their state in chess.
Calls bingo at a retirement home.
Teaches children of nomadic herders.
Coauthored an important astronomy research paper on exoplanets that contributed to the 2019 Nobel Prize in physics.
Founded a Model UN in a part of Iraq held by ISIS and has co-produced videos to teach Kurdish to 780,000 subscribers.
Hosts a radio reading service for visually impaired children.
Is certified in coral restoration and works with underwater coral nurseries.
Won a bench made of recycled plastic by collecting 4,000 plastic bottles during a recycling challenge.
Has written about their battle with depression for a major news outlets and raised $4,000 for the American Foundation for Suicide Prevention.
Earned the highest possible rating, a superior-plus, in piano from the National Federation of Music.
Kayaked 140 miles of Alaska's Prince William Sound from Valdez to Whitter.
Leads their town's disabled youth hockey program.
View Comments