Welcome (and welcome back) to BatesNews for 2021–22
Welcome to the first edition of BatesNews for 2021–22, and a special welcome to parents, students, and families of the incoming Class of 2025, who are receiving BatesNews for the first time.
Yesterday, I was interviewing an assistant dean for a story about Orientation, which kicks off with the arrival of the new class on Aug. 26.
Acknowledging a tough and disjointed 2020–21 year — masking, distancing, in-person events on hiatus, no sit-down Commons — he expressed hope.
"We're hoping we can come back stronger than before. And I think we can. Building community, building relationships — that will be an even deeper part of our work than ever before."
As we kick off another year of BatesNews, the dean's words reminds me what hasn't changed. A commitment to telling the stories and news about Bates people, our community and college, and our neighbors in Lewiston.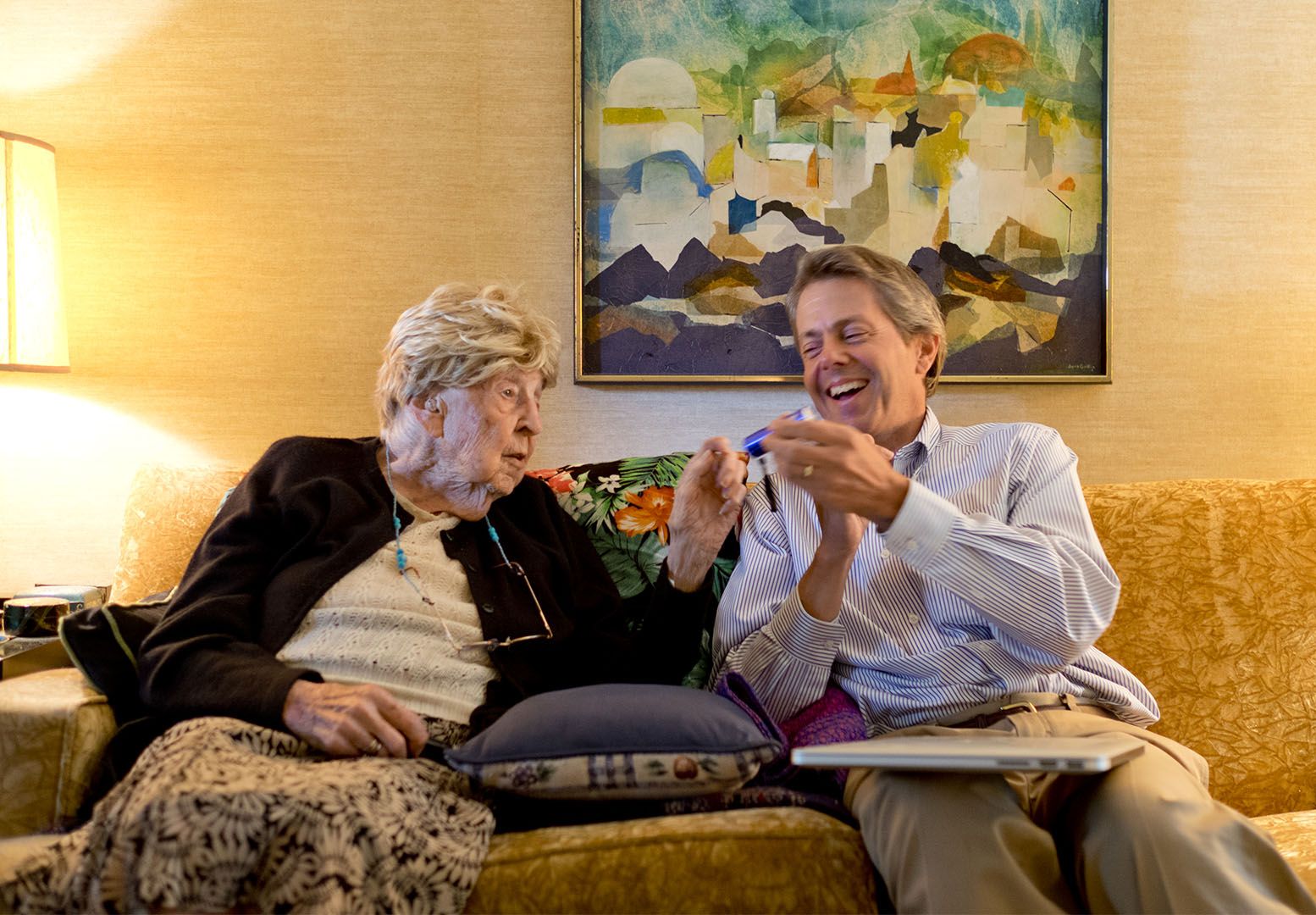 What you'll see in BatesNews
In addition to news and features about Bates people and college life, BatesNews offers these continuing series:
When you'll see BatesNews
BatesNews is emailed every Friday except during college breaks and the month of July.
The Bates community also receives a Tuesday companion email, Sports Update, with the latest results, honors, and stories from Bobcat sports.
Let's get social
You can also follow Bates College on Facebook, Twitter, and Instagram.
Sports enthusiasts can follow Bates Athletics on the web, and @BatesCollegeAthletics on Facebook, @BatesSports on Twitter, and @GoBatesBobcats on Instagram, plus many sport-specific team sites on various platforms.
Lots of other Bates programs and departments often have social media outlets, too.
Bring a friend
Have a friend or other family member who wants to receive these weekly Bates emails? Here's how to subscribe.
Have questions? Feel free to contact the editor.
— Jay Burns, P'17, P'19
View Comments