Stories about "Say What"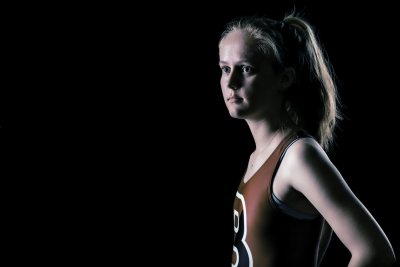 Friday, April 30, 2021 10:57 am
There's a lot to talk about these days: the return to sports, racial issues, and what the skies above Bates might bring.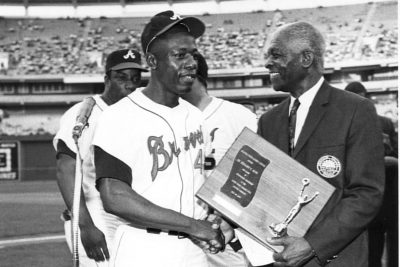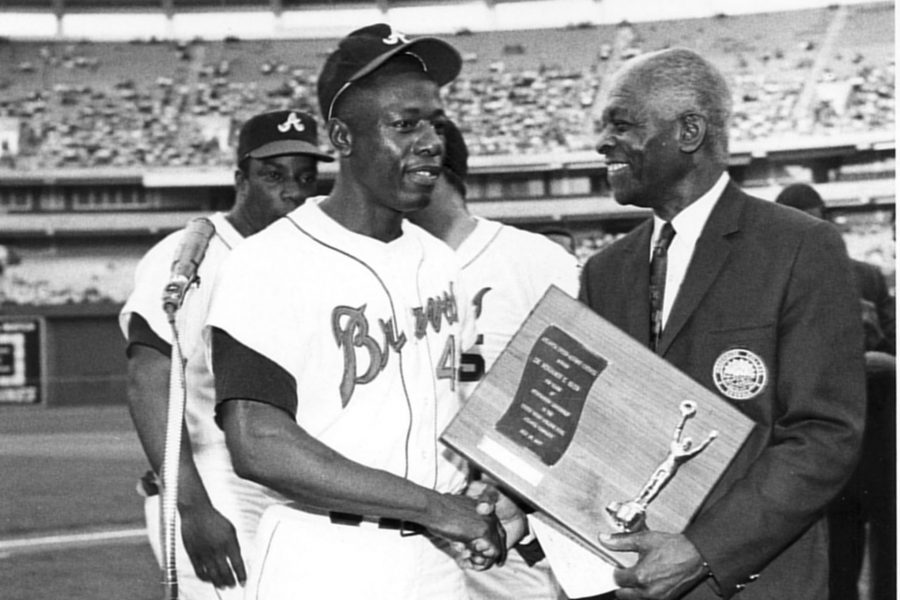 Tuesday, September 15, 2020 2:48 pm
Recent quotes from Bates folks, from Kirk Read's Descartes- and COVID-inspired motto (in French) to Benjamin Mays' call to aspire higher.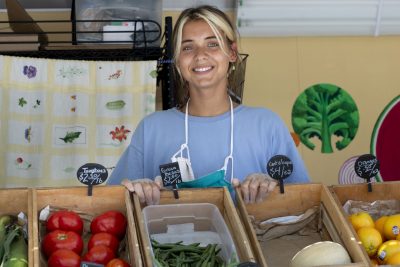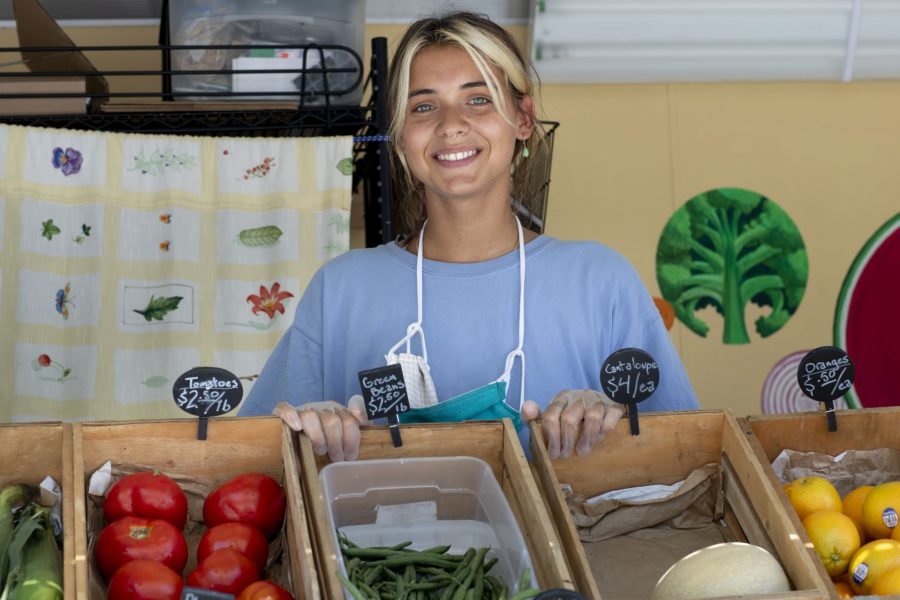 Thursday, August 13, 2020 4:36 pm
A new addition to BatesNews, "Say What?" is an occasional roundup of what Bates folks are saying about this and that.