In fall 2020, Emily Gianunzio of Darien, Conn., was about to start her senior year at Bates and her final year of Bobcat field hockey.
Then came the pandemic, which shut down NESCAC athletics. So Emily Gianunzio did what others have done in the conference, deciding to take a year off from school in order to return in this fall and play for the Bobcats.
At the time, she was already renting a house with friends from Bates, so she stayed in town. There was just one thing she needed: a job.
Luckily, Saint Dominic Academy in Auburn needed an assistant coach for its season and Bates head coach Dani Kogut connected Emily with the Saints.
One Saints player was especially eager to have Gianunzio come aboard: senior captain Anna Cote of Auburn, whose older sister Paige was already a Bobcat.
"I knew (Emily) was such a talented player and would bring such a good skill set to the team," said Cote, who had her own sights set on attending Bates, like her sister. "I was really excited for her to come coach."
Gianunzio and the Saints learned a lot from each other.
"It was really nice to have Emily there as an extra explainer," Saints head coach Abi Bowie said. "It was great to have a younger person there with me that the girls can connect with and also talk about college because she's in it."
Gianunzio learned that coaches go through a lot more than what you see on the field each day.
"Having to navigate team culture stuff, not being a player, I recognize is harder, because I had the experience of dealing with that last year," Gianunzio said. "I really gained an appreciation for what coaches do behind the scenes."
This fall, Cote enrolled at Bates with the Class of 2025, and Gianunzio returned to Bates for her senior year, going from Cote's coach to her teammate.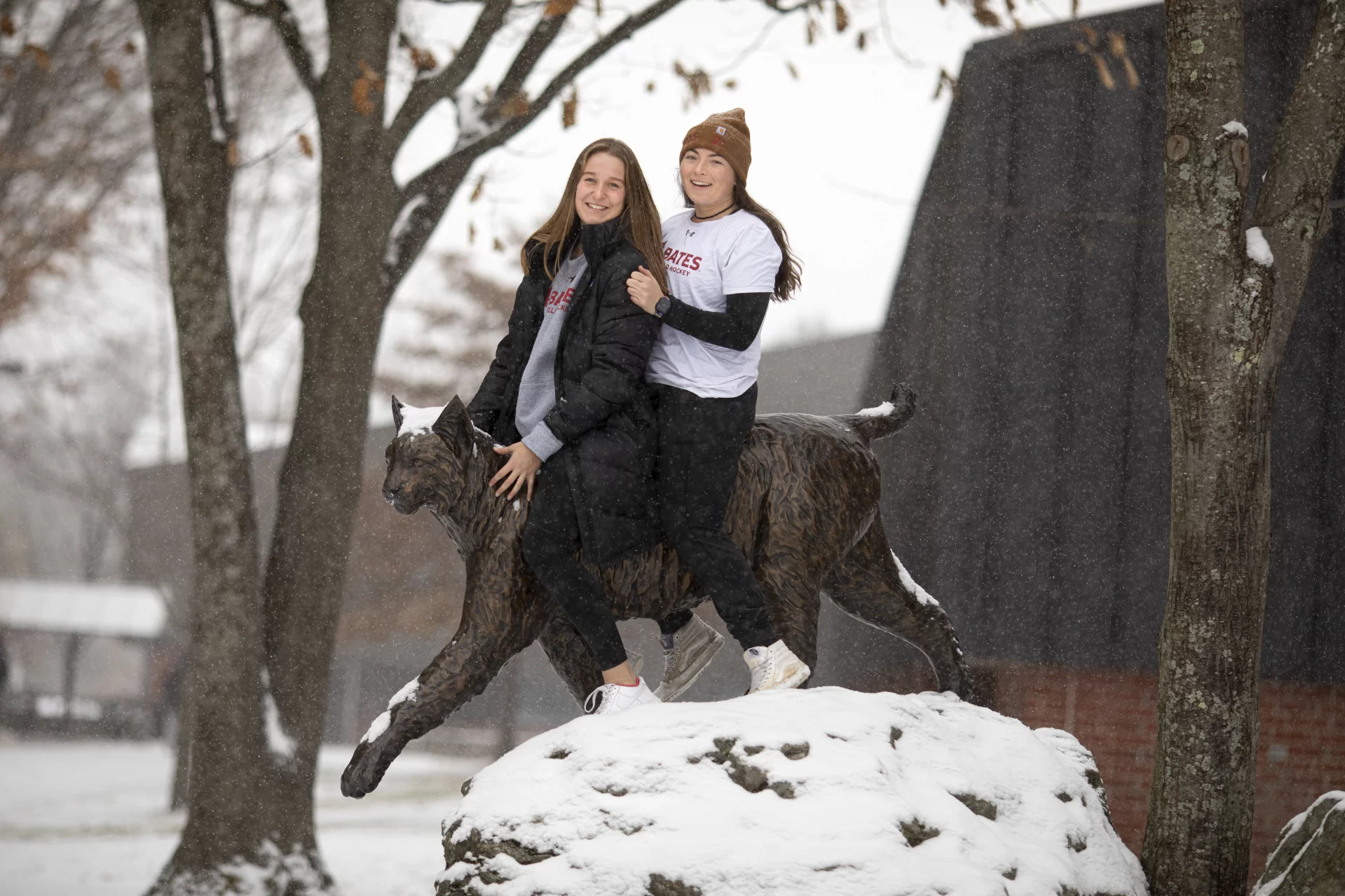 "When she was my coach, I was looking up to her so much, helping to make our team a lot better and grow," Cote said. "And this year it was about playing together and putting our minds together to make plays out there on the field."
They made plenty of plays, with Gianunzio finishing second on the team in points and Cote being voted the program's MVP among the first-years and sophomores by her teammates.
Gianunzio's senior thesis in psychology focuses on the correlation between athletic performance and the ability to pay attention. She is considering going into coaching after she graduates this spring, and her current coach is all for it.
"I think that's a really great field for her, it gets her to pair two passions of hers, both athletics and psychology," Kogut said. "Whether she's coaching or not she'll definitely use that."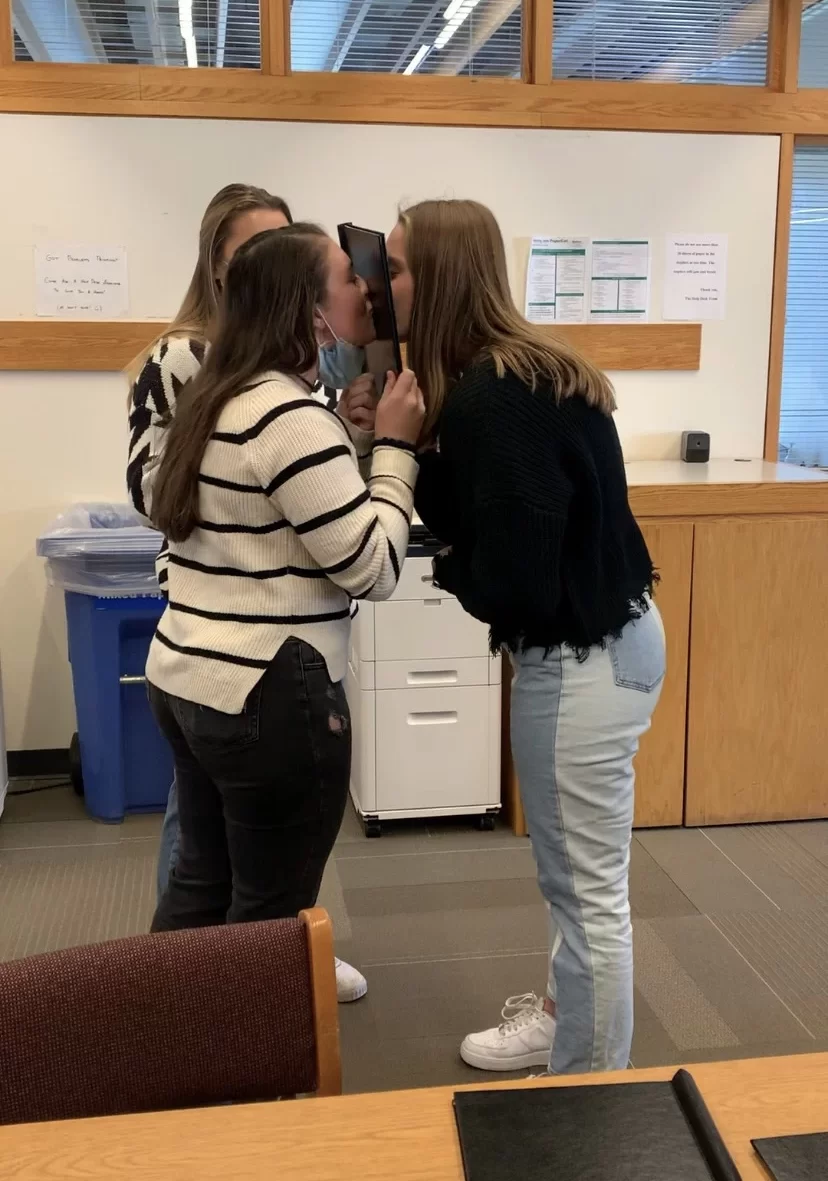 View Comments