Double dribble? Bates' opponent in the first round of the NCAA Division III Women's Basketball Championship tournament is Roger Williams University of Bristol, R.I.
One of Bates' prized buildings is Roger Williams Hall. Bates is playing Roger Williams. Coincidence? We think not.
Q. Are these two Rogers the same person?
Roger that.
Q: Who was Roger Williams?
He was a 17th-century religious figure who, after a famous falling out with the Puritans of Massachusetts Bay Colony, founded what would become the state of Rhode Island.
Q: Why the falling out?
A: Roger Williams was an independent thinker who wanted a stronger separation of church and state than what he saw in Massachusetts. He said, "God requireth not a uniformity of religion to be enacted and enforced in any civil state."
He also said publicly that Great Britain, and the colonies by extension. had no right to take the lands of Native Americans without payment. So he was banished, and created the Colony of Rhode Island and Providence Plantations.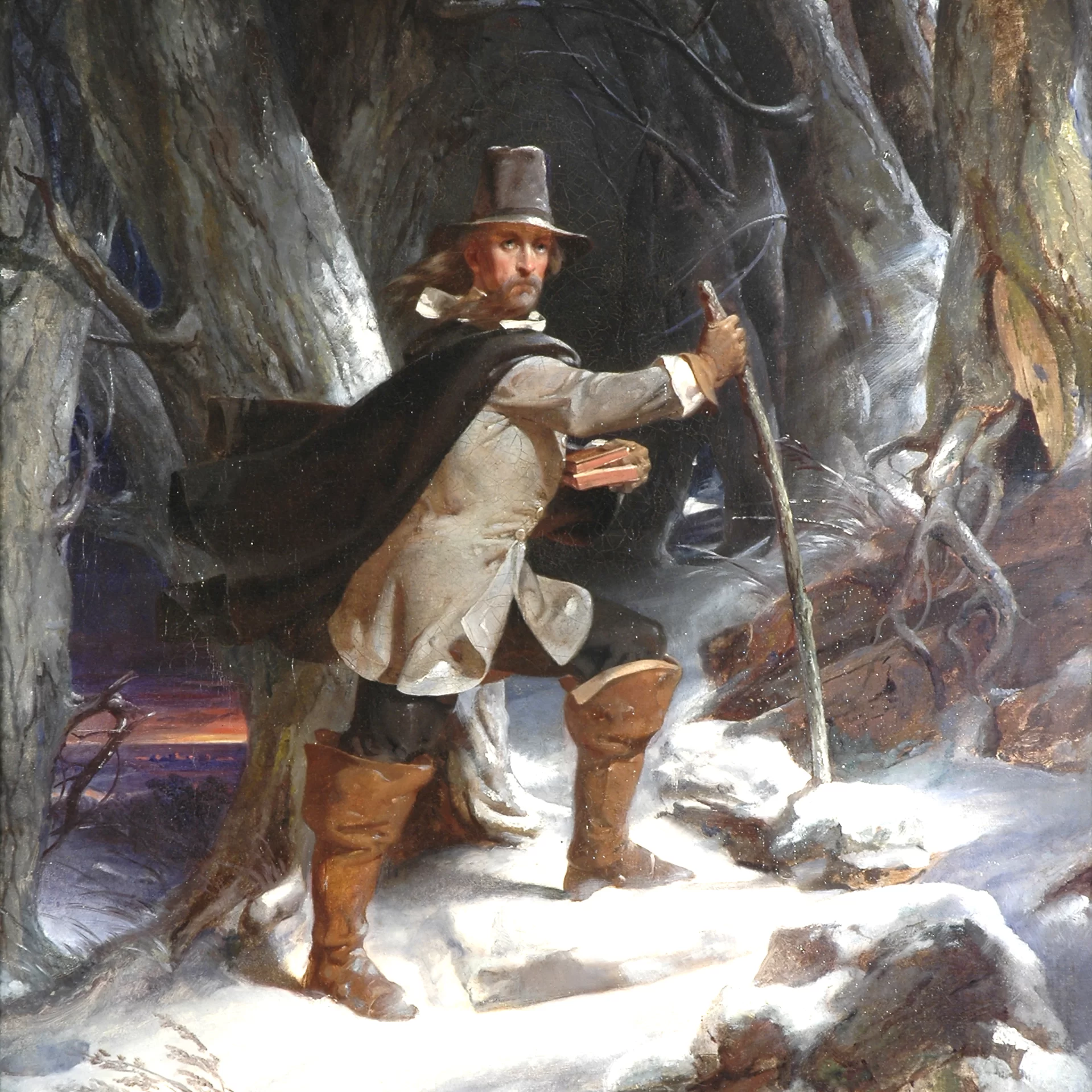 Q: Why does Bates have a Roger Williams Hall?
The building was dedicated in 1895 to house the college's Cobb Divinity School, which closed in 1908. The donor of the building was Lewis Williams Anthony of Rhode Island, who made his gift in memory of his wife, Britannia Franklin Anthony, a descendent of Roger Williams.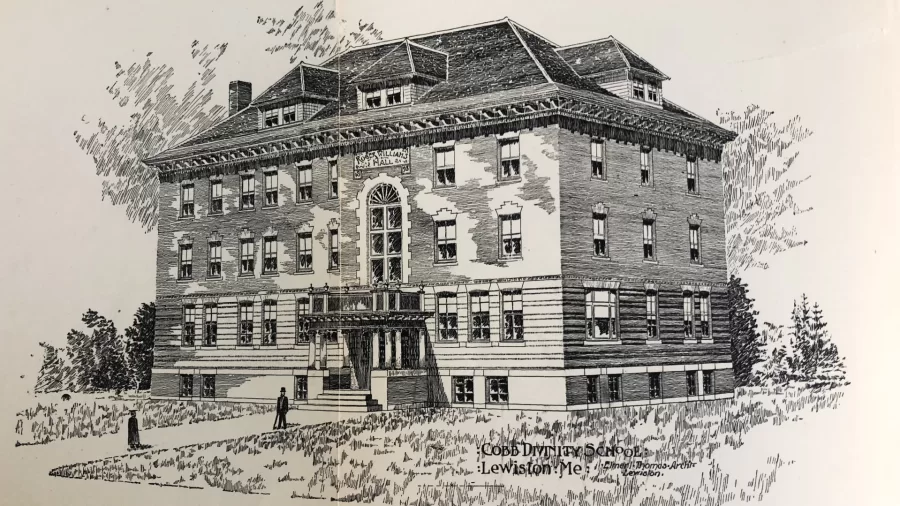 The plaque on the first floor of Roger Williams Hall notes the appropriateness of a building at Bates carrying Williams' name. Brittania, like Roger Williams, was "faithful to personal convictions while according liberty of conscience to others."
The Anthony family had close ties to Bates. Lewis and Britannia's son, Alfred Williams Anthony, was a professor and trustee of Bates and also a nationally known religious figure, He wrote the college's first history. He also gave Thorncrag its name.
After the divinity school closed in 1908, Roger Williams was used as a dormitory (with a raucous history) and to house administrative offices. In 2010 a complete renovation returned the building to academic use, and today it houses the college's language programs.
Q. Why is Roger Williams University named for him?
The university notes that its ideals mirror the beliefs of Williams, "the first major figure in colonial America to instill democracy, religious freedom, and understanding and inclusion of America's native cultures — what he called his 'lively experiment.'"Founded in 1956 as Roger Williams Junior College, it became Roger William College in the 1960s and Roger Williams University in 1992.