Three years ago, when trying to decide her major, Gabrielle Brewer '23 did what she often does to clear her mind. "I just walked outside and just looked around, thinking, 'I want to protect this. That's what I want to do.'"
And so she did, working in Bates' small organic garden, serving as an EcoRep, majoring in environmental studies, and taking the lead in two clubs dedicated to sustainability.
The fruits of those labors? A prestigious Udall Scholarship awarded to Brewer last spring that recognizes leadership, public service, and commitment to issues related to Native American nations or to the environment.
Just 55 Udall Scholarships were awarded in 2022, and Brewer, who is from New Britain, Conn., is a deserving member of the group, says Tom Twist, the college's sustainability manager. "She is really driven, dedicated, and talented in terms of making change at Bates. She's grounded, but extremely aspirational."
Now a senior, Brewer is a politically savvy campus activist: president of both the Environmental Coalition and the Garden Club, and a member of the college's Committee on Environmental Sustainability. And thanks to two experiences over the summer, she's returned to campus newly energized.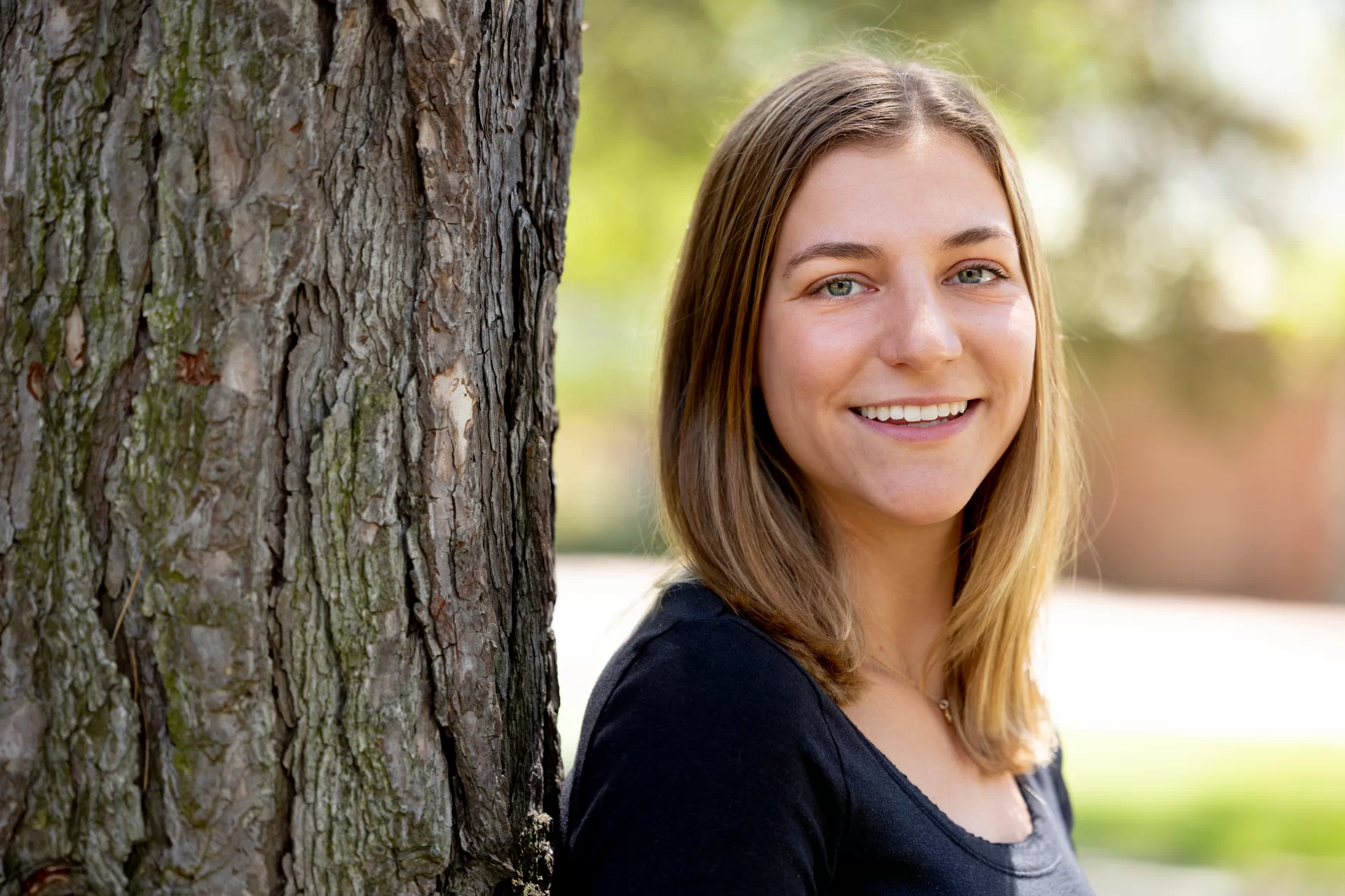 The first experience was attending a program in Iceland, sponsored by the School of International Training, that focuses on the island nation's renewables and resource economics. Brewer did coursework and fieldwork, visiting Reykjavík, Ísafjörður, and Akureyri and learning from the country's top experts. For example, when Brewer did a research project on electric vehicles in Iceland, she soon discovered that the top expert in the field was her own professor, Brynhildur Davíðsdóttir.
In Iceland, geothermal energy abounds: Around 90 percent of Iceland's homes are heated by geothermal water. "They have so much geothermal energy that people will just leave their windows open in the winter," she says. Here in the U.S., "you can't leave your window open when the heat is on.'" The availability of geothermal energy "is ingrained in the culture."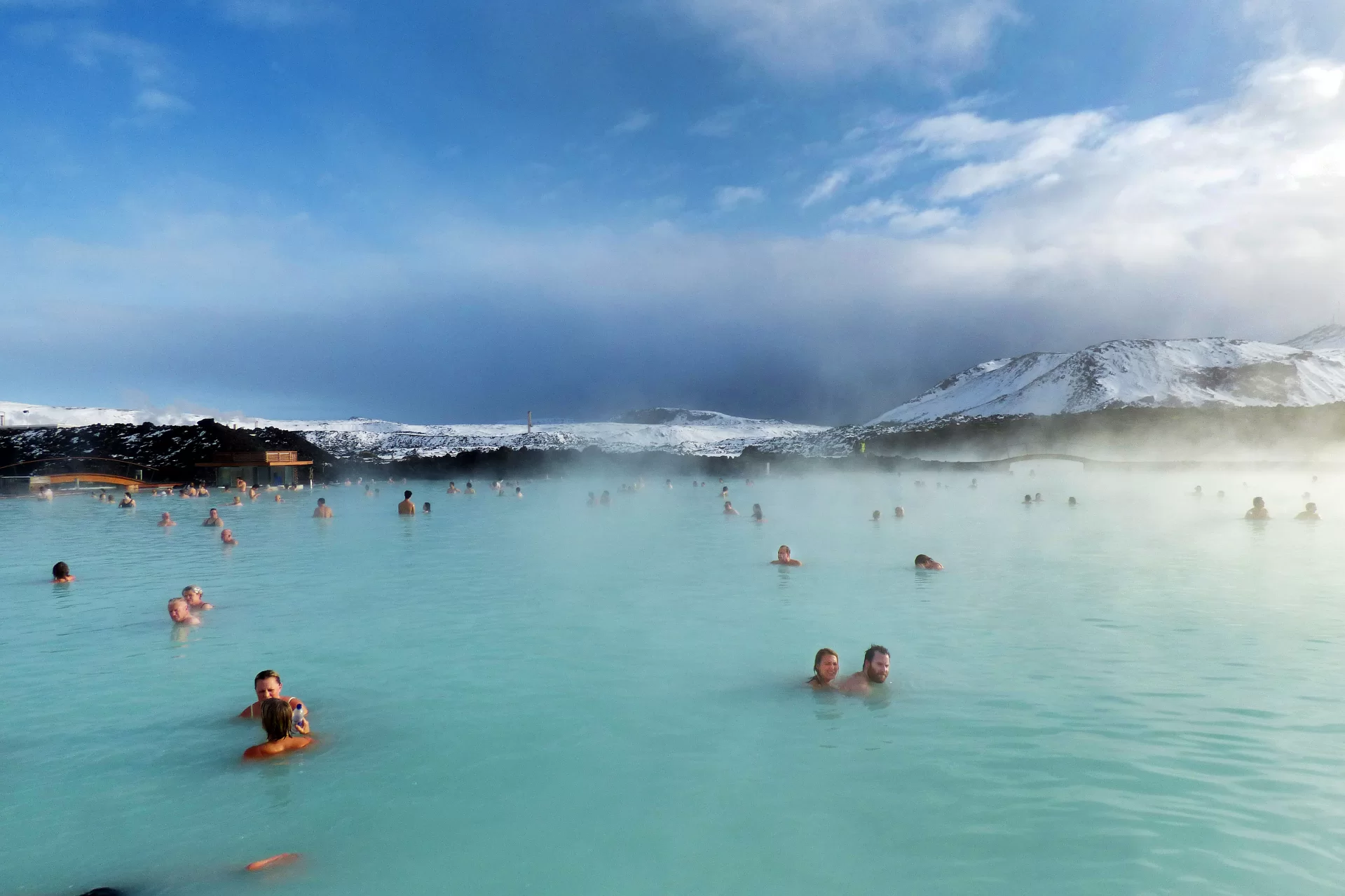 After trekking a couple thousand miles east of Bates, Brewer headed west a similar distance, to Tucson, Ariz., for a five-day Udall Scholar orientation.
There, she networked with Udall scholar alumni, teamed up with fellow scholars on a case study, and learned from professionals working on environmental and tribal issues. About a third of the Udall Scholars are Indigenous, Brewer says, and hearing their perspectives on the climate crisis and environmental protection efforts made the issues come to life.
Their case study project looked at the Colorado River Basin and "how it's running out of water very quickly" due to drought and climate change. "Indigenous people will be particularly affected by that." Another scholar was working to block a proposed pipeline through their reservation. "He literally was on the front lines."
The Udall orientation reminded her "how interconnected environmental issues and Indigenous issues are. I had learned about that in Bates classes, and this experience made it seem just so interconnected."
"I definitely left feeling very recommitted and empowered," she says.
Which is what activists need. With so many threats to the environment, it's easy to lose motivation, she says. Brewer recalls last October's visit by Winona Laduke, the environmentalist, economist, writer, and activist who delivered the annual Otis Lecture and visited Bates classes, including one of Brewer's environmental studies classes.
"No matter where you are, there's always choices. You do what you can."
Hearing Laduke chronicle the world's environmental woes, and the lack of a coherent response by the U.S., was "inspiring but also daunting," says Brewer. "There's so much wrong and so few people who are doing what she's doing. That kind of scared me."
Brewer sought out professors and friends, and was able to recalibrate her compass. "Laduke herself said that you can always do the best you can with what is around," says Brewer, who hopes to work in clean-energy infrastructure in the Northeast after graduation.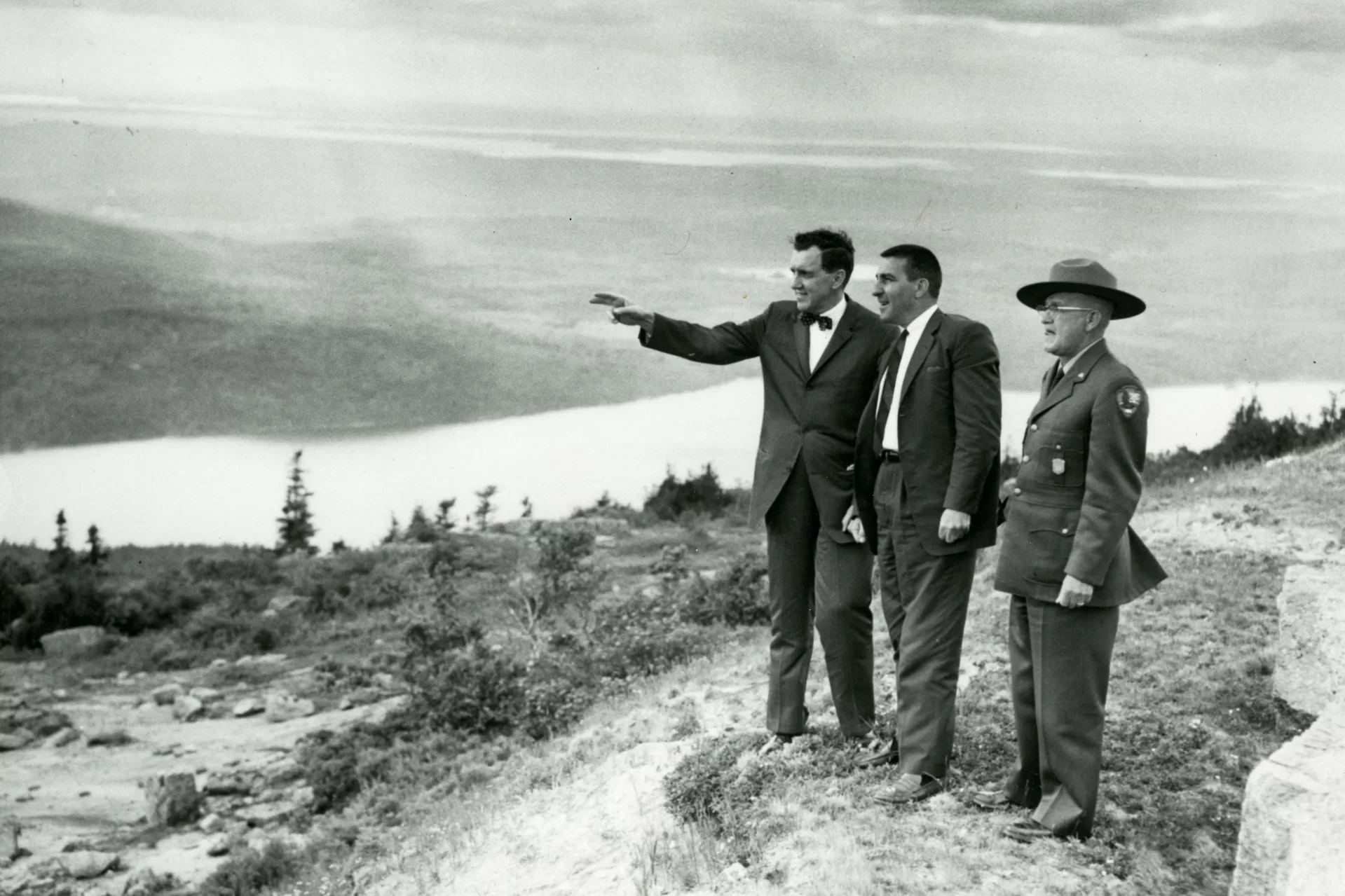 "No matter where you are, there's always choices. If you're living in New York City, you can find local food. You do what you can. And I really liked that because not everybody can do what she's doing." So when she feels eco-anxiety, what helps is just "being outside and just taking it in."
As she's grown into her role as a campus sustainability leader, Brewer has learned to navigate the political realities being an activist. As an example, last year she found herself at a crossroads, and choosing the most effective route called upon both her high hopes and her political savvy.
Since 2020, she and the Environmental Coalition, a student club, had been working tirelessly but with frustratingly little success to get Bates to adopt a Climate Emergency Declaration, including a list of actions Bates could take to help mitigate climate change.
At the same time, the college's Committee on Environmental Responsibility, the group officially charged with helping to chart the college's sustainability path — and of which Brewer is a member — was forging ahead with an update of the college's Sustainability Roadmap to guide Bates to become climate positive.
As a leader, Brewer had to choose: either push ahead with the Declaration, or throw support behind the Sustainability Roadmap. She chose the latter, encouraging the coalition to support the Roadmap. "As with any redirection, there were sacrifices to be made," she says, noting that the Roadmap's approach is less intersectional, less focused on environmental justice.
"But I feel that I was able to move us in a direction that achieved what we set out to do: make Bates a more just, equitable, and environmentally conscious institution."
Brewer's scholarship is funded by the Udall Foundation, established in 1992 by the U.S. Congress, to honor the legacy of Morris K. Udall and his older brother, Stewart L. Udall, worked together on many important environmental and Native American initiatives during their many years in the U.S. Congress.
View Comments