As the year ticks to a close, here's a countdown of the 10 most-viewed BatesNews stories of 2022. They are ranked by page views but we've also included the average time readers spent viewing the stories.
During the Super Bowl last February, Sam Francis, a 26-year-old data analyst for the Cincinnati Bengals, was among those coaches feeding real-time advice to head coach Zac Taylor on what the team could, or should, or might, do in any given situation.
Page views: 2,506
Average Time on Page: 5:16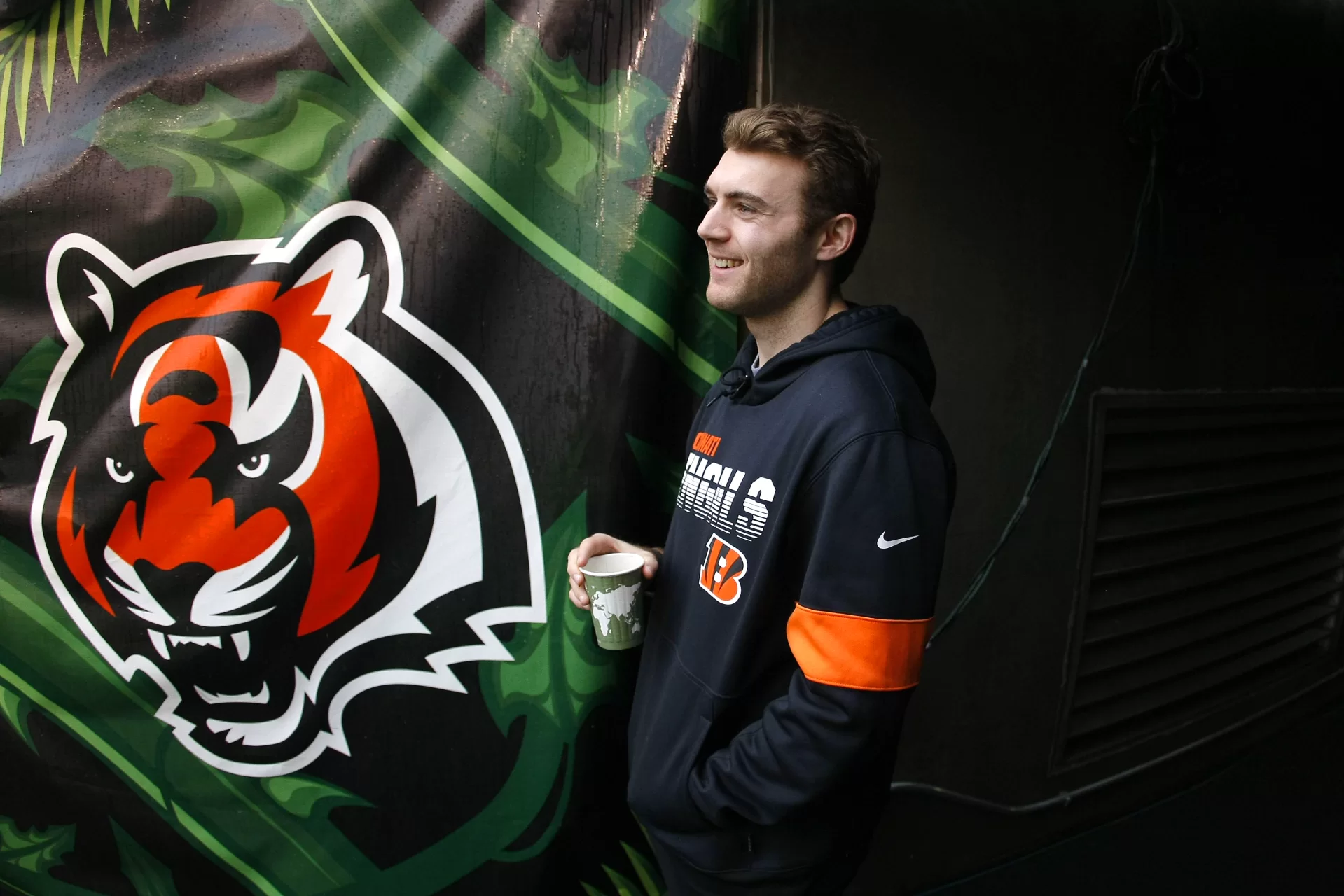 ---
Our coverage of one of the largest on-campus gatherings since 2019 garnered one of the year's largest page views. Our immersive photographic display featured students, parents, relatives, friends, dogs, hugs, kisses, smiles, dogs, a cappella, posters, trees, sports. And did we say dogs?
Page views: 2,703
Average Time on Page: 2:55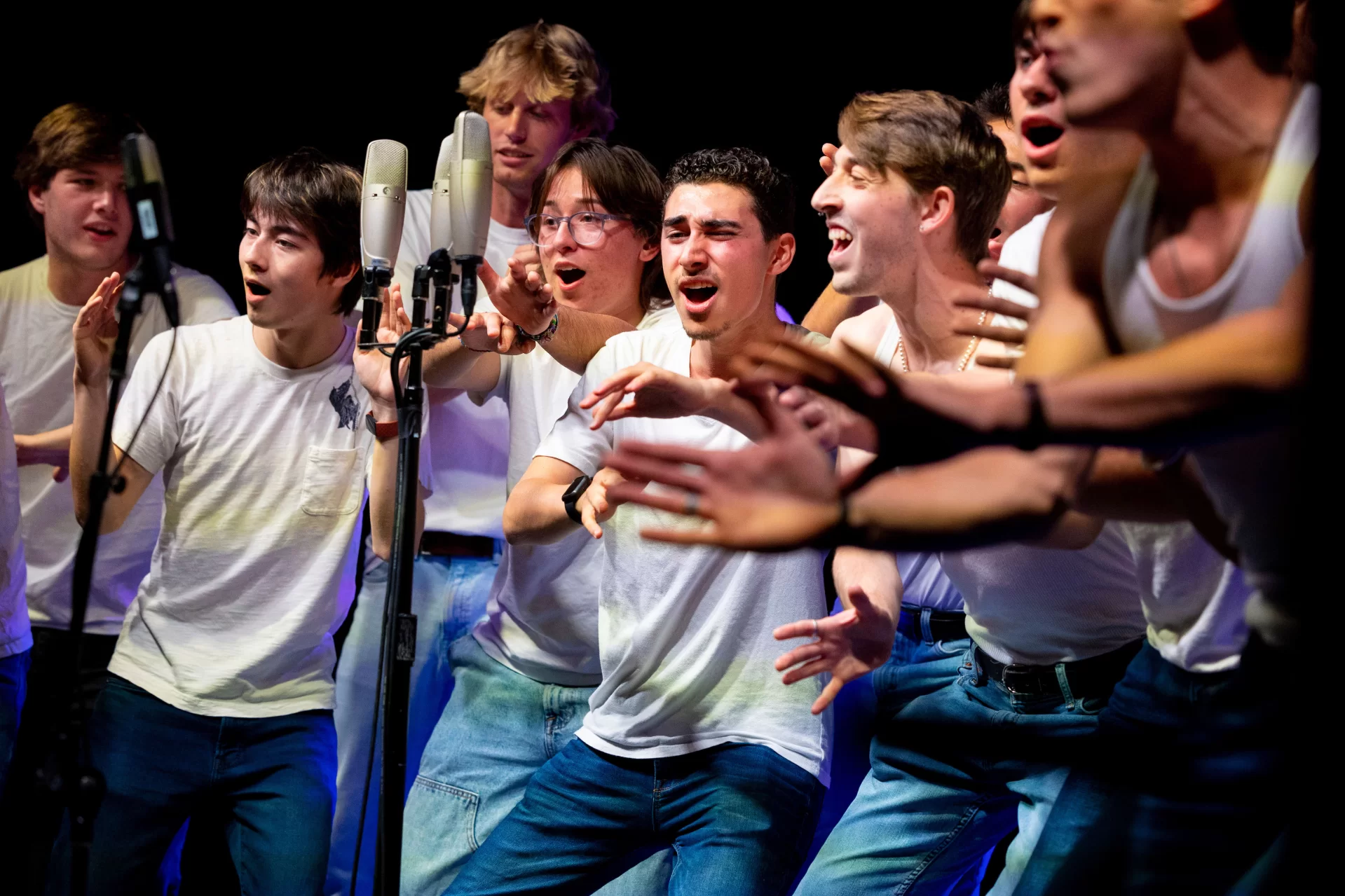 ---
Our coverage of the beginning of the Bates year looked at dining trends for 2022, including increasing interest in vegan options, some shortages (like sriracha), and a longstanding partnership with the world of research and discovery.
The specific sriracha that's hard to come by is the favorite one, produced by Huy Fong, the brand that features a label with the rooster. "We have been able to get a Tabasco version of sriracha with out any issues," says Justin Good, assistant purchasing manager for Dining Services.
Page views: 2,757
Average Time on Page: 4:56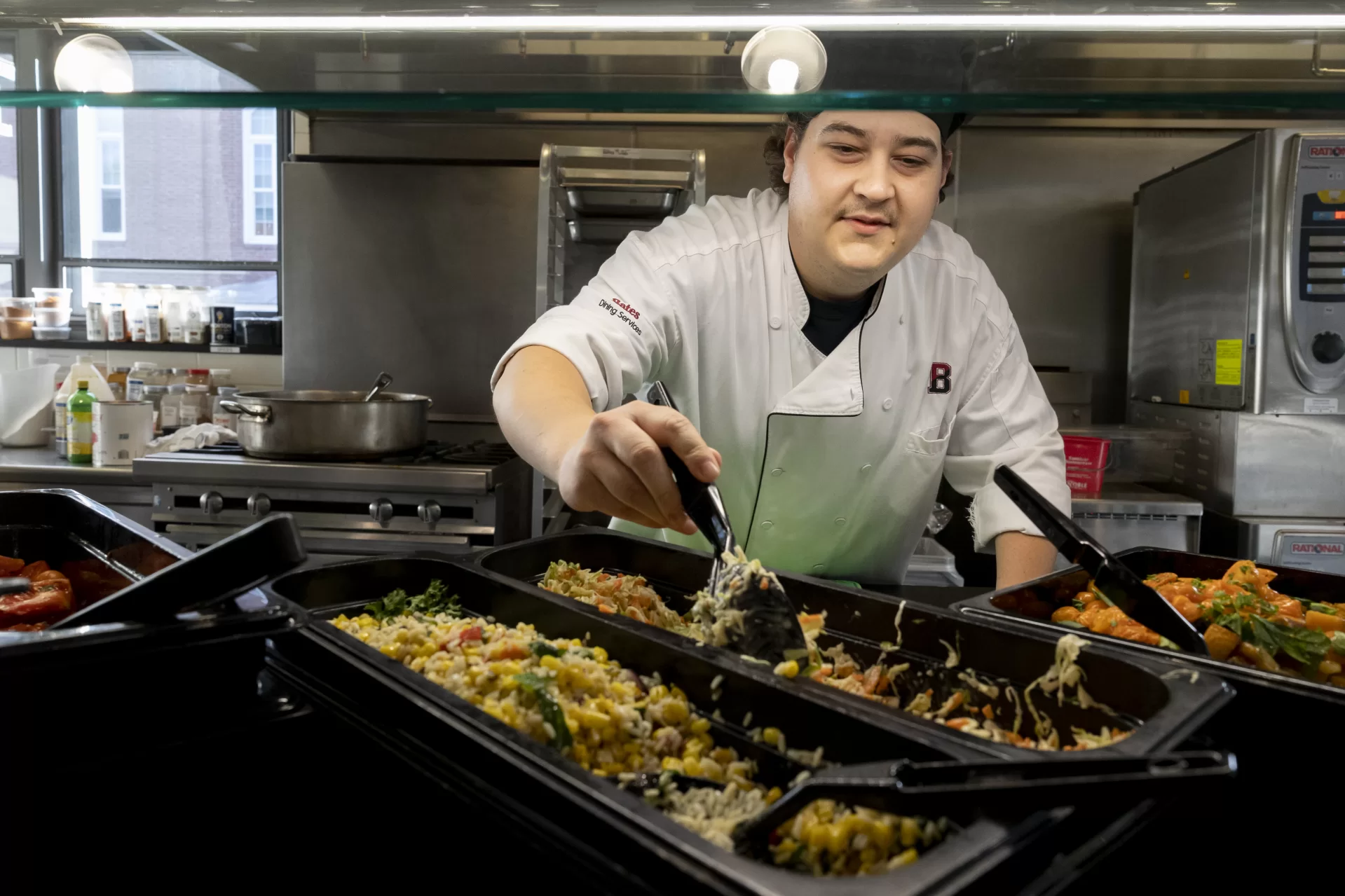 ---
When a Bates professor offers remarks about a retiring colleague, what comes through loud and clear is great respect and fondness. Over the course of three campus events during the 2021–22 academic year, Bates College celebrated the retirements of these 12 faculty members.
Page views: 3,092
Average Time on Page: 5:45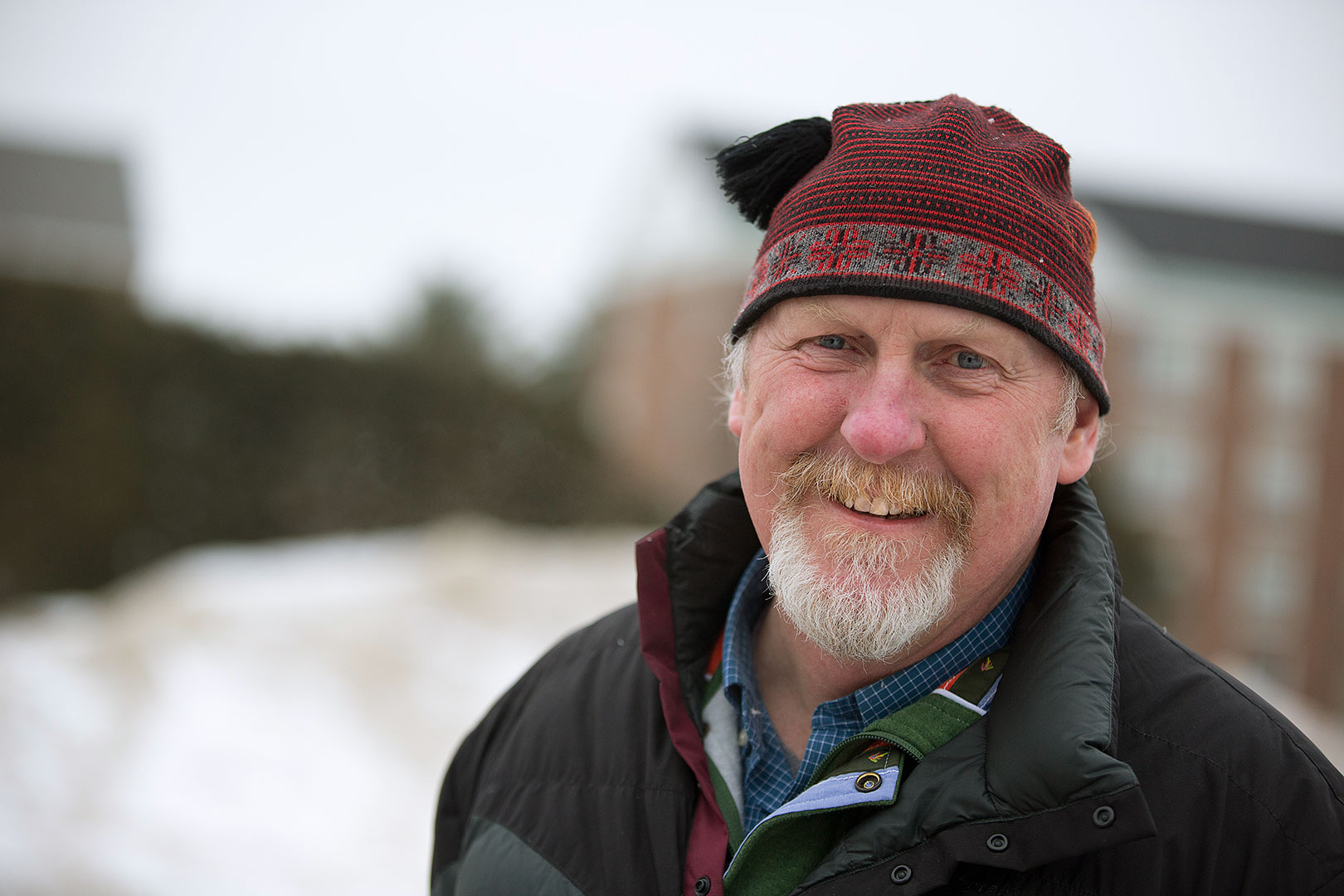 ---
Each year, we offer both data and quirky tidbits about the incoming class, from their entrepreneurial leanings to their special talents, and you scoop them up.
Need an oyster farmer or beekeeper? What about a Celtic harpist who can also build their own instrument? How about an extremely challenging game of chess? We've got a first-year Bates student for you.
Page views: 3,093
Average Time on Page: 4:21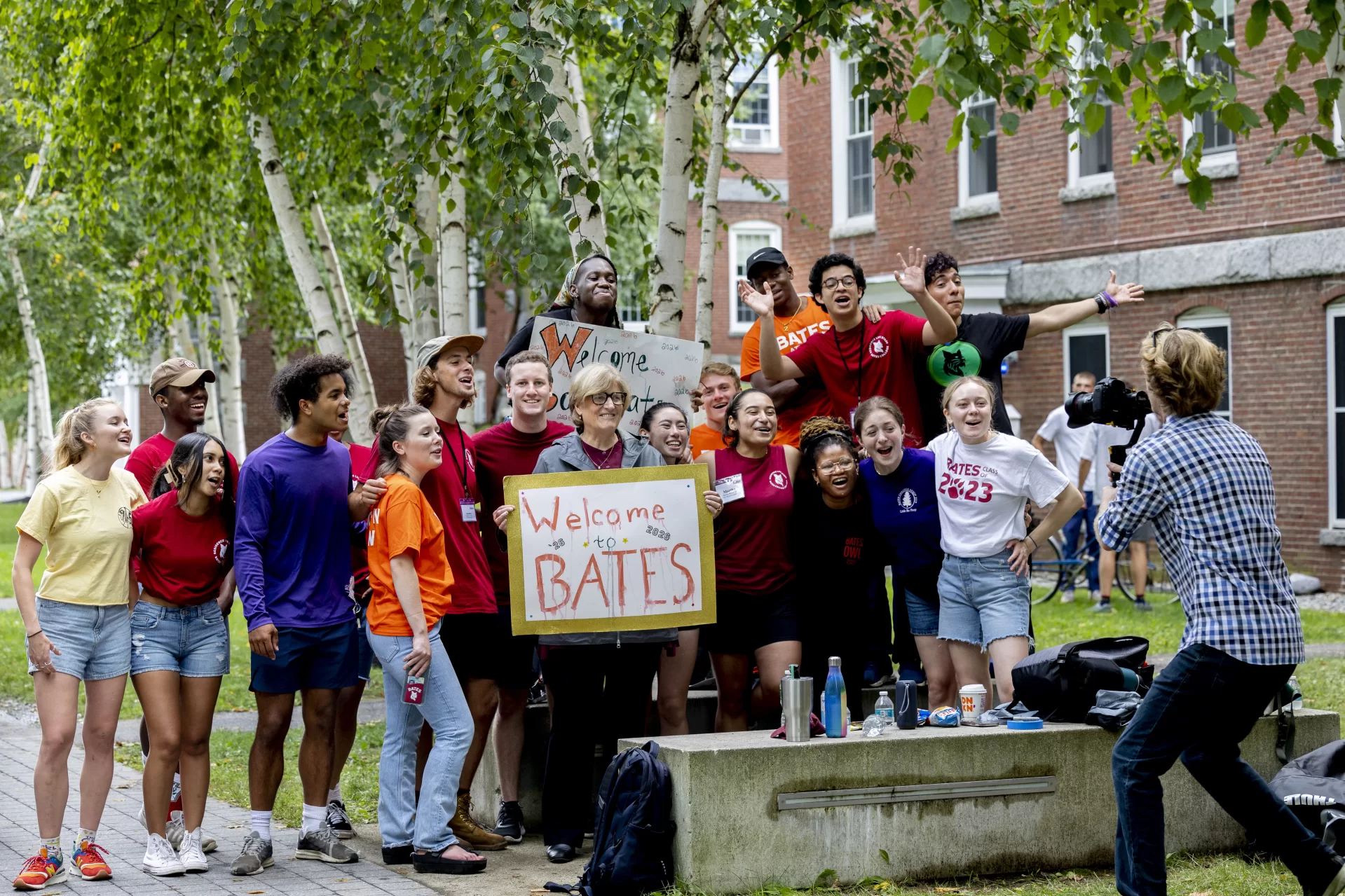 ---
This big news story announced the election of new board members as well as new officers, including a new chair, Greg A. Ehret '91, whose tenure begins July 1, 2023.
The new officers reflect "varied professional and personal characteristics" reflecting a goal to ensure that board leadership continues to "reflect a broad range of perspectives," said trustee chair John D. Gillespie '80, who retires from the board in June 2023 after 20 years of service. "With this group, we've achieved that, and I am confident that they will be tremendous board leaders for years to come."
Page views: 3,546
Average Time on Page: 1:49
---
Ten Fulbright Student Awards — nine to graduating seniors and the tenth to a recent graduate — created opportunities for Batesies to engage in teaching and research opportunities around the world during 2022–23.
The goal of the Fulbright program and the mission of Bates are complementary, says Robert Strong, a lecturer in English and director of National Fellowships.
"Fulbright understands the 'transformative power of our differences,'" said Strong, quoting the Bates mission statement. "And as these students travel into the world of COVID transitions, I tell them to prioritize happiness and safety; they always need to have both."
Page views: 3,986
Average Time on Page: 4:41
---
We admit that we are not exactly sure why so much attention got focused on this specific installment of our popular monthly roundup of Bates mentions in the news media. What we do know is that this Bates in the News got a lot of clicks and time on page from folks in India, who found the page with the help of a Google search (though we don't know what search terms they used), shortly after its publication on Oct. 14.
Items that might have drawn them in included media mentions of singer-songwriter Mark Erelli '96 writing about the vulnerability of his vision slowly fading, author and neuroscientist Lisa Genova '92 offering tips on distinguishing between forgetfulness and Alzheimer's disease, and an item about Pulitzer Prize winning author Liz Strout '77.
Page views: 4,509
Average Time on Page: 4:56
---
It's truly unusual when a Bates president concludes their presidency — it's only happened seven other times since Bates was founded as Maine State Seminary in 1855.
This story announces President Clayton Spencer intention to conclude her presidency on June 30, 2023. "Clayton has been a transformative leader for Bates, giving new shape and meaning to the power of a liberal arts education for today's world," said John Gillespie '80, chair of the Bates College Board of Trustees.
For the record, the prior eight Bates presidents departed office in June 1894 (Oren Cheney), May 1919 (George Chase), June 1944 (Clifton Gray), January 1967 (Charles Phillips), June 1989 (Hedley Reynolds), June 2002 (Donald Harward), and July 2011 (Elaine Hansen).
Page views: 4,902
Average Time on Page: 5:04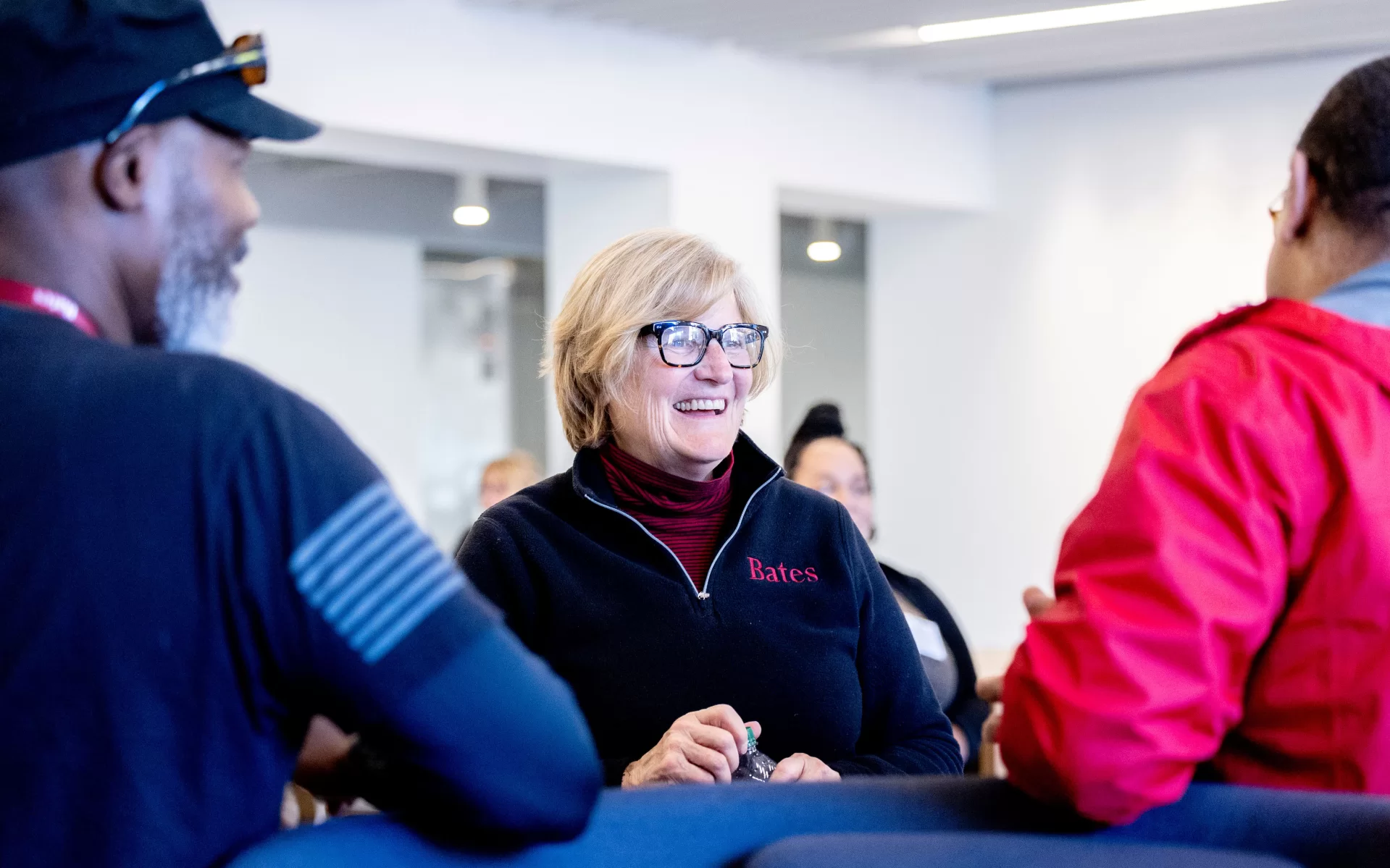 ---
What's better than an annual end-of-year list of recommended books?
At Bates, the annual list comes at the end of the academic year, and readers once again flocked to the extremely popular Good Reads: The Bates College Non-Required Reading List for Leisure Moments.
Doing what readers do, they stayed with this year's edition, the 26th, a good amount of time, an average of seven minutes. Maybe all those clicks make sense; we know we like to check back on this list while gift buying.
These titles received two or more recommendations in 2022:
Piranesi by Susanna Clark
Invisible Child by Andrea Elliott
Killers of the Flower Moon by David Grann
The Midnight Library by Matt Haig
The Lincoln Highway by Amor Towles
On Earth We're Briefly Gorgeous by Ocean Vuong
This is Happiness by Niall Williams
Page views: 5,393
Average Time on Page: 7:05