Stories about "active learning"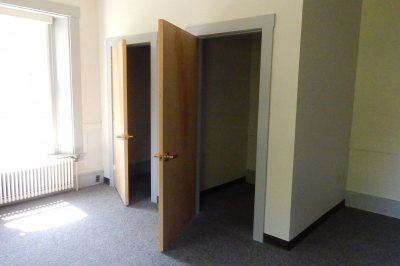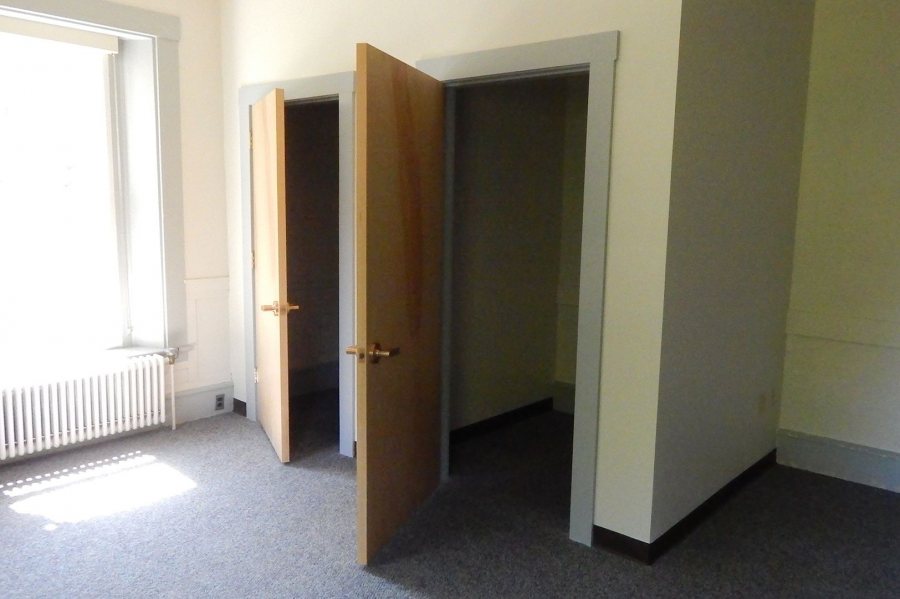 Wednesday, August 9, 2017 10:42 am
At Bates College, two Carnegie Science Hall classrooms are being revamped as settings for the teaching approach called active learning.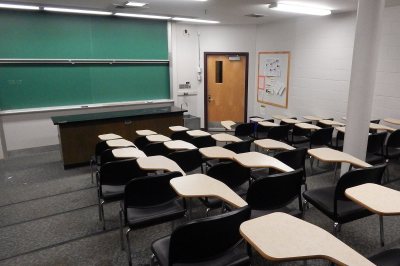 Friday, June 30, 2017 8:07 am
Classrooms in a Bates College science hall are being made over to advance the college's understanding of the pedagogical practice of active learning.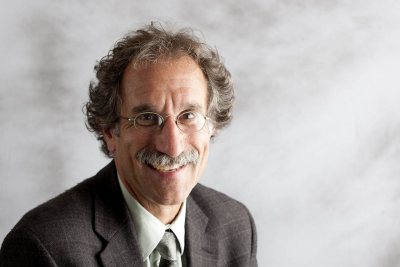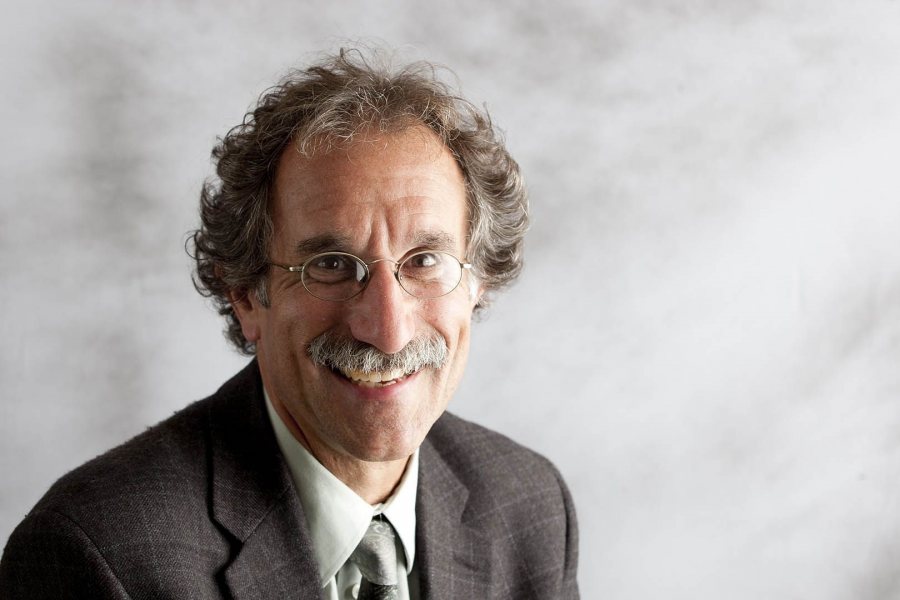 Thursday, September 22, 2016 3:51 pm
Bates College chemistry professor Tom Wenzel and a collaborator will share a $900,000 grant to advance a practice called "active learning."