Stories about "Ashley Bryan"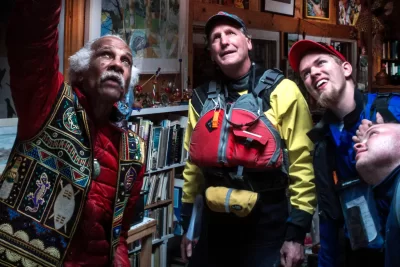 Thursday, February 10, 2022 2:23 pm
Whike kayaking the Maine coast in May 2014, geology professor Dyk Eusden '80 and his students were blown off course — and into the welcoming an magical world of artist Ashley Bryan, who died last week at age 98.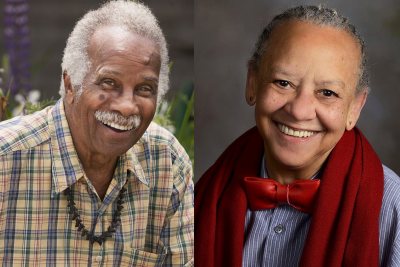 Friday, November 6, 2020 9:01 am
Amid these tumultuous times, we found comfort and advice from the hopeful conversation between artists and friends Ashley Bryan, age 97, and Nikki Giovanni, age 77.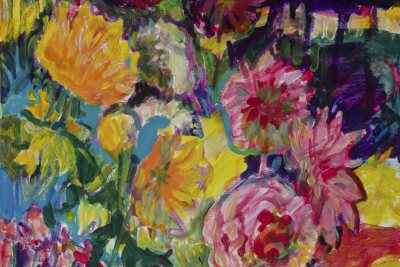 Friday, October 23, 2020 11:46 am
Renowned poet Yolande Cornelia "Nikki" Giovanni Jr. touched her heart with her...