Stories about "Brian McGrory"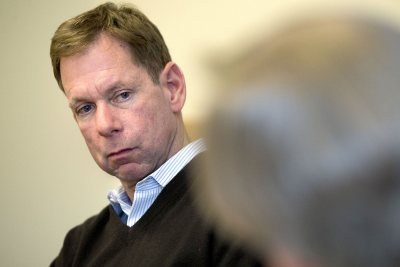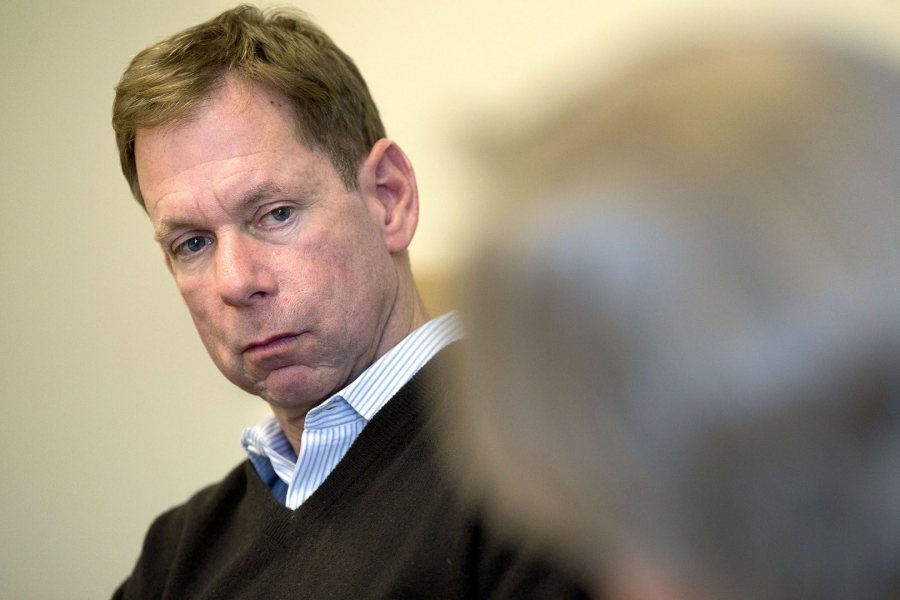 Friday, February 5, 2016 12:03 pm
The health of democratic society depends on papers making a "nuanced transition" to an all-digital future, says McGrory. Plus: What he thinks about "the Bill" of today.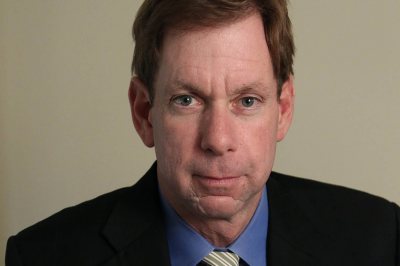 Thursday, January 21, 2016 3:46 pm
Brian McGrory '84, a 27-year veteran of The Boston Globe and now the paper's editor, has guided the paper to Pulitzer Prize-winning reporting, including awards for coverage of the 2013 Boston Marathon bombings.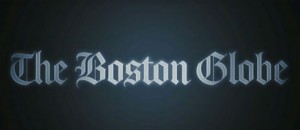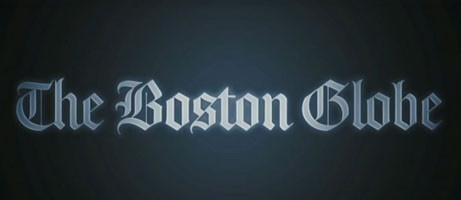 Monday, February 25, 2013 11:02 am
McGrory once served 52 readers as a Boston Globe paperboy and now serves over a million as the paper's new editor.