Stories about "Chomba Kaluba"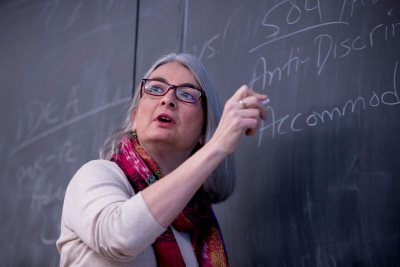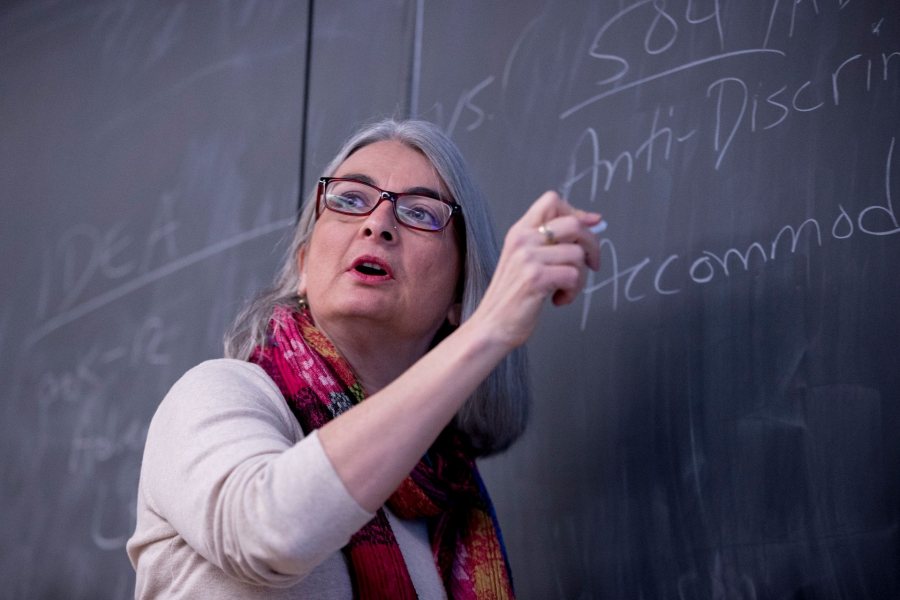 Friday, May 10, 2019 9:15 am
A Bates education lecturer appears on ABC News with Diane Sawyer, and we hear from Matt Bazirgan '00, player personnel director for the NFL's Houston Texans.
Friday, April 9, 2010 4:45 pm
Two Bates College students have received 2010 Davis Projects for Peace awards...
Wednesday, October 21, 2009 4:12 pm
Barbara Byers '10, a resident of Elkins, W.V., offered a performance native to West Java, Indonesia as part of an Oct. 7 presentation on student experiences made possible by the Phillips Student Fellowship program at Bates. Also presenting was Chomba Kaluba '10, originally from Mpika, Zambia, and now a resident of Long Island, Maine.