Stories about "Emerge Film Festival"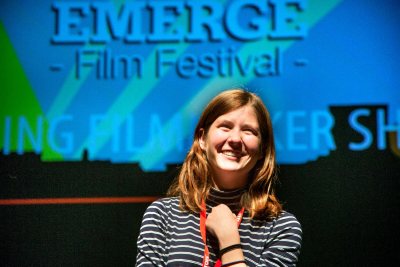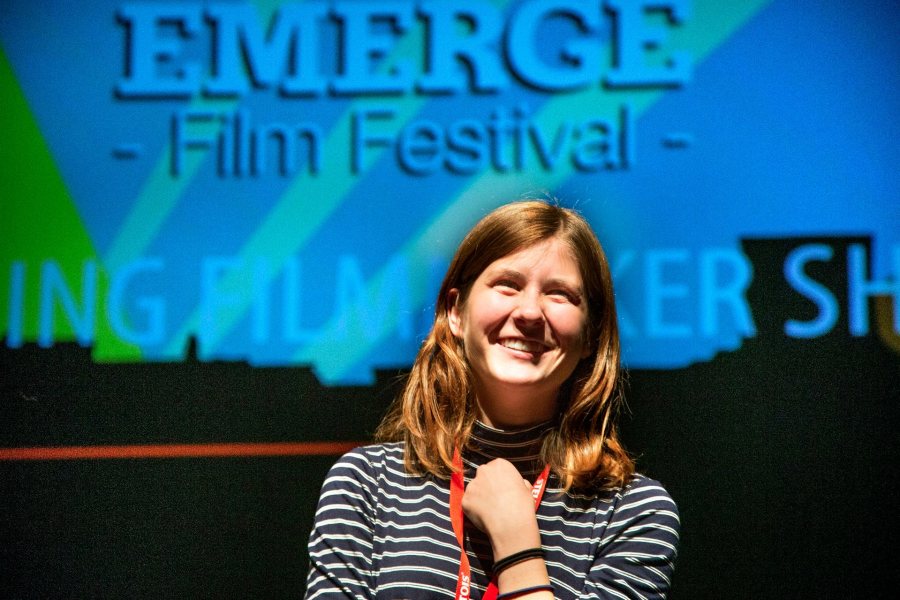 Friday, May 6, 2016 11:46 am
Four questions with aspiring filmmaker Nicole Danser '15.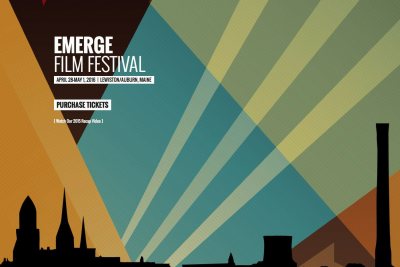 Friday, April 29, 2016 10:48 am
Like much of Bates' engagement with Lewiston-Auburn, the college's sponsorship of this fast-growing festival is a two-way street.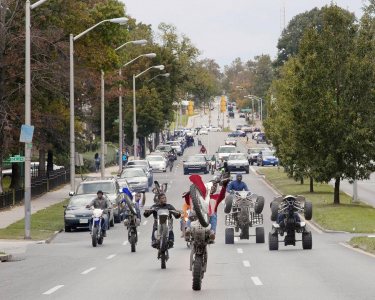 Monday, April 6, 2015 3:46 pm
As the Emerge Film Festival returns to Lewiston-Auburn this Thursday, members of Bates College will have important parts to play in the event's second year.