Stories about "endowed professorships"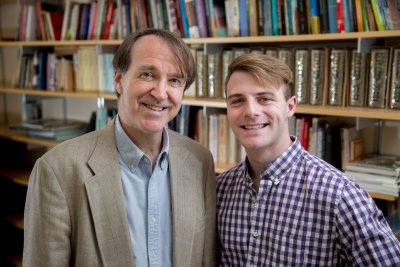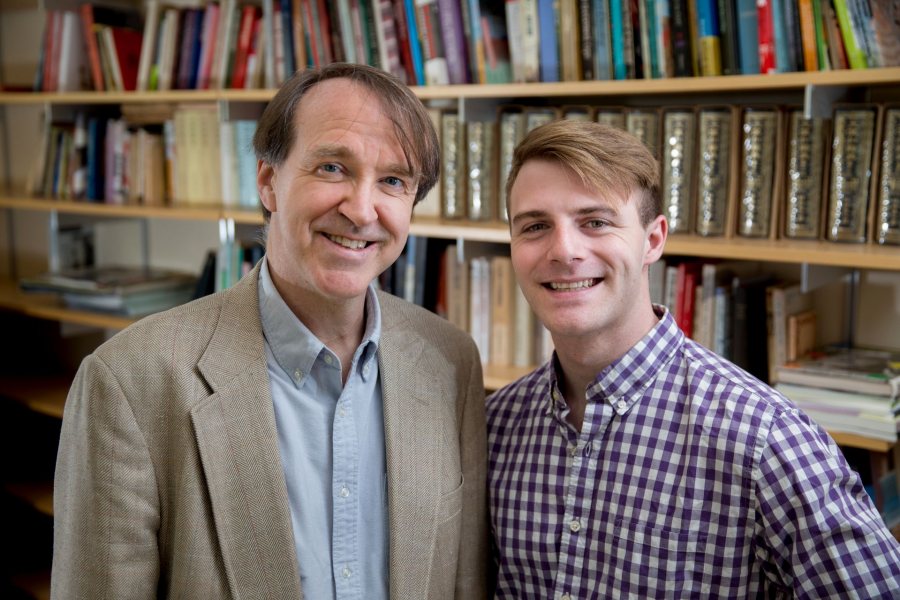 Thursday, May 17, 2018 6:54 pm
Joining the Bates faculty in 2017–18, Professor of Asian Studies Brian Ruppert is the new Kazushige Hirasawa Professor of Japanese Studies.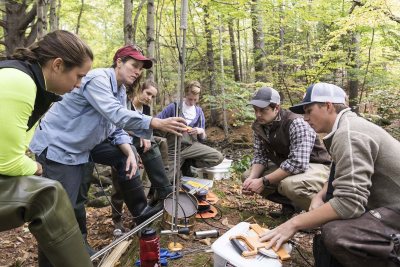 Monday, May 7, 2018 3:35 pm
Ewing's research, often with student collaborators, investigates the interconnections among atmospheric, terrestrial, and aquatic ecosystems.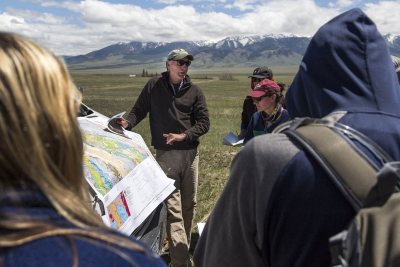 Wednesday, May 2, 2018 11:56 am
Eusden is an intrepid field scientist who brings his students into the world so they can see, discover, learn from, and record geologic history.