Stories about "French and francophone studies"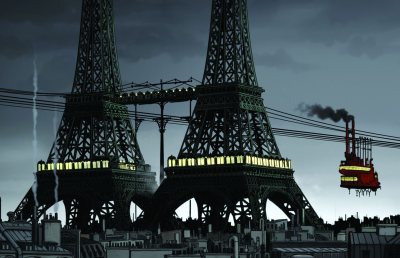 Friday, October 27, 2017 9:50 am
French speakers come from around the world. So do the student-selected films at the Tournées Film Festival.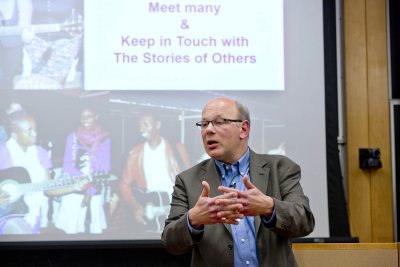 Thursday, January 26, 2017 5:29 pm
Alexandre Dauge-Roth researches the narratives of survivors of the 1994 genocide in Rwanda. When he uses the word "negotiate," what does he mean?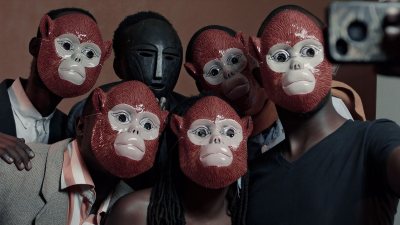 Friday, February 26, 2016 1:34 pm
Kivu Ruhorahoza, an award-winning Rwandan filmmaker, presents two of his films at Bates College on Feb. 29 and March 2.