Stories about "Jakub Kazecki"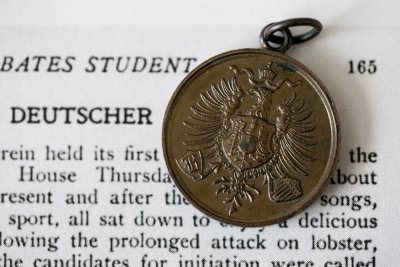 Saturday, October 7, 2017 11:45 am
"Students graduate and start their lives." But there are material things that will "bring them back to Bates and create a Bates identity."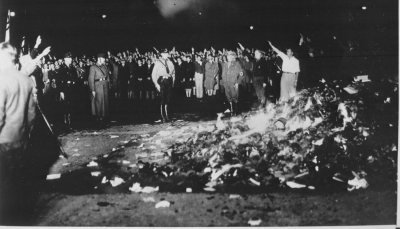 Friday, September 29, 2017 1:12 pm
Presentations covered censorship and book-burning in Germany, Japan, and Argentina.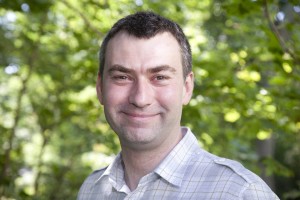 Wednesday, October 17, 2012 8:29 am
Six new tenure-track members of the faculty began teaching at Bates in autumn 2012, representing dance, economics, German, neuroscience and psychology, religious studies, and classical and medieval studies.