Stories about "Lewiston's Somali community"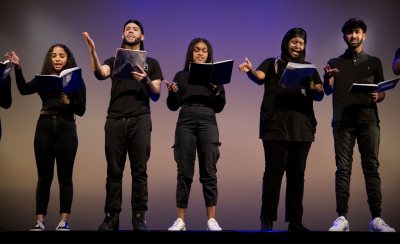 Friday, January 24, 2020 12:04 pm
This setting of this year's Sankofa show, presented on Martin Luther King Jr. Day, was the mythical Mays College — an intentional allusion to Benjamin Mays, Class of 1920.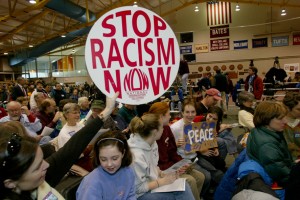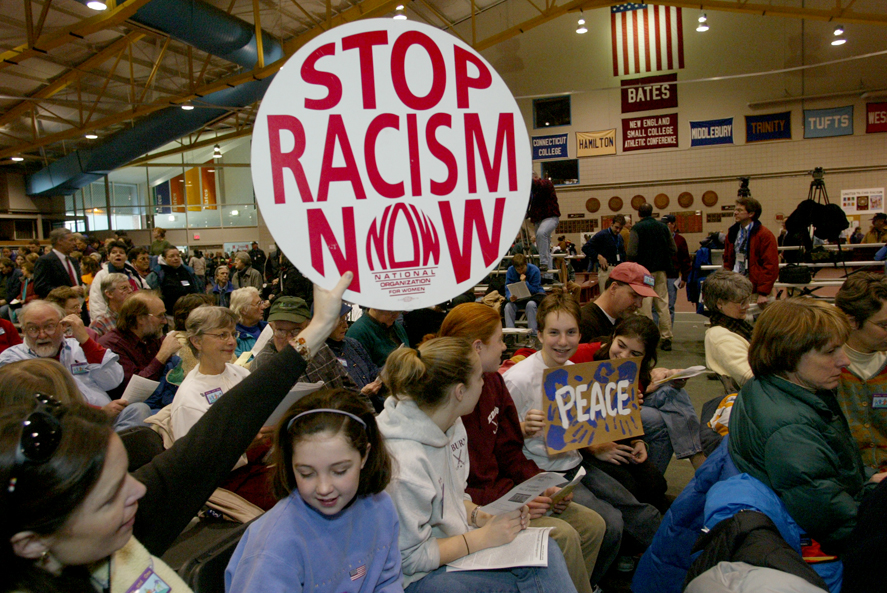 Wednesday, January 16, 2013 2:58 pm
The anniversary program featured Heather Lindkvist, special assistant to the president, and community organizer Sarah Davis '10.
Tuesday, December 8, 2009 12:37 pm
For some members of our community,the simple freedom of economic choice does not exist. Religious considerations prohibit Muslims in our community from using the American system of banking. Specifically, they are forbidden to use banking products that involve interest or money begetting money.That's why, at the bank's request, my Bates anthropology class "Production and Reproduction" took on a community-based research project involving the local Somali population this semester. We explored ways in which Islamic and American banking differ. Our research gave the bank ideas for Islamic banking services.