Stories about "Michelle Greene"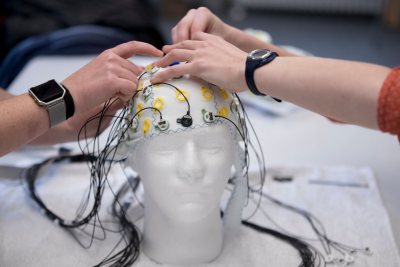 Thursday, October 4, 2018 1:17 pm
Michelle Greene and a colleague created a mathematical model of how our brains process the world around us.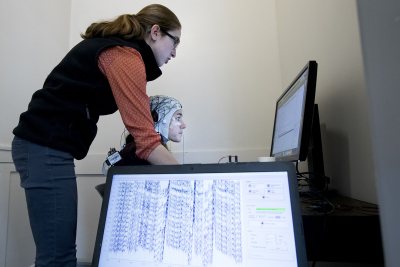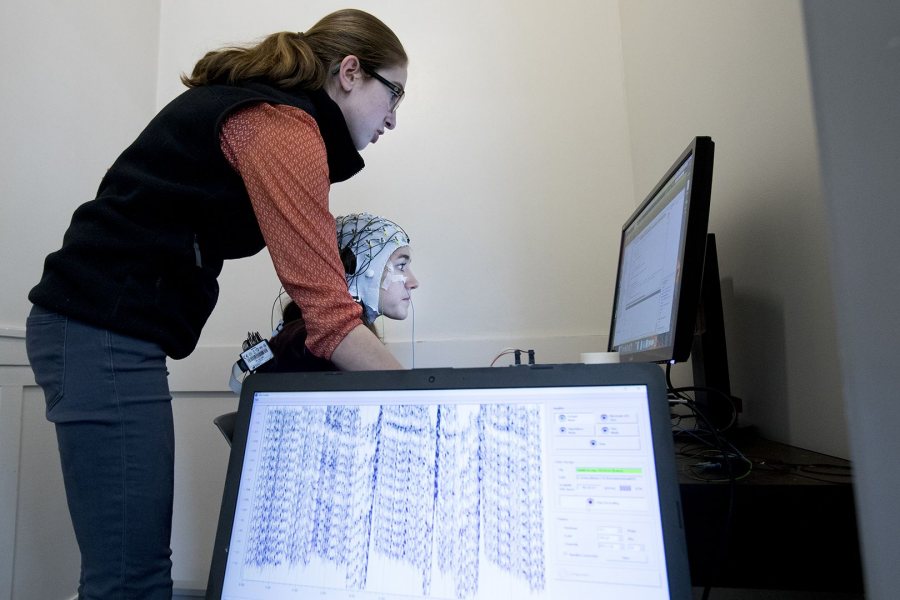 Thursday, April 12, 2018 11:40 am
Sarah Rothmann '19 becomes one of the many Bates students who participate in their classmates' scientific studies.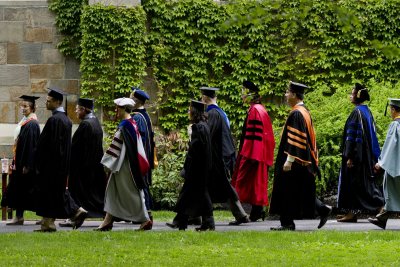 Thursday, September 21, 2017 9:01 am
Meet the new tenure-track faculty for 2017–18 at Bates College.