Stories about "Sanford Freedman"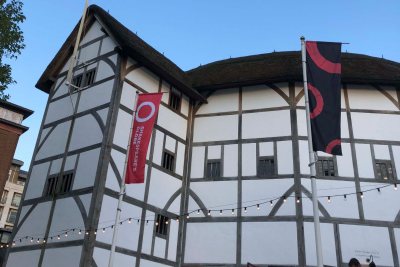 Friday, May 18, 2018 11:56 am
Sarah Rothmann '19 details a typical Monday, which includes class at the British Museum, museum visits, Shakespeare's Globe, and, of course, making sure Professor Freedman has his hat.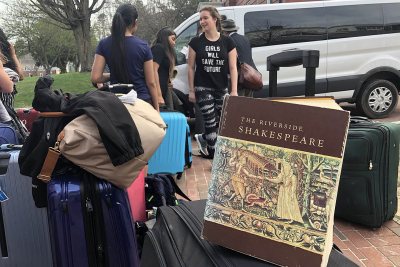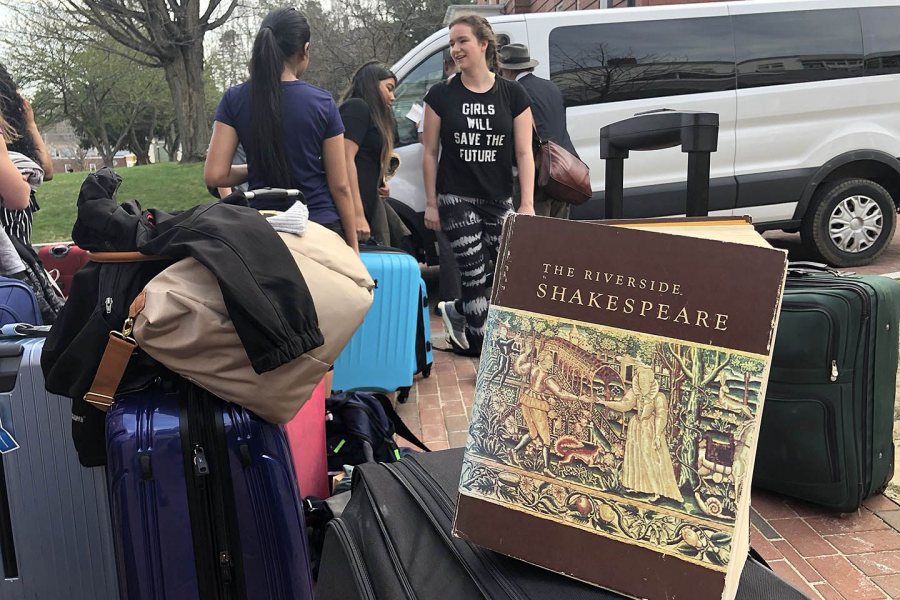 Friday, May 4, 2018 11:26 am
As they gather for London, English professor Sanford Freedman has some things weighing on his mind. Like the weight of his students' luggage.
Wednesday, May 8, 2002 2:58 pm
The Bates College student theater group present the Maine radio premiere of Shakespeare's "King Lear" in a broadcast from 7 to 9:30 p.m. Saturday, May 11, on the college radio station, WRBC (91.5 FM).