Parent Facebook Groups
Like, follow, share, and connect with fellow Bates families! It's a place where families can connect, ask questions, give advice and where it's always "a Great Day to be a Bobcat!"
The following Facebook groups are Bates Parent and Family-administered accounts: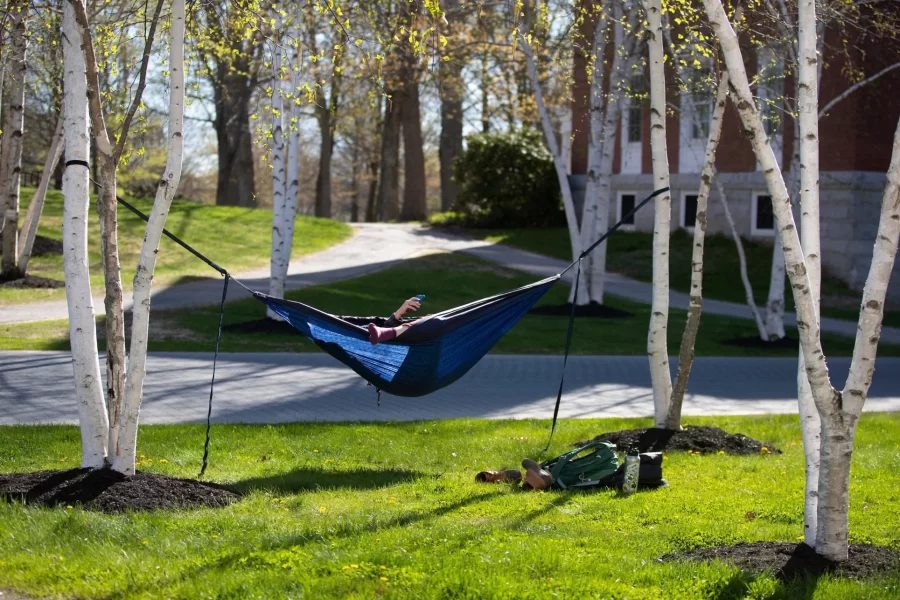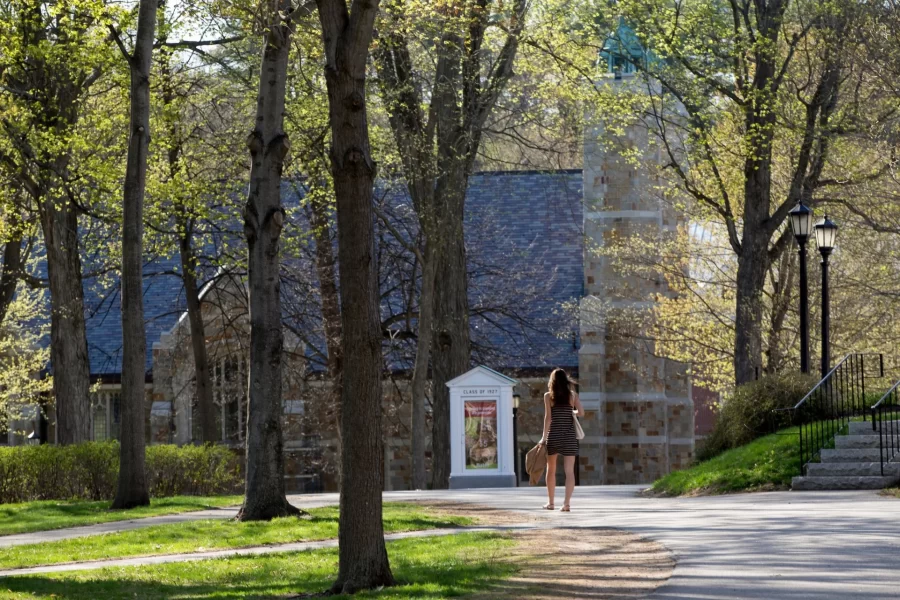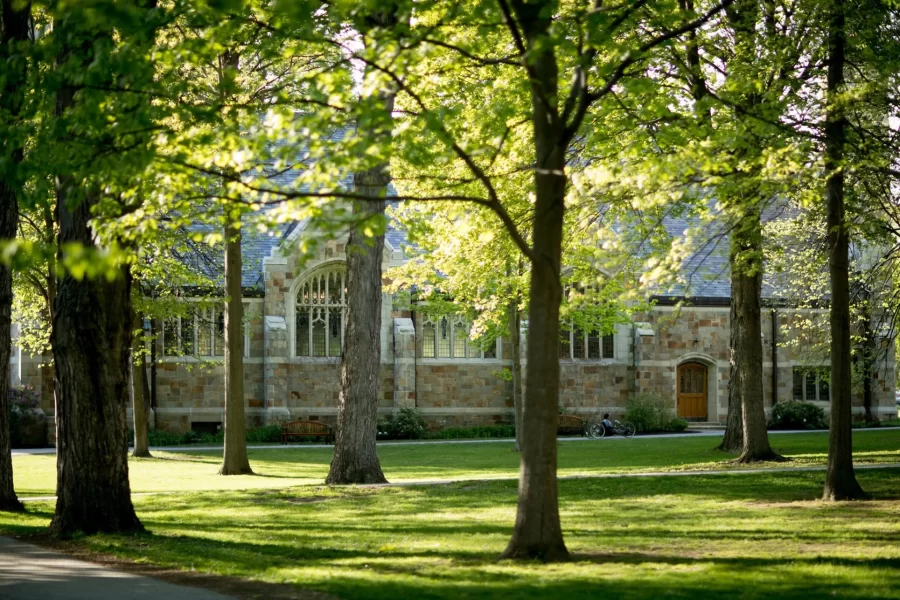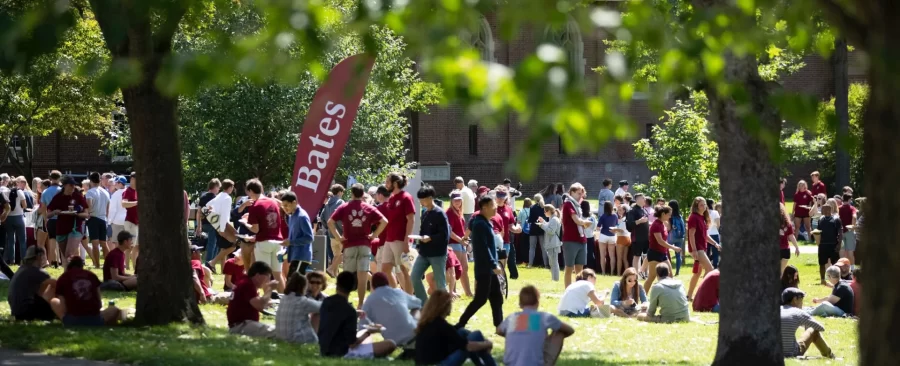 Social Media Policy
These groups are moderated by staff members of the Office of Parent Giving and Engagement from the Bates Office of College Advancement as well as staff members from the Bates Communications Office.
Our goal is to create a welcoming space for you to connect with other Bates families as well as with the college. We seek to supplement official college communication, to share opportunities to engage with Bates through events or volunteering, and to provide you with a place to interact, support, and be a resource for other members of the Bates parent/guardian community.
We also encourage you to read our group rules, but in short, we expect the group's members to be civil and respectful to one another in this space. Members who fail to follow our community guidelines may be suspended and/or removed from the group. Thank you for engaging with us. We are glad you are part of the Bates community!
Courtesy and kindness
Mutual respect for everyone's varying opinions, circumstances, and parenting styles is required. We expect members of this group to be kind and courteous with one another. And we encourage you to assume positive intent when posting and commenting.
Posting and commenting
We reserve the right to approve, disapprove, and/or remove any posts or comments that are deemed to be at odds with the rules of the group or irrelevant to the discussion taking place. Admins will do our best to be transparent regarding decisions.
Not a replacement for college resources
This group is primarily a parent-to-parent resource. Moderators are not in a position to elevate issues already, or more appropriately, broached by your student with Admission, Student Financial Services, Student Affairs, or other college office.
Observe student privacy protocols
The college is bound by privacy laws regarding students, and that extends to this group, any posts, and moderators. Please keep posts/comments as general as possible and reach out to parents@bates.edu with detailed questions about your student.
Respect everyone's privacy
Being part of this group requires mutual trust. Authentic, expressive discussions make groups great, but may also be sensitive and private. What's shared in the group should stay in the group.
No promotions or spam
Serious solicitation, advertisement, and promotions will not be approved. Sensational or SPAM-type posts will not be approved. Sharing your student's Bates concert, sports event, or academic presentation: completely allowed!
Terms & Conditions of Meta (Facebook)
Membership requires adherence to Meta/Facebook's terms and conditions.