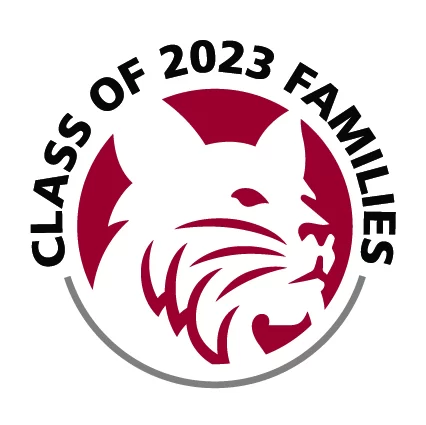 We are excited to share that this year, Bates is launching a Senior Parent Gift program.
Given the strong tradition of support among Class of 2023 Families, we invite you to join us in this inaugural effort as we seek to raise $400,000 to name the Dana Hall Living Room.
This space – newly renovated with never-before-seen views of Alumni Walk – is already a vibrant gathering spot that our students and their peers use for studying, group work, meeting with professors and mentors, and more. The Class of 2023 Families Living Room is a place at the heart of the Bates campus that embodies connection, curiosity, and collaboration. What a legacy in honor of our seniors and in recognition of our own affection for Bates and its impact on our children.
There is a place for all in this effort, and we invite every Class of 2023 family to participate in the Senior Parent Gift in the way that is right for them.
We thank you in advance for your engagement as donors and as cheerleaders and ambassadors for this effort. We look forward to gathering with you on Commencement weekend in the Class of 2023 Families Living Room to toast our collective success!
On behalf of the committee,
Elizabeth Kennedy P'21 P'23
Senior Parent Gift Chair
Frequently asked questions about the Senior Parent Gift
Will I be asked for a Parents Fund gift as well?
Your Senior Parent Gift is your Parents Fund gift. With this in mind, we encourage you to stretch with your support of Bates and the Senior Parent Gift.
I usually support Friends of Bates Athletics as well. How does that factor in?
We know many parents support our student-athletes through the FBA while also supporting the Parents Fund. Both kinds of gifts count toward our goal, so we encourage you to continue to support your student's team while also stretching in support of the Senior Parent Gift.
I am a senior parent and a Bates alum. Does my Senior Parent Gift count toward my class total?
Yes! Your gift will count toward your class total while supporting this effort.