Psychology professor wins educator award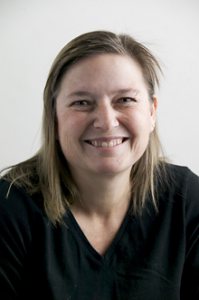 Kathryn Graff Low, associate professor of psychology at Bates and a member of the Bowdoin College Class of 1978, won the Bowdoin Alumni Council's 2004 Distinguished Educator Award, presented at the Brunswick college's reunion in early June. Given annually, the award was established in 1964 to recognize outstanding achievement in education by a Bowdoin alumnus in any field and at any level of education.
Low joined the Bates psychology department in 1990 and was recently granted a full professorship effective in August. A clinical psychologist, she specializes in clinical health psychology, women's health, psychotherapy and cardiovascular disease
Leave a Reply
This is a forum for sharing your thoughts about the preceding post with the public. If you have a question for the author, please email the Bates Communications Office at communications@bates.edu.