Language Arts Live presents poets Jackson, Girmay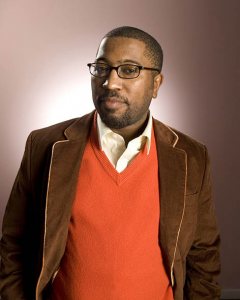 The Language Arts Live series of literary readings at Bates College presents poets Major Jackson and Aracelis Girmay in March.
Jackson, author of three poetry collections, reads from his work at 7:30 p.m. Monday, March 7, in Chase Hall Lounge, 56 Campus Ave.
An inheritor of Eritrean, Puerto Rican, and African American traditions, Aracelis Girmay visits at 7:30 p.m. Thursday, March 24, in Chase Hall's Skelton Lounge, also at 56 Campus Ave.
Both events are open to the public at no cost. For more information, please call 207-786-6256 or 207-786-6326.
An assistant professor of English at the University of Vermont, Jackson is the author of the collections "Leaving Saturn" (University of Georgia, 2002); "Hoops" (Norton, 2006); and most recently, "Holding Company" (Norton, 2010). He has won the Cave Canem Poetry Prize and was a finalist for a National Book Critics Circle Award.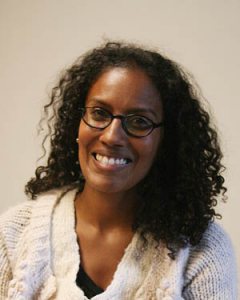 Girmay's debut poetry collection, "Teeth," was published by the Curbstone Press in 2007. Her second, "Kingdom Animalia," will be released by BOA Editions this year and has received the Isabella Gardner Poetry Award, given to a poet with a new book of exceptional merit. She is assistant professor of poetry at Hampshire College, and is on the faculty of Drew University's low-residency M.F.A. program in poetry.
Language Arts Live is sponsored by the English department, the programs in African American and American cultural studies, the Office of Intercultural Education, the Learning Associates Program, the Humanities Fund, the Brandow Family Fund for the Arts and the John Tagliabue Fund.
View Comments