Posts by Doug Hubley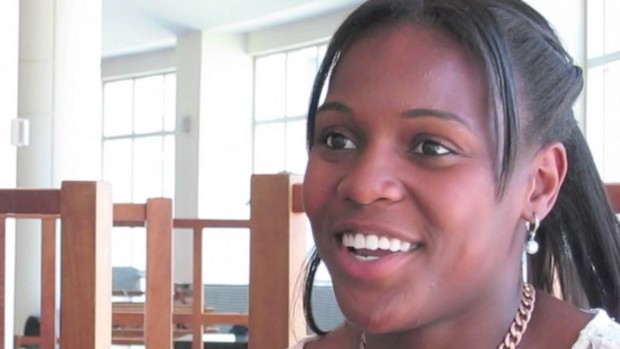 Bates is known for nurturing student initiative. If you can make a…
---
Published on
Description

July 17, 2013
2:47 pm

Bates is known for nurturing student initiative. If you can make a case for your idea, the college will do…

July 10, 2013
1:36 pm

Research by David George, lecturer in Spanish, figured prominently in Continental news reports about a seminar in Spain dedicated to…

June 10, 2013
1:58 pm

If you want to know how the Bates education addresses student needs, developmental and intellectual, it's hard to imagine anyone better equipped than Jill Reich.

June 6, 2013
2:49 pm

The Bates College Museum of Art is closed for the summer for the installation of a state-of-the-art LED lighting system.

June 6, 2013
2:00 pm

Opportunities to see artworks "outside the glass" are among the benefits of internships at the Bates College Museum of Art.

June 5, 2013
11:12 am

Happy summer from Bates! Here's a listing of public events at the college from June 15 through Aug. 15, 2013.

May 26, 2013
3:23 pm

"Many of the so-called experts have been wrong and now need to be second-guessed," the co-founder and chairman of organic yogurt maker Stonyfield Farm told the Bates Class of 2013. "And that's actually your job."

April 18, 2013
3:39 pm

Initiatives to foster Mideast dialogue and nurture collaborative conversations in Myanmar have garnered Davis Project for Peace awards for three students.

April 10, 2013
3:31 pm

Hello from Bates! Here's a listing of public events at the college April 22-May 31.

April 9, 2013
4:31 pm

Rapper, writer, actor and director Postell Pringle '98 is winning rave reviews for his star turn this spring in the title role of "Othello: The Remix" at Chicago Shakespeare Theater.