Posts by Doug Hubley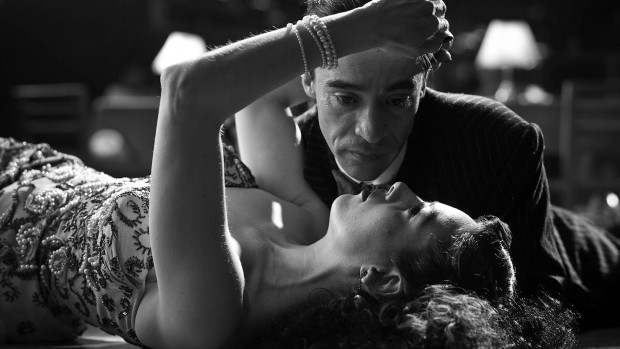 Here's a listing of public events at the college for September 2013.
---
Published on
Description

August 21, 2013
1:26 pm

Here's a listing of public events at the college for September 2013.

August 20, 2013
2:33 pm

A collaboration between Bates and the Auburn Water District is enabling authorities to better monitor conditions in the lake that supplies drinking water to the Twin Cities.

August 9, 2013
12:16 pm

Bates is forever, but the details change from year to year. This newsletter will start you out on the new…

July 31, 2013
4:41 pm

Bates Dining recently earned a third star for its sustainability rating from the Green Restaurant Association.

July 25, 2013
2:31 pm

The Bates Communications Office is facing the new academic year with lens caps off, smartphones poised and the WordPress pedal…

July 19, 2013
1:42 pm

Blues in the night is no fun. But blues in the evening can be a very good time indeed, as proven by musician Corey Harris '91.

July 17, 2013
2:47 pm

Bates is known for nurturing student initiative. If you can make a case for your idea, the college will do…

July 10, 2013
1:36 pm

Research by David George, lecturer in Spanish, figured prominently in Continental news reports about a seminar in Spain dedicated to…

June 10, 2013
1:58 pm

If you want to know how the Bates education addresses student needs, developmental and intellectual, it's hard to imagine anyone better equipped than Jill Reich.

June 6, 2013
2:49 pm

The Bates College Museum of Art is closed for the summer for the installation of a state-of-the-art LED lighting system.