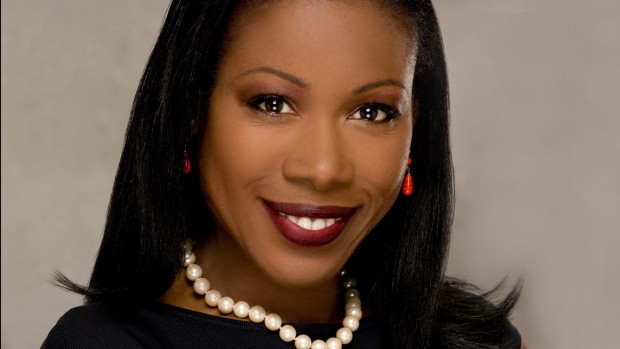 Bates will confer honorary degrees on leaders from the arts, business, journalism and technology during Commencement ceremonies May 25.
Published on
Description

---

March 30, 2012
1:00 pm

Rob Little '12 looks at a Sankofa production, an exploration of African diasporic experiences through performing arts.

March 23, 2012
3:55 pm

In media running the gamut from pencil drawing to digital painting, 14 studio art majors show work from their yearlong thesis projects in the annual Senior Exhibition.

March 22, 2012
4:38 pm

The 11th annual Mount David Summit, Bates College's showcase of student academic achievement, begins at 1:30 p.m. Friday, March 30,…

March 22, 2012
2:56 pm

The Winter Dance Concert features choreography by the director of the dance program and the college's first graduating dance majors.

March 6, 2012
3:01 pm

Performed at Bates College as part of an independent study in bringing characters to life on stage, Alan Ball's Five Women Wearing the Same Dress will be performed March 16-18.

March 6, 2012
2:56 pm

The Bates College Choir, conducted by John Corrie, presents Handel's Messiah on March 16-17.

February 22, 2012
1:08 pm

Bates senior Elizabeth Castellano directs Ibsen's 19th-century play "A Doll's House" for the winter mainstage theater production.

February 17, 2012
3:18 pm

The first-ever New York Bates Alumni Dance Concert takes place Friday and Saturday, Feb. 24 and 25, at the arts center called Spoke the Hub Dancing in Brooklyn.

February 15, 2012
1:50 pm

The Bates College arts outreach program "Rollin' to Olin" resumes this month.

February 14, 2012
4:35 pm

La Morra, a Swiss early music ensemble known for evocative and engaging concerts, performs at Bates College on Feb. 29.