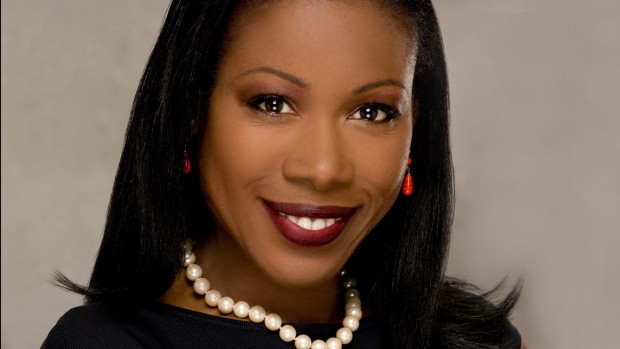 Bates will confer honorary degrees on leaders from the arts, business, journalism and technology during Commencement ceremonies May 25.
Published on
Description

---

September 14, 2011
2:35 pm

The 2011-12 Language Arts Live literary reading series begins with a reading by poet Gregory Pardlo at 7:30 p.m. Thursday, Sept. 22, in the Edmund S. Muskie Archives, 70 Campus Ave. Other featured literary figures include Laura van den Berg, a short story author, on Oct. 13, and veteran poet Sydney Lea on Nov. 17.

September 9, 2011
2:01 pm

As faculty members joined the academic procession for Convocation on Sept. 6, we asked several professors a question: What course…

September 8, 2011
6:58 pm

Phyllis Graber Jensen captures the scenes of Convocation, which welcomed approximately 500 members of the Class of 2015 and marked…

September 8, 2011
4:53 pm

One in four of the international students coming to Bates experienced some sort of delay due to Hurricane Irene, estimated…

September 8, 2011
2:26 pm

Click on thumbnails, above, to view the slide show. Images from Bates Orientation for the Class of 2015 on Sept….

September 7, 2011
5:45 pm

Led by Erik Barth '12 of Hanover, N.H., and Caroline Watson '13 of McLean, Va., AESOP students work on a…

September 7, 2011
5:42 pm

Video of a 2011 AESOP trip to Grafton Notch, produced by Taylor Blackburn '15 of Atherton, Calif.

September 7, 2011
5:36 pm

Professor of Sociology Francesco Duina offers the keynote address at Convocation 2011. Duina is the author of the book Winning:…

September 7, 2011
5:31 pm

In her Convocation Invitation to the College Community, President Cable transcended the usual convocation advice, instead asking the entire campus…

September 7, 2011
3:59 pm

"Become a sociologist of conscience, or perhaps an archeologist of culture," the Bates College Class of 2015 was told as the new academic year began — in other words, this is your time to understand, and redefine, the social norms that guide us through life.