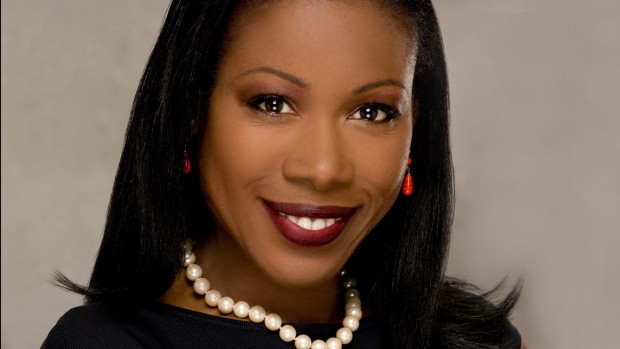 Bates will confer honorary degrees on leaders from the arts, business, journalism and technology during Commencement ceremonies May 25.
Published on
Description

---

April 1, 2009
10:53 am

When Tom Brennan '83, senior natural resource manager for Poland Spring bottled water, approaches a Maine community about using their…

March 26, 2009
1:55 pm

Information and knowledge are two different things. Teachers like Joseph Hall Jr. proffer the first, but their real work is leading students to the second. Hall does that so well that Bates students chose him for the prestigious 2009 Kroepsch Award for Excellence in Teaching.

March 23, 2009
10:27 am

Former Maine Gov. Angus King Jr. visits Bates College to address the theme "Protecting the Environment: Reflections on the Role of Leadership" at 7 p.m. Wednesday, March 25, at the Edmund S. Muskie Archives, 70 Campus Ave.

March 19, 2009
4:31 pm

In season, Peters and a part-time employee hand-harvest up to 8,000 shellfish weekly from the riverbed acreage that Peters leases from the state. Currently wholesaling through a distributor to restaurants in Boston and elsewhere, Peters will begin retailing in 2009 as Norumbega Oyster Inc. to diversify his clientele and boost revenues.

March 19, 2009
12:57 pm

"I can see the world through food," said Kirsten Walter '00, perhaps speaking for all the participants in a wide-ranging Bates discussion of food-related topics on March 16. "I can see all these different issues," she said, "and how to approach them and how to engage people with them."

March 10, 2009
12:52 pm

Bates plays host to the NCAA Skiing Championships, March 11-14. See a video preview of the Black Mountain Nordic course produced by H. Lincoln Benedict '09

March 4, 2009
12:36 pm

Welcoming the best collegiate skiers in the nation, Bates College plays host to the 2009 NCAA Skiing Championships March 11-14 at its two home venues: Sunday River in Bethel, Maine (alpine) and Black Mountain in Rumford, Maine (Nordic).

February 26, 2009
12:02 pm

When a Maine dairy farmer ponders the move to organic production, Rick Kersbergen '78 is there to ease the transition.

February 15, 2009
4:08 pm

Bates College President Elaine Tuttle Hansen has announced the appointment of Stephen M. Fuller '82 of Freeport to the College's Board of Trustees.

February 13, 2009
4:50 pm

Sam Evans-Brown '09 completes a breakout weekend with his second consecutive fifth-place finish in the Bates Winter Carnival. In March, Bates hosts the 2009 NCAA National Collegiate Men's and Women's Skiing Championships and partners with two of Maine's outstanding skiing venues: Sunday River in Bethel and Black Mountain in Rumford.