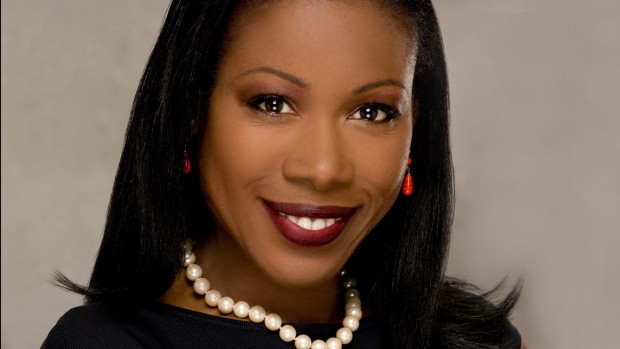 Bates will confer honorary degrees on leaders from the arts, business, journalism and technology during Commencement ceremonies May 25.
Published on
Description

---

October 26, 2012
8:00 pm

Watch the complete video of the inauguration of A. Clayton Spencer.

October 26, 2012
4:00 pm

Bates formally installed Ava Clayton Spencer, described by her former boss as the "embodiment of Bates values," as its eighth president before a gathering of 2,500 on Friday afternoon.

October 26, 2012
12:00 pm

There's competition, said Michael Bonney, CEO of a company engaged in the high-pressure field of pharmaceuticals. And then there's competition.

October 24, 2012
11:16 am

Three members of the Bates faculty and the college's multifaith chaplain discuss the identities of the late Rev. Peter Gomes '65 in an Oct. 27 event

October 23, 2012
9:00 am

Bates will formally welcome its new president, A. Clayton Spencer, this week with events culminating in her inauguration on Friday afternoon, Oct. 26.

October 22, 2012
3:30 pm

Bates Vice President Nancy Cable has been appointed president of The Arthur Vining Davis Foundations, a Florida-based philanthropic organization.

October 18, 2012
2:29 pm

How does the world inspire ideas? How do ideas like competition and collaboration play out in the world?

October 17, 2012
3:11 pm

An internship with Cubist Pharmaceuticals, whose CEO is Mike Bonney '80, helped Jessica Howard '12 land a research job.

October 17, 2012
11:32 am

An anticipated campaign spending war never materialized.

October 17, 2012
10:33 am

From the 1950s to the 1970s Arthur Marcus was one of the best at his job.