Archives for "Androscoggin River"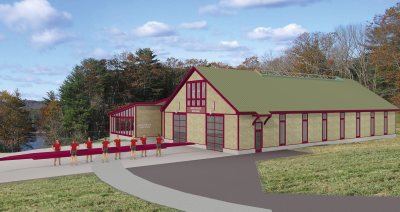 Thursday, October 30, 2014 4:19 pm
"The goal at Bates is to deliver the best possible liberal arts experience for our students," President Spencer says, "and athletics is integral to this experience."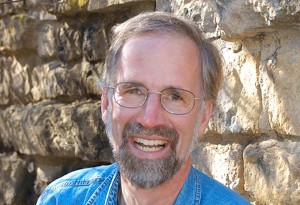 Monday, September 10, 2012 4:00 pm
Bates marks the 40th anniversary of the federal Clean Water Act with a Sept. 20 talk by an influential environmental historian.
Wednesday, August 8, 2007 9:14 am
The papers of a Bates College professor who spent decades studying pollution in the Androscoggin River -- pollution that prompted the federal Clean Water Act of 1972 -- are newly accessible to researchers.