Krista Aronson
Aronson, Krista M.
Professor of Psychology and Associate Dean of the Faculty
Psychology 207-786-6088Pettengill Hall, Room 378
Dean of the Faculty's Office Lane Hall, Room 121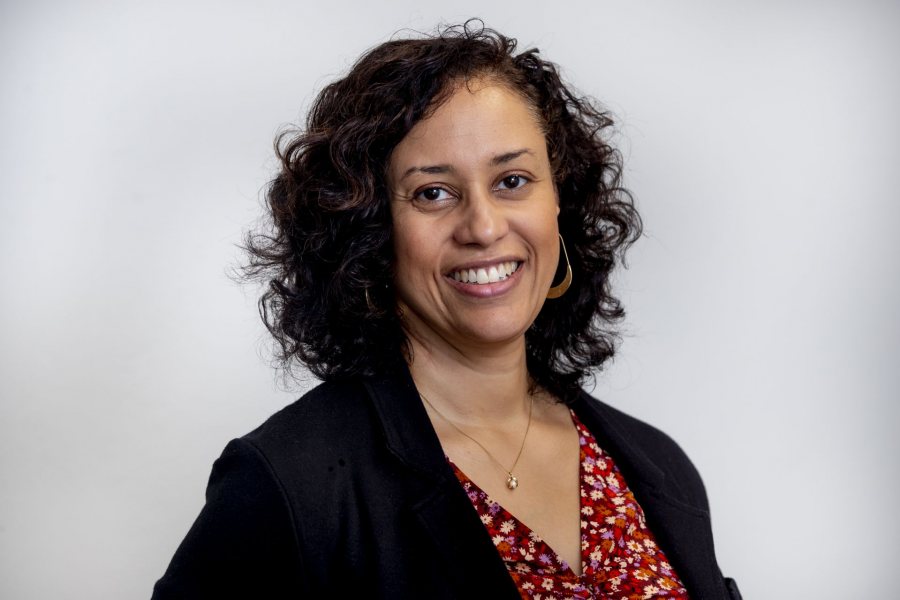 Dr. Krista Maywalt Aronson is the Associate Dean for the Humanities and Interdisciplinary Programs. In addition to providing active support to these units, Dr. Aronson oversees faculty mentorship and professional development in collaboration with faculty committees and academic support units across campus. As a member of the Mellon Curricular Committee, Dr. Aronson represents the Dean of the Faculty's office in work designed to support the faculty's ongoing efforts to strengthen the humanities and humanistic social science curriculum and teaching. Along with a number of other projects in the office, Krista serves as the direct report for the Director of National Fellowships (Robert Strong) and the Director of Writing at Bates and the ARC (Dan Sanford).
Dr. Aronson simultaneously maintains an active program of research and digital public scholarship, providing the framework, data, and resources necessary for the critical analysis of racial/cultural representation in multicultural picture books through the Diverse BookFinder. This national initiative leverages research and technology to elevate cultural content, not only making it easier to find multicultural picture books but also foster systemic change.