Chairs
Chairs of academic units play a key role in advancing the quality of teaching, scholarship and service engagement at Bates. These colleagues are responsible for the normal operations of their academic units, as well as setting the agenda for the unit. They also represent their academic units to the administration and the college and are expected to keep their unit informed of actions at the college. In academic units where there are co-chairs or associate chairs, there should be an agreement around the division of these duties.
Major responsibilities of chairs can be classified into six broad areas, and include:
Direction of academic program
Leads the academic unit in setting both short- and long-term goals, in establishing and executing assessment efforts and in using assessment results to promote continuous program improvement
Helps the academic unit understand and engage with major campus initiatives
Serves as the public spokesperson for the academic unit and representative of the unit to the dean
Represents the academic unit at monthly chairs meetings
Submits proposed changes to majors and minors to the AAC
Responsible for communicating with the succeeding chair about direction of the academic program
Oversight of teaching and advising
Submits the academic unit's Teaching Planning Tool each year
Builds a three-year plan in cooperation with colleagues in the academic unit and with academic units where there is close cooperation
Develops and submits the grid each year in a timely fashion, ensuring it meets college criteria
Collaborates with the dean's office around curricular pressure points and around under-enrolled courses
Ensures the timely development, approval, offering and review of appropriate courses;
In collaboration with their colleagues, assigns major/minor advisors to students to major, as well as thesis student advising
Identifies equitable solutions to reassigning advising in advance of leaves
Approves transfer-credit requests, as well as other requests that require approval by an academic unit
Meets with students declaring a major
Meets with majors who are planning on going abroad
Regularly reviews student evaluations of teaching and when needed meets with faculty around those evaluations.
Professional Development of faculty and staff (where applicable)
Participates in the mentorship of faculty and staff, which can include sitting in on classes and writing of letters of recommendation
In academic units that employ staff the chair usually manages these employees. For example, these include:

Assistants in instruction
Applied music instructors
Applied dance faculty
Post-Bacs
Technicians
Student workers
Language associates in languages
Language teaching assistants

Approves timesheets for staff
Conducts an annual review of academic unit staff
Participate in the review of Academic Administrative Assistants (AAAs). This typically entails responding to a survey from the Office of the Dean of the Faculty.
Management of financial resources
Manages the annual budget of the academic unit, according to college criteria
Communicates with colleagues around the academic unit's budget
Prepares budget requests
Oversees the use of endowments assigned to the unit, if applicable
Responsibility for communicating with the succeeding chair around the budget
Hiring of faculty and staff
Requests resources for contingent and permanent faculty by completing the 3 year plan and participating in the line allocation process.
Oversees hiring of faculty in line with the college's guideline, in cooperation with colleagues in the academic unit, and the Dean of the Faculty's Office
If the academic unit has to replace a staff member, the chair works with the Dean of the Faculty's Office, Human Resources, and other colleagues to fill the position
Facilitation of relationships within the academic unit
Serves as central figure available to address questions from students, faculty, staff, parents and others.
In responding to parents, please be aware of the limits the Family Education Rights and Privacy Act (FERPA) places on faculty in this space. Best practice is to always let parents know that before speaking to them, you need to get permission from the student.
Serve as a central figure in addressing and solving student concerns with classes/instructors in the academic unit
Fosters relationships in the academic unit to build a healthy culture
Mediates conflict among constituencies within the academic unit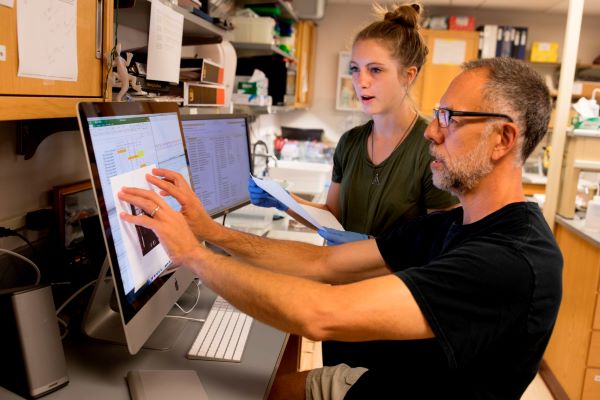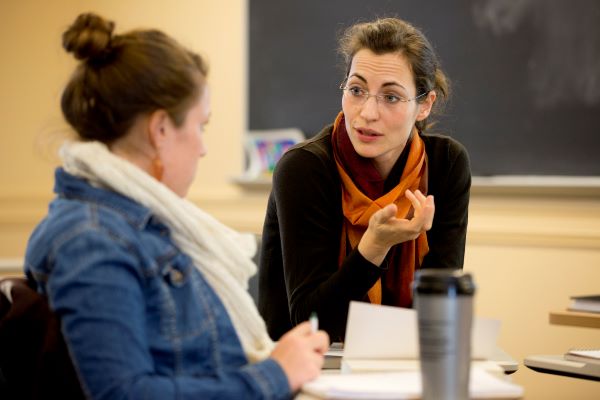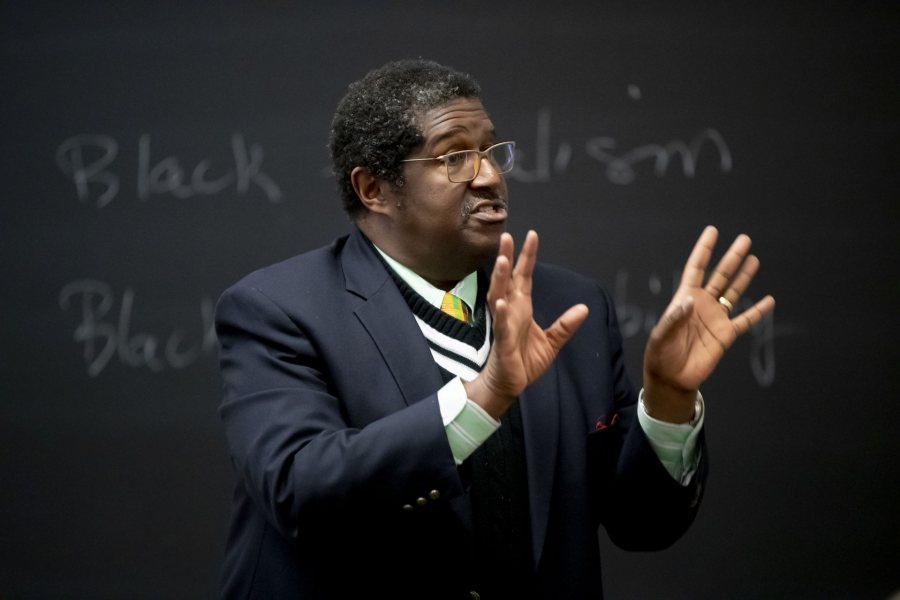 Faculty Positions and Resources
Allocation of Faculty Resources: The forms and processes for requesting resources, submitting proposals, and submitting 3-year plans as well as the teaching-planning tool (TPT) are available here. The link above includes information on line requests, lectureship requests and renewals, requests for course reductions, requests for course replacements, and requests for additional courses.
Hiring
Faculty hiring resource with all the information you need to make a hire once resources have been allocated your program or department.
Personnel
The tenure and promotion process. Key information about personnel decisions.
Data
In collaboration with the Registrar, we provide a page to help you gain access to data about your program or department.
Curriculum
As chair, you may need information regarding how to maintain and update aspects of your curriculum. This page has resources on that.
General Information