Chairs
Chairs are an important cog in the functioning of academic affairs at Bates College. They are tasked with many functions, and this page serves as a shortcut to the resources and forms chairs will need to fulfill their jobs.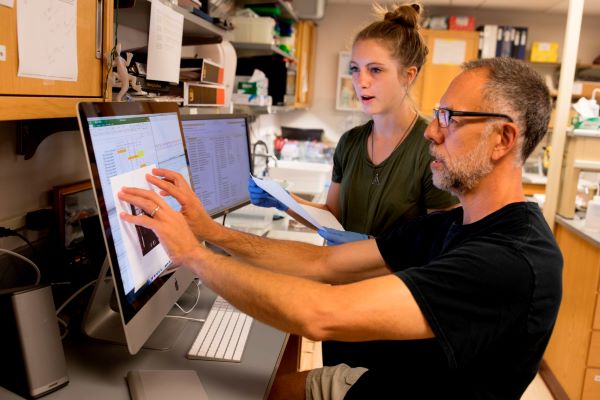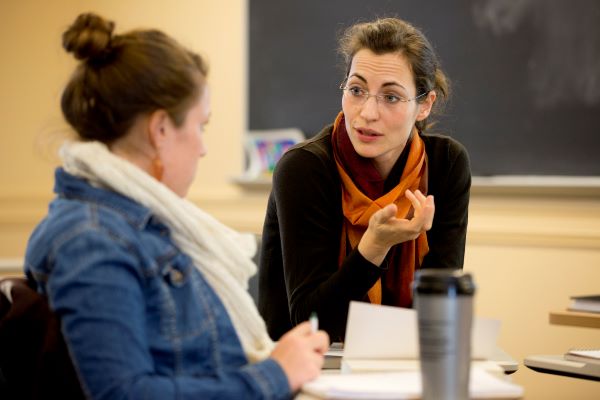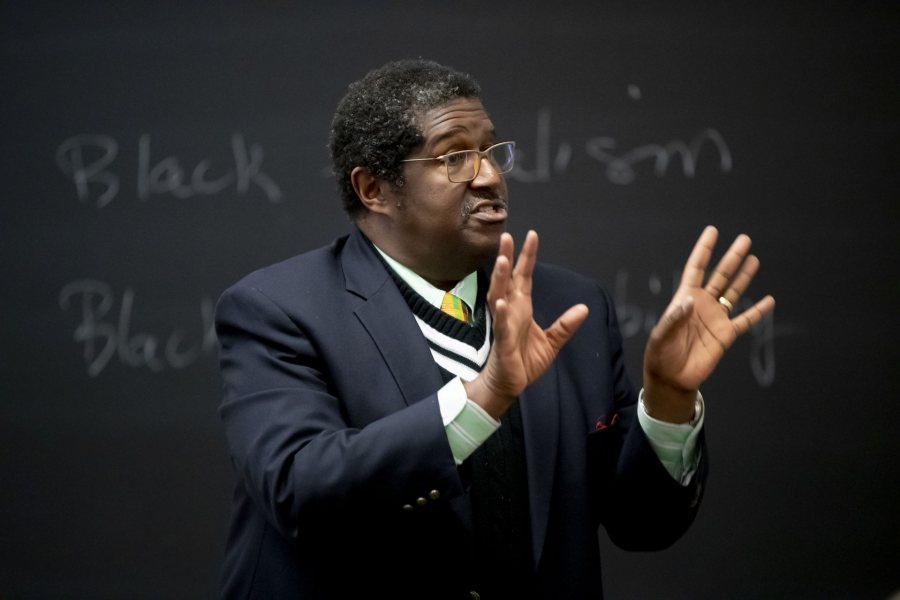 Faculty Positions and Resources
Allocation of Faculty Resources: The forms and processes for requesting resources, submitting proposals, and submitting 3-year plans as well as the teaching-planning tool (TPT) are available here. The link above includes information on line requests, lectureship requests and renewals, requests for course reductions, requests for course replacements, and requests for additional courses.
Hiring
Faculty hiring resource with all the information you need to make a hire once resources have been allocated your program or department.
Personnel
The tenure and promotion process. Key information about personnel decisions.
Data
In collaboration with the Registrar, we provide a page to help you gain access to data about your program or department.
Curriculum
As chair, you may need information regarding how to maintain and update aspects of your curriculum. This page has resources on that.
General Information