Scholarship
Bates seeks to advance excellence in teaching and research, and provides support for faculty throughout their careers, including teaching development programs, leaves and sabbaticals, research and curriculum development, and securing external funding for faculty scholarship.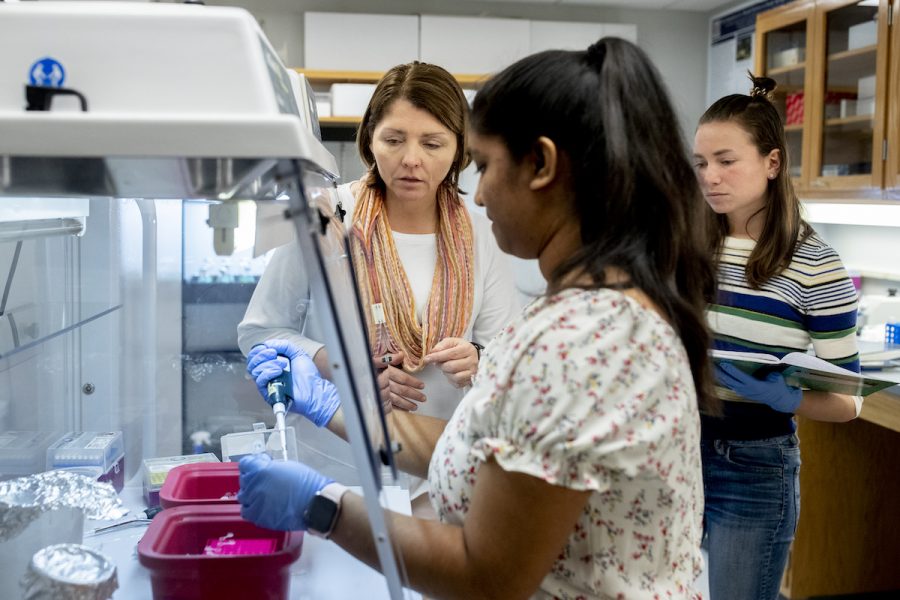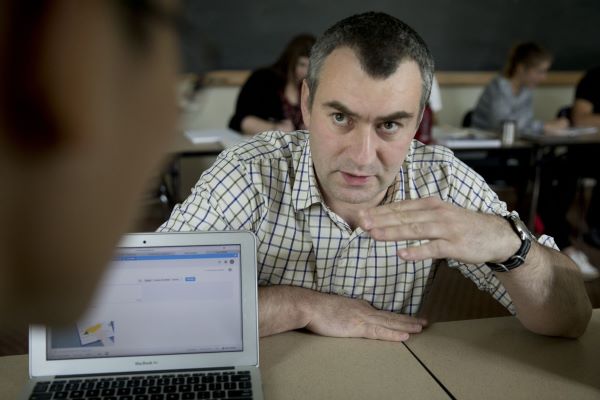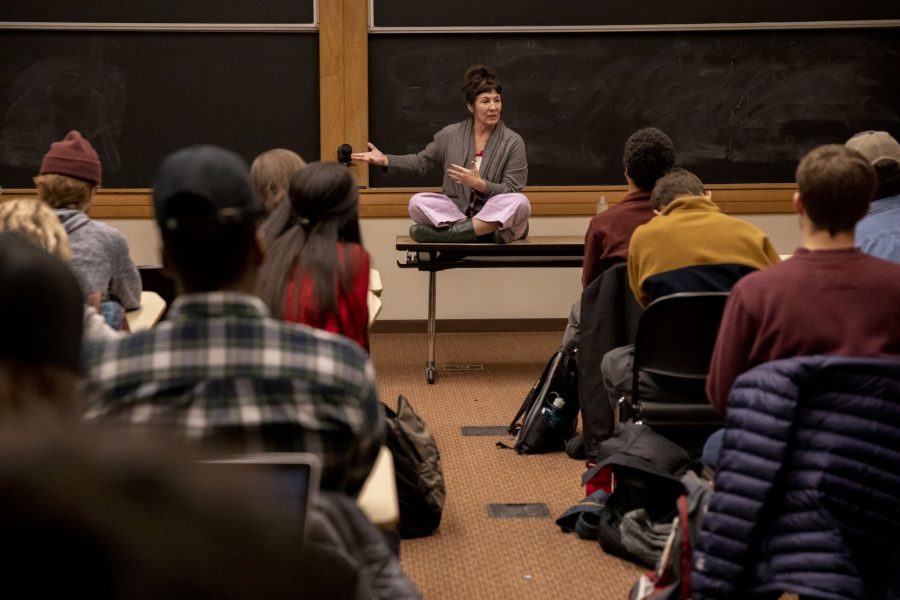 Funding
Leaves
Mentoring
Professional Activities Report and Faculty Expertise
Your Professional Activities Report contributes to our perspective on the scholarly, teaching, and service accomplishments of the faculty that we share with our colleagues, the trustees, and others.
The Bates faculty have far-reaching teaching and scholarly interests. To learn more, click here for an overview of the faculty's fields of scholarly expertise.