Campus Religious Groups
As you settle in to campus and wonder what you can bring with you and what you may find here, it can be helpful to connect with others who share a familiar religious identity. It may also be exciting to listen and learn from practices that are unfamiliar. These student religious groups offer a wide variety of activities from religious services to embodied spirituality. If you are part of a tradition that is not represented in this list and you'd like to connect with other students from your tradition, let us know and we'll do what we can to help!
Pluralism on Campus:
Although founded as a Freewill Baptist seminary, Bates College today is nonsectarian, and a lively interchange of religious and non-religious perspectives is a vital aspect of campus life. ​We are committed to the flourishing of all religious traditions on our campus with the overarching goal of creating a climate of genuine religious pluralism in which the diversity and differences among students, faculty, and staff are celebrated and fruitfully engaged. At Bates College students are prepared to be global citizens who can respect and navigate religious differences, and we vigorously cultivate a climate in which many religious communities are nurtured and honored equally.
Activities and Behavior:
To foster an environment of equality and engagement, student organizations and spiritual advisors are expected to follow this policy in their interactions with other students and religious groups.
---
Bates Christian Fellowship
Bates Christian Fellowship is a large and diverse family of students. We strive to grow in love for God and God's people of every ethnicity and culture, and to come to a deeper understanding of the Scriptures and of God's purposes in the world. There are many small groups that meet weekly for Bible study, discussion, and prayer. There are also larger weekly meetings for everyone to gather together for worship, sharing and planning. The Fellowship hosts many events throughout the year. Many of them are service opportunities on campus or in the Lewiston community and others are just fun times for the campus to gather and share His Love. Our activities are always open to the entire Bates community – students, faculty and staff. BCF is associated with InterVarsity Christian Fellowship.
Join the Bates Christian Fellowship Bates Engage group.
---
Catholic Student Community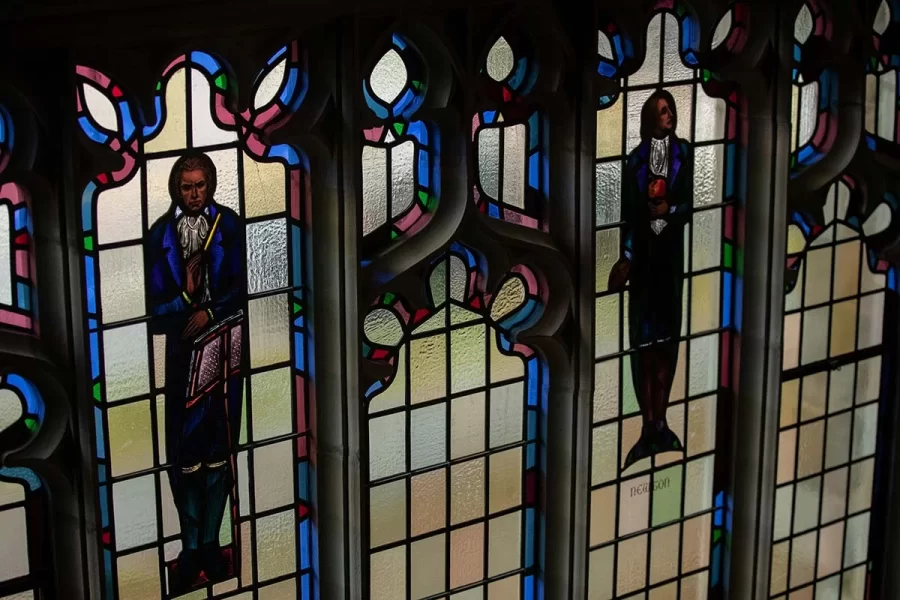 The Catholic Student Community is the Roman Catholic affiliated organization at Bates College. The group works alongside the College's Catholic Chaplain in organizing weekly Saturday Mass and other spiritual activities such as prayer/discussion meetings and dinner meetings. The group is also active in the Lewiston community, volunteering with local churches and charitable organizations. Visit our Facebook Page!
Join the Catholic Student Community Bates Engage group.
---
Jewish Student Union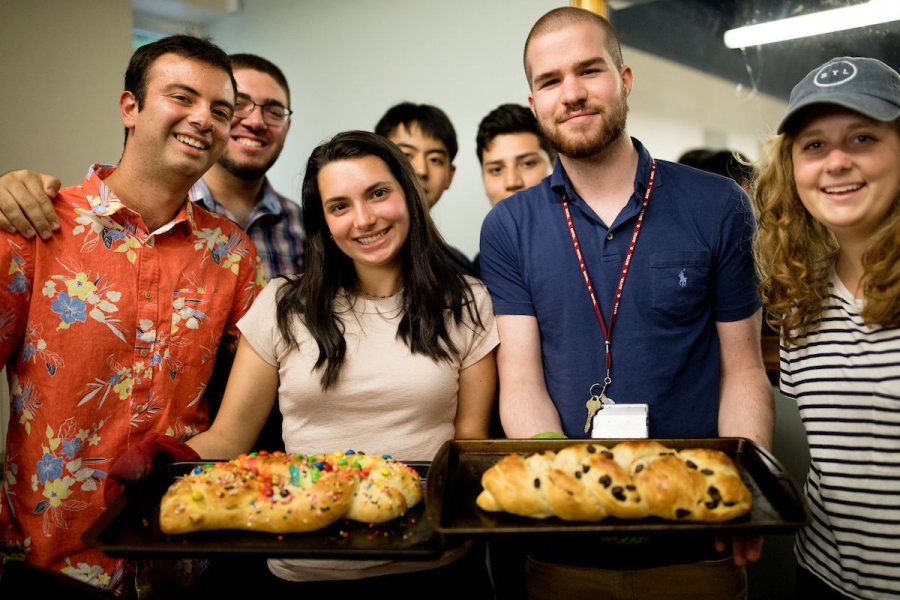 The Bates Jewish Student Union (JSU) is an entirely student-run club designed for Jewish students and others interested in Judaism. The JSU gathers for weekly Shabbat dinners, shares in casual Friday evening services, celebrates all major Jewish holidays, and participates in programs with Temple Shalom in Auburn. All members of the Bates community are welcome to attend JSU events and programs. Connect with us on Instagram!
Join the Jewish Student Union Bates Engage group.
---
Meditation Club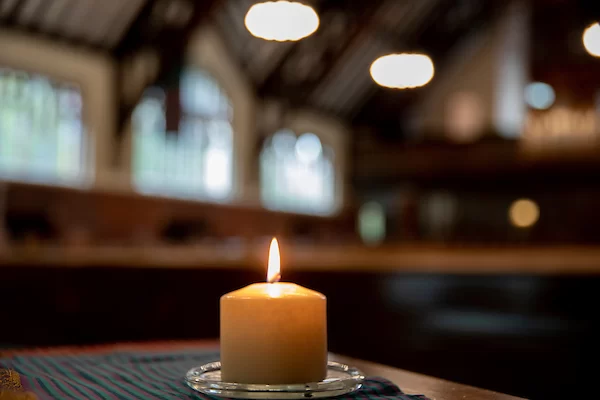 Our club is a place for people to meditate. There are many reasons to meditate—whether they be related to well-being, spiritual practice, or otherwise—but the club is accommodating of meditators from all backgrounds. We especially welcome beginner meditators at any meeting.
Join the Meditation Club Bates Engage group
---
Muslim Student Association
The Muslim Students' Association is a group of Muslim students and others who are interested in the Islamic faith at Bates. Mushahada is an Arabic word and means vision. The club aims at providing appropriate space for religious observances, and increasing awareness of Islam as a religion on the college campus through organizing a diverse range of activities, which also act as a platform for interaction between Muslim students on the campus and the college community as a whole.
Join the Muslim Student Association Bates Engage group.
---
Yoga Kula
The Bates Yoga Kula is an organization that hosts free yoga classes open to all Bates students, faculty, and staff. Kula means "community" in Sanskrit, which reflects the organization's intention to promote the practice of yoga and foster community around it. It hosts weekly classes in various yoga styles, including Vinyasa, Hatha, and Kripalu. The Bates Yoga Kula classes can also be used to earn physical education credit. Namaste!
Join the Yoga Kula Bates Engage group.
---