Whether you are looking for a community where your deepest questions matter, a place to explore practices that settle and stir, or a trusted group of friends who are making a tradition their own, you will find welcome and connection through the Multifaith Chaplaincy.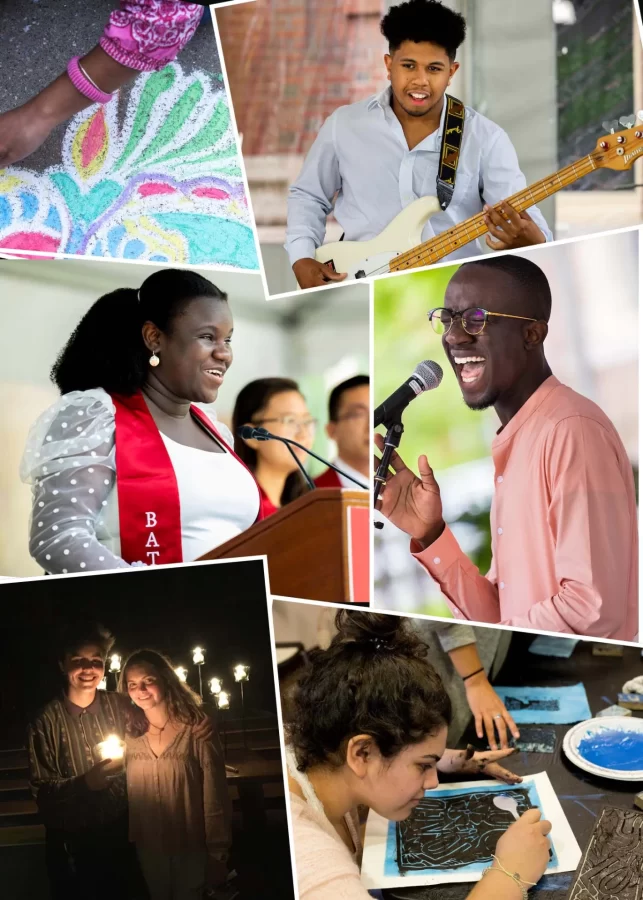 Mission:
The Multifaith Chaplaincy warmly and creatively nurtures the religious, spiritual, secular, and searching community at Bates College, encouraging students to live into fullness and build deeper connection.
Vision:
Through radically inclusive hospitality, we strive to provide spaces for deep sacred expression, devotional exploration, community connection, reflective contemplation, and compassionate transformation.