NESCAC Chill Poll for Jan. 8, 2015: Who's got the coldest campus in the 'CAC?
Thermometer, thermometer on the wall: Who's the coldest NESCAC college of them all?
During last week's Northeast cold snap, bragging rights went to Hamilton College, in Clinton, N.Y., at 13 degrees below zero last Thursday morning, Jan. 8.
Bates came in second at 11.4 degrees below, just nipping Williams' 10.8 degrees below zero.
"Being in the top three is always good!" says Greg Postel '90, an on-camera meteorologist with the Weather Channel.
Postel, who earned a doctorate in atmospheric sciences from the University of Wisconsin–Madison, is a hurricane and severe weather specialist with the Weather Channel. But he knows his way around cold weather too.
There were few surprises in the overnight low temps on Jan. 8. Inland and northern NESCAC campuses, away from the ocean's moderating effects, saw the lowest readings.
But while most of the NESCAC low temps were achieved right around sunrise, as is typical, Hamilton bottomed out a few hours earlier, at 3 a.m.
Cirrus clouds, even some lower clouds, moved into western New York state by then," Postel explains.
When clouds roll in at night, heat that would otherwise be radiated into space gets bounced back toward the earth, keeping temperatures from falling much or, in some cases, keeping them steady.
Ironically, the windy night of Jan. 7-8 may have kept some NESCAC readings from going lower. "Winds can mix up the air," Postel explains, preventing the heaviest and coldest air from sinking into valley locations.
Postel's weather memories of Bates, where he was a mathematics major, include the very snowy winter of 1986-87.
"I remember walking by the old tennis courts next to Alumni Gym, and stepping off the path and sinking into a waist-high snow drift. I didn't think I was going to get out. And we didn't think that winter would ever end."
---
The rankings: Coldest temps in the 'Cac, Jan. 7-8, 2015
All temperatures taken from Weather Underground reporting stations either at or closest to each campus. On-campus stations are noted.

---

---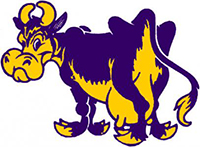 ---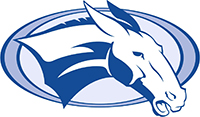 ---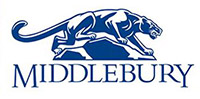 ---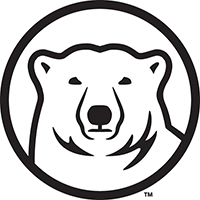 ---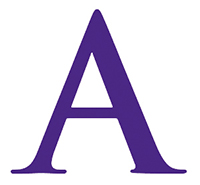 ---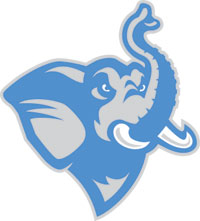 ---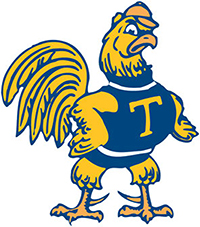 ---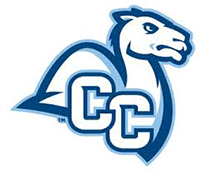 ---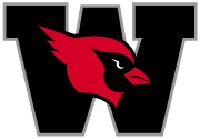 ---
View Comments