Bates remembers Don Lent and Leigh Campbell '64
Don Lent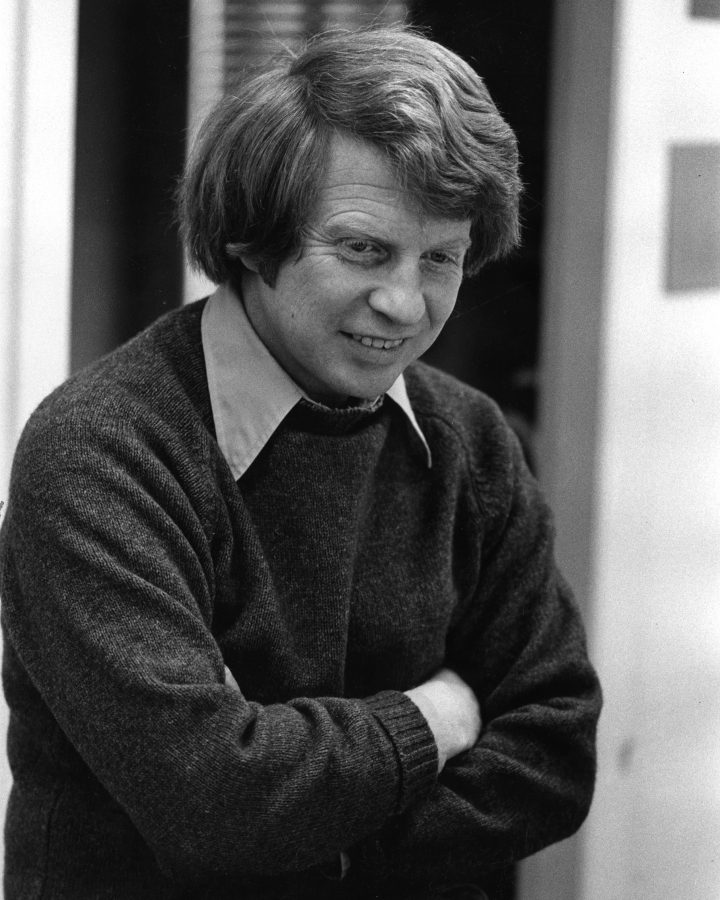 Dana Professor Emeritus of Art Donald Raymond Lent, an artist, teacher, and mentor who built the visual arts program at Bates, died June 22, 2020, at age 86.
"He was a calm presence in charge," says one of his former students. "He was a true educator — dedicated to quietly helping each of us develop our own artistic expressions and expand our knowledge and experience."
Leigh Campbell '64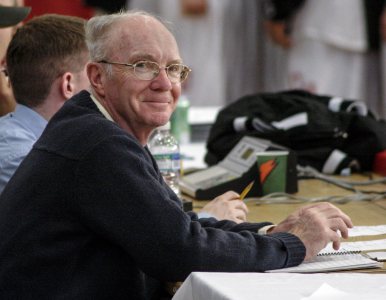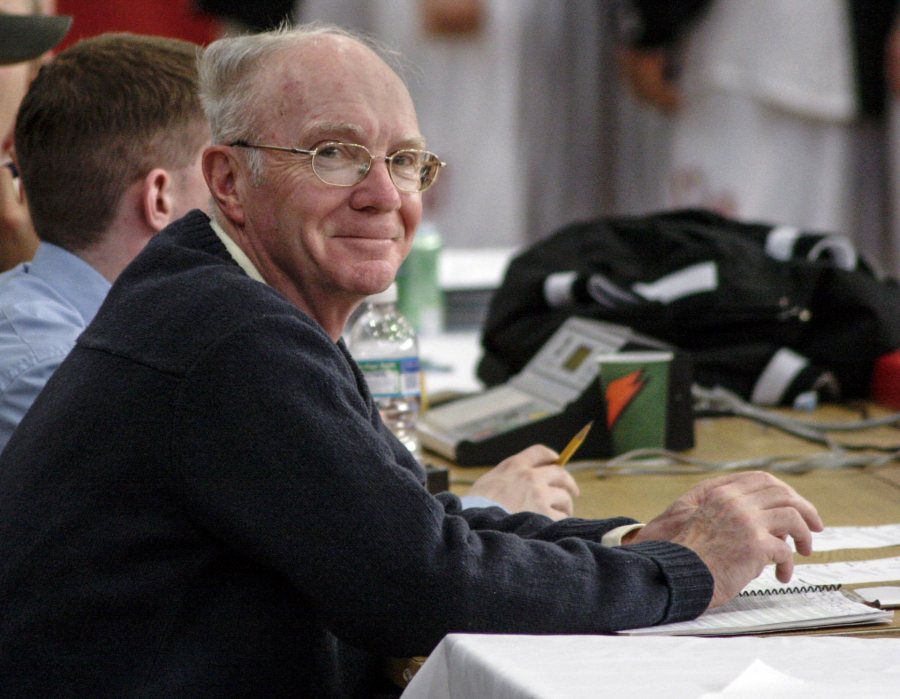 Leigh Payson Campbell '64, a longtime director of financial aid at Bates whose empathy and expertise engendered gratitude and loyalty among generations of Bates alumni, died on July 31, 2020, at age 79.
Recalling his ability to find solutions to her financial challenges at Bates, an alumna recalled, "We always came up with a solution that kept me feeling whole, reminding me that I was — and am — part of the greater Bates family."
View Comments