Welcome to, and back to, BatesNews for 2020–21
Welcome to the first edition of BatesNews for 2020–21, and a special welcome to parents, students, and families of the incoming Class of 2024, who are receiving BatesNews for the first time.
Note to New Parents
A quick note from a twice Bates parent: Stress feels like it's at 11. So many questions feel unanswered.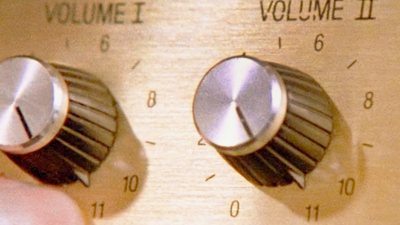 What I learned as a Bates parent — even though I thought I "knew" everything about Bates — is that your student will receive expert support and guidance from sources you never even imagined existed.
What's changed (and hasn't)
What's changed since we went on hiatus in early July? There's a new fall 2020 academic calendar, plus a new hybrid model of attendance. There's a new dining setup, twice-weekly COVID testing for students, and rules about face coverings and physical distancing for us all. It's all spelled out on the college's Fall 2020 website.
What hasn't changed? Bates people committed to students. Fascinating alumni, students, staff, and faculty. Our beautiful campus. And our goal to tell you stories and news that keep you connected, dialed in, and up to date.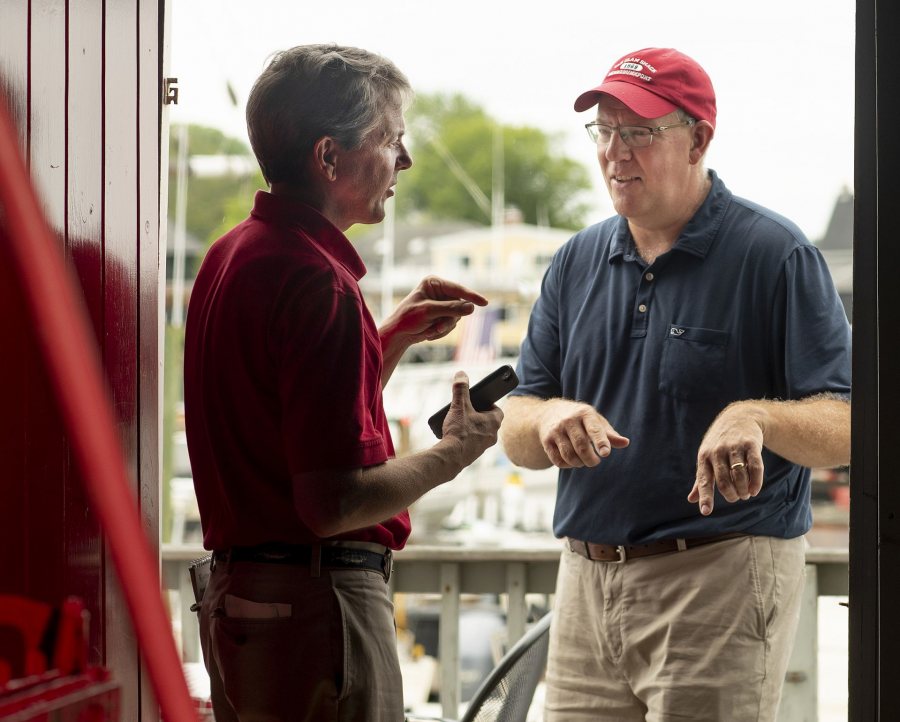 When is BatesNews?
BatesNews is emailed every Friday except during college breaks and the month of July.
The Bates community also receives a Tuesday companion email, Sports Update, with the latest results, honors, and stories from Bobcat sports.
Bring a friend
Have a friend or other family member who wants to receive these weekly Bates emails? Here's how to subscribe.
Have questions? Feel free to email the editor.
What you'll see
In addition to news and features about Bates people and college life, BatesNews offers these continuing series:
Let's get social
You can also follow Bates College on Facebook, Twitter, Snapchat, and Instagram.
Sports enthusiasts can follow Bates Athletics on the web, and @BatesCollegeAthletics on Facebook, @BatesSports on Twitter, and @GoBatesBobcats on Instagram, plus many sport-specific team sites on various platforms.
Lots of other Bates programs and departments often have social media outlets, too.
And there's more
You can also subscribe to an email distribution featuring highlights of public events on campus. Scroll to the bottom of your BatesNews email, click "Update Your Subscription Preferences," and check the box Events at Bates.
It's going to be an interesting semester. Please, follow along and support our community.
— Jay.
View Comments