A couple of true or false questions for you.
"It's always darkest before the dawn." False: It can be the "darkest" most any time of the night depending on the moon, light pollution, etc.
"It's always coldest before dawn." Often true…especially when we're talking about the NESCAC Chill Poll for Jan. 22, a night of ideal radiational cooling.
For the record, Middlebury, in Vermont, hit 19 degrees below zero on Jan. 22, making it the coldest campus in the 'Cac.
Radiational cooling is when warmish air escapes into the atmosphere on calm and clear nights. At the same time, cold, denser air settles into low spots.
For ideal cooling, these low spots should be like geographic bowls. There are some notorious ones, like the one in the Canaan Valley of West Virginia, where the temperature radiated downward to minus 31 degrees on the 22nd. Some weather folks call these isolated pockets "fake cold," in that radiational cold spots can rebound quite quickly the next morning than when cold air is present top to bottom and throughout the lower atmosphere.
Sometimes, nights with strong radiational cooling create temperature inversions, where it's colder in these sheltered inland cold spots than it is thousands of feet high up in the mountains. Typically, you'd expect the reverse.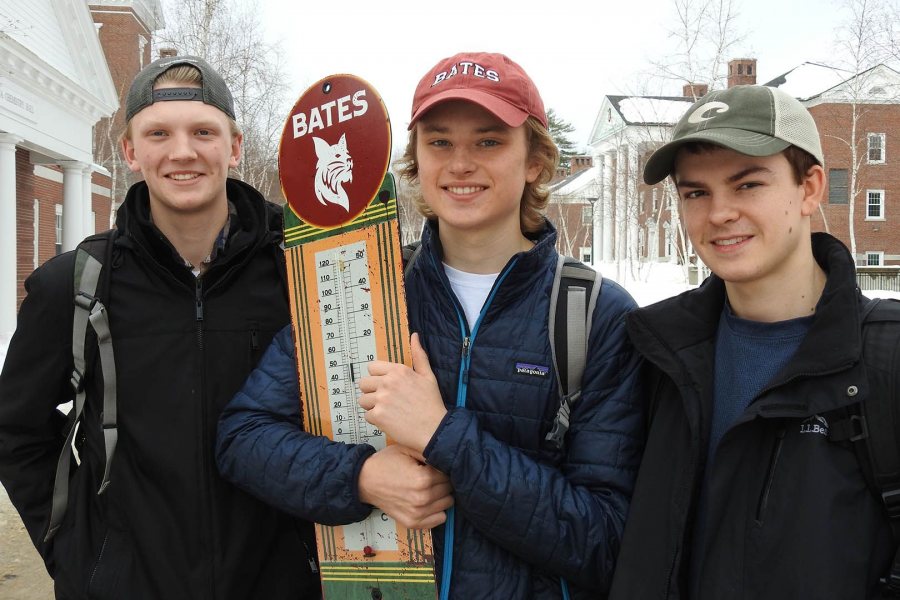 Here's a vivid example from last week. The summit of Mount Washington, famed for its intense winter weather, only got down to minus 1 degree on the 22nd — warmer than coastal Brunswick! No wonder Polar Bears prefer Bowdoin.
One marker of a radiational cooling night is that the temperature can continue to fall after sunrise until the sun is strong enough can do its thing. That happened in Middlebury, where the temperature continued to drop for a half hour after 7:19 a.m. sunrise.
Here's the lineup for Jan. 22, 2022:
---

---

---

---

---

---

---

---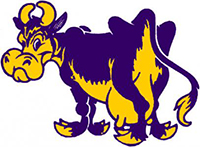 ---

---

---

---
Temperatures are taken from Weather Underground reporting stations at or close to each campus. On-campus reporting stations are noted.
View Comments