Clayton Spencer to step down as Bates president on June 30, 2023
Clayton Spencer announced today that the upcoming academic year will be her last as president of Bates. She will conclude her tenure on June 30, 2023.
"I have loved my time at Bates," said Spencer in her letter to the community. "On my first trip to campus in December 2011, when I was introduced to the Bates community, I was so impressed by the students I met and thrilled to get a sense, firsthand, of the beautiful work our faculty and staff do every day to make Bates the extraordinary place it is. I have felt so lucky to be part of this community, and I am proud of all that we have accomplished together."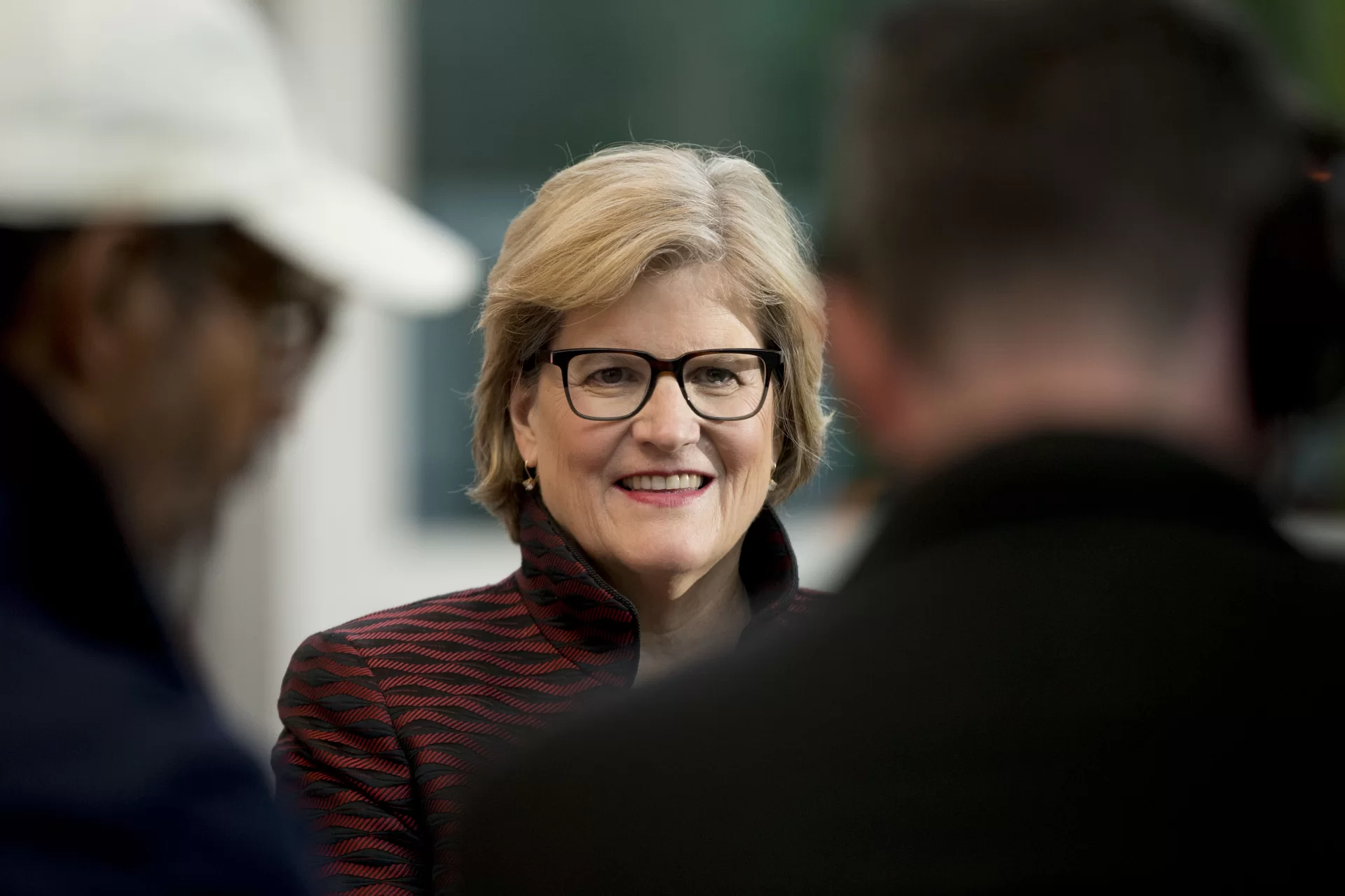 "Clayton has been a transformative leader for Bates, giving new shape and meaning to the power of a liberal arts education for today's world," said John Gillespie '80, chair of the Bates College Board of Trustees. "She has also guided the college through the extraordinary challenges of the past several years with exceptional clarity and a steady hand."
"Clayton has always imagined the best for Bates, and she has inspired others to do the same," Gillespie continued. "Already a prominent and respected higher education leader when she came to Bates, Clayton recruited a superbly talented team of senior leaders who, in turn, have worked together with faculty, staff, students, and alumni to strengthen the Bates experience across all dimensions. Clayton is creative, generous, and fearless. These qualities have made her a superb leader for this dynamic period in Bates' history."
"We have been incredibly fortunate to have Clayton as Bates' president over these past 10 years," added Michael Bonney '80, Gillespie's predecessor as chair of the Board of Trustees and a member of the search committee that brought Spencer to Bates. "Throughout her presidency, Clayton has identified the forces shaping society and higher education and found opportunities for creative action. We would not be preparing to close the largest campaign in the college's history without the vision, energy, and effectiveness she communicated so powerfully to Bates' alumni and supporters."
Under Spencer, Bates has strengthened its reputation as one of the nation's leading liberal arts colleges, making strategic improvements in the academic program; centering equity and inclusion as animating values in Bates' curriculum, teaching, student life, and the daily work of everyone at the college; designing a program rooted in the liberal arts to prepare students for lives of meaning and purpose; and adapting and adding to the physical infrastructure at Bates to support a contemporary vision of how the college community wishes to live, work, and learn.
Institutionally, Bates has become measurably stronger and more financially resilient. The endowment has more than doubled, from $216 million in 2012 to $466 million as of June 2021. The college will conclude the most successful fundraising campaign in Bates history on June 30, having already surpassed the initial $300 million goal and raising more than $336 million to date to support academic, financial aid, student life, and fiscal priorities. Meanwhile, annual fundraising has nearly tripled, from $12 million in 2013 to $34 million in 2021.
During Spencer's tenure, the number of admission applications has increased by 54 percent, from 5,362 in 2012 to 8,273 applications for the Class of 2026. Bates has deepened its commitment to financial aid, strengthened programs for first-generation students, and expanded the percentage of enrolled students who identify as Black, Indigenous, or people of color by 42 percent, from 18 to 26 percent of the student body. Twenty-nine percent of the incoming Class of 2026 are U.S. students of color.
In 2016, Bates was invited to join the American Talent Initiative, supported by the Bloomberg Philanthropies, to help talented low- and moderate-income students gain access to U.S. colleges and universities with the highest graduation rates. In 2022, Bates was chosen as one of the first five colleges to participate in the Schuler Access Initiative. Funded by the Chicago-based Schuler Education Foundation, this program will generate up to $100 million over the next 10 years — up to $50 million from the foundation to match up to $50 million from Bates donors — to expand the number of talented students at Bates from America's lowest income families. Bates has raised $34 million from Bates families in the first year of the program to be matched by $34 million from the foundation.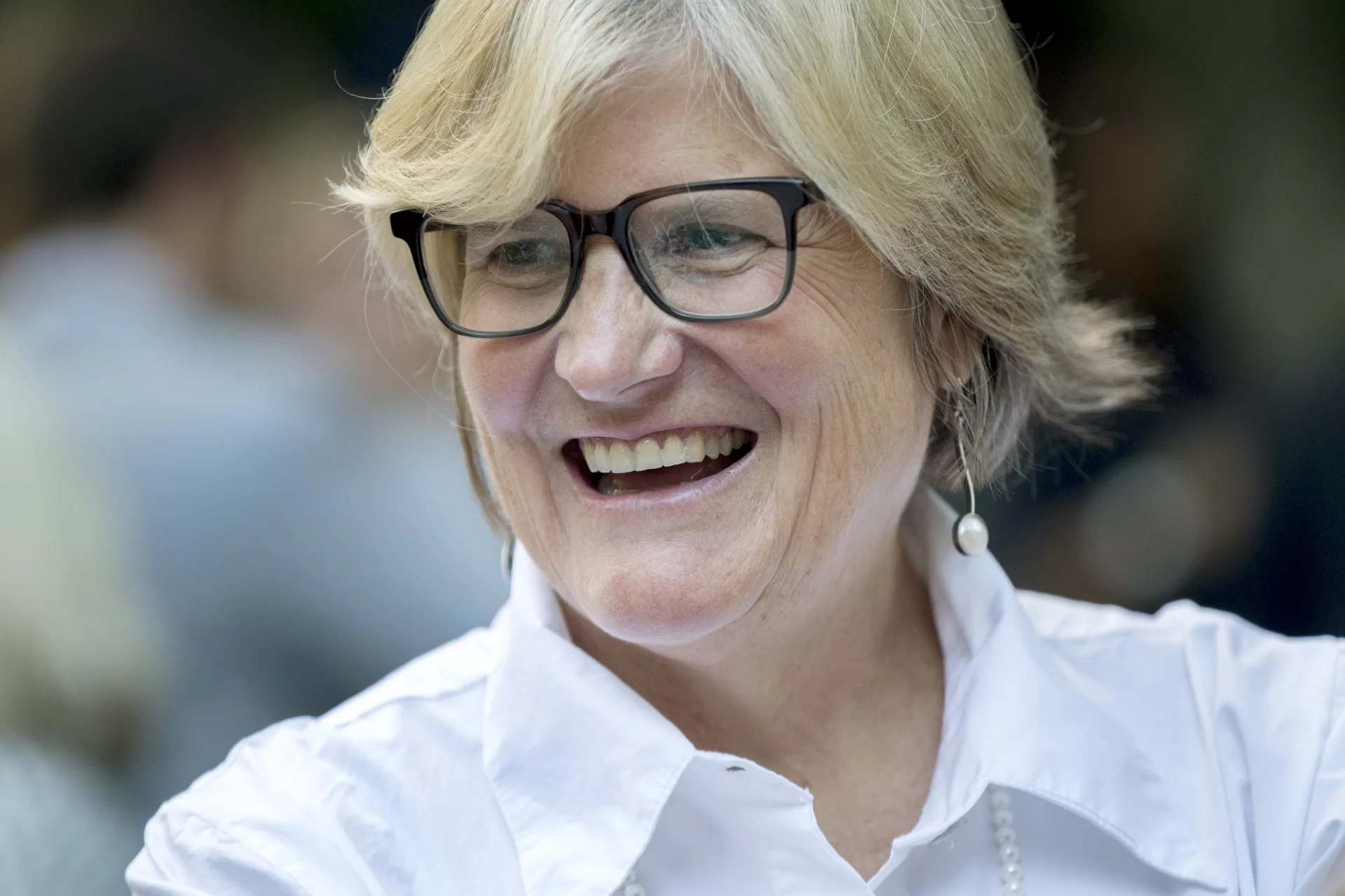 Bates has also made important investments in the academic program over the past decade. Through gifts from Bates trustees, alumni, and parents, the college established seven new endowed professorships. Three positions were designated to support a new Program in Digital and Computational Studies, announced in 2016, and three additional faculty lines were created in economics, neuroscience, and chemistry. In 2018, Bates created a seventh endowed professorship dedicated to equity and inclusion in STEM. In addition to expanding the faculty, the college has worked hard to increase recruitment and support of faculty members from traditionally underrepresented groups. Over the past five years, the college has hired 34 new tenure-track faculty, half of whom identify as BIPOC.
In curriculum and teaching, Bates has established itself as a leader in pursuing innovative and equity-driven approaches designed to remove barriers to student learning and improve the academic experience for all students. These efforts are supported in part by major grants from the Howard Hughes Medical Institute and the Andrew W. Mellon Foundation. To optimize teaching and research, Bates has invested over $75 million to create the new Bonney Science Center, renovate Dana Chemistry Hall, and improve Carnegie Science Hall. In addition to state-of-the-art labs, these facilities also offer modern classroom and collaborative study spaces for all disciplines.
With respect to the student experience, virtually every aspect of campus life programming has been transformed over the past decade through the creation of intentionally designed, affirmative, and responsive initiatives to support student development and success. Since 2015, Bates has completed a comprehensive reorganization of offices under Student Affairs: Advising and Student Support, Accessible Education, Athletics, including sports medicine and recreation, Campus Life, Counseling and Psychological Services, Global Education, Health Services, Purposeful Work, and Residence Life and Health Education.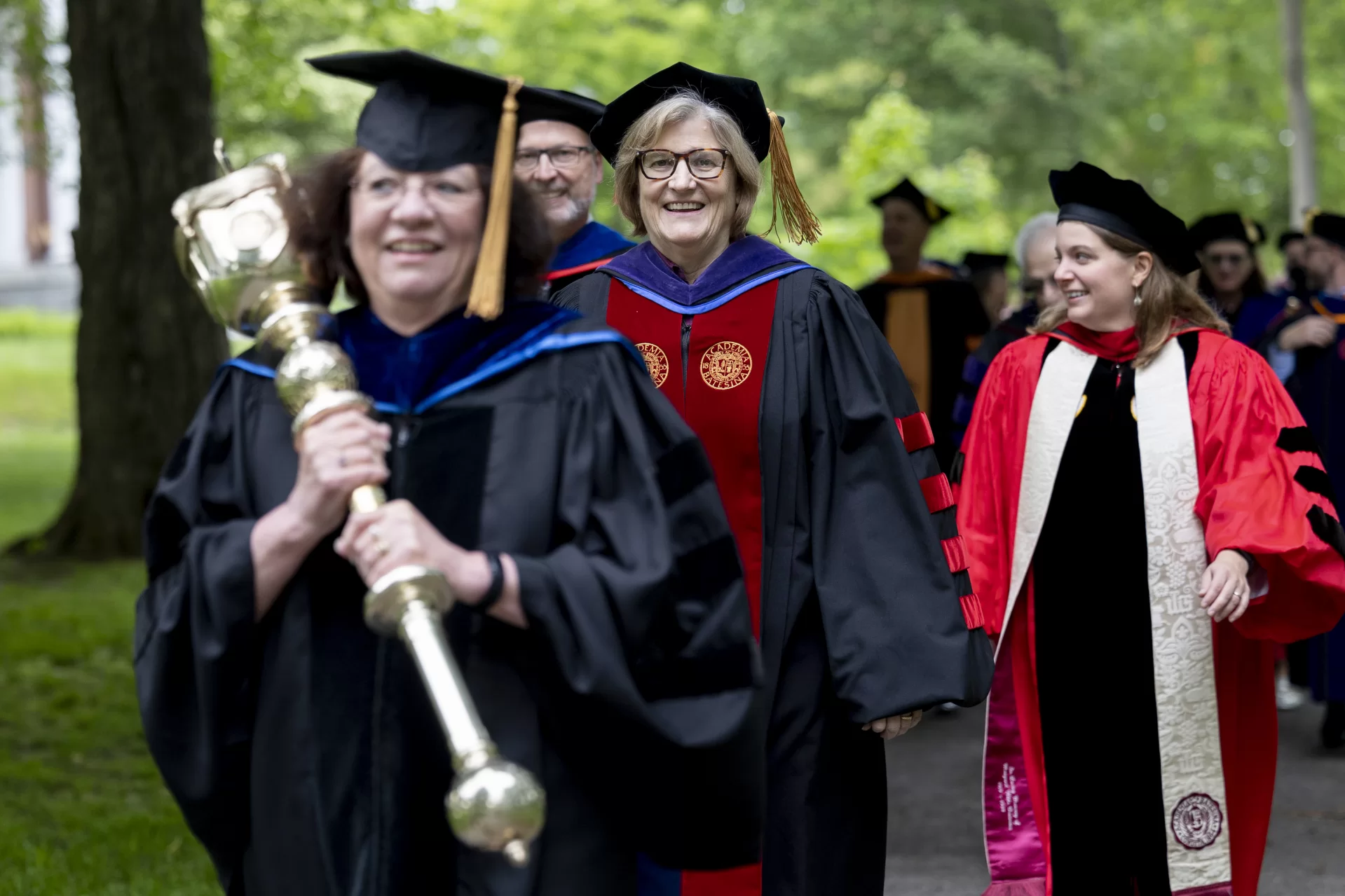 One feature of Bates' approach to student development that has drawn national recognition is the Purposeful Work program. It is rooted in the core principles of the liberal arts, has curricular and co-curricular aspects, and takes a four-year, developmental approach to working with students. The concept of purposeful work is based on the premise that meaningful work, however each individual defines it, is fundamental to shaping a life; the Bates program helps students determine how to navigate the evolving worlds of work based on developing their own sense of identity, agency, and purpose.
Over the past decade, Bates has undertaken a strategic program of infrastructure improvements, highlighted by major facilities projects that extend the college's identity and resources along Campus Avenue, including Bonney Science Center, as well as Chu and Kalperis residence halls, the latter a mixed-use facility incorporating the Bates Store and the college's Post & Print operation. The ongoing renovation of historic Chase Hall, to be completed in fall 2023, is designed to create a nexus for student programs and services. Bates also completed an award-winning renovation of the landmark Peter J. Gomes Chapel in 2021.
Before joining Bates, Spencer served for seven years as vice president for policy at Harvard University. She previously served as Harvard's associate vice president for higher education policy as well as acting executive dean of the Radcliffe Institute for Advanced Study. She has served as a trustee of Williams College and Phillips Exeter Academy and on the boards of the Maine Public Broadcasting Network, the American Council on Education, the Fund for the Improvement of Postsecondary Education of the U.S. Department of Education, and the Institute for the International Education of Students. She currently serves on the steering committee of the Coalition for Life Transformative Education and the board of the Annapolis Group.
The Bates Board of Trustees will begin immediately to design a search process to identify Spencer's successor and will share details in the coming weeks, said Gillespie. "The selection of the president is one of the most important responsibilities of the Board of Trustees. The search will be broadly consultative, and we will form a search committee that includes representatives from the campus community in addition to trustees."