Whether it's your first time voting or you still think Dewey defeated Truman, you might have ballot questions.
Should I cast a vote when there's only one candidate? Can I leave a ballot blank when I don't have an opinion? And if midterm elections are ho-hum affairs, why should I head to the polls on Nov. 8?
To answer those questions and more, staff writer Freddie Wright spoke with Jenna Dela Cruz Vendil '06, who joined the Harward Center for Community Partnerships in July as associate director of democratic engagement and student activism.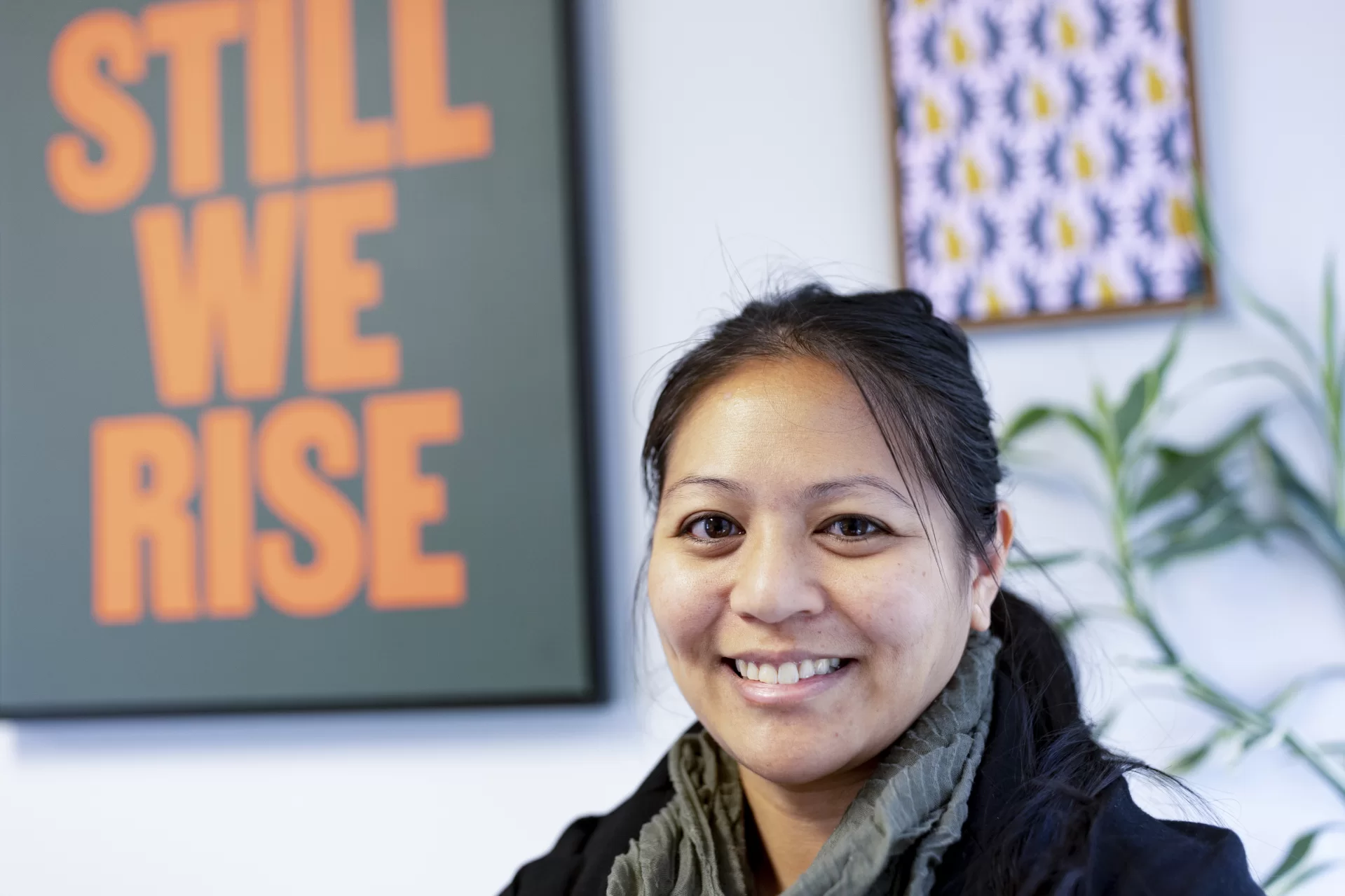 An award-winning organizer, activist, and engagement strategist in Maine, she has supported youth and student engagement in politics and social movements in the state for 15 years.
Vendil joins a college with an outstanding reputation for student voting engagement. In 2021, Bates was honored as one of 48 colleges with the highest student voting rate in the country, as 84.9 percent of eligible students voted in the 2020 election.
In her work to engage students in all things democratic, Vendil succeeds the inestimable Peggy Rotundo, who retired in 2021 as the Harward Center's director of strategic and policy initiatives. Rotundo is "a true trailblazer and champion of civic engagement" in Maine, in the words of Maine Secretary of State Shanna Bellows.
We spoke with Vendil to get the scoop on voting in the midterms.
It's an off-year election. What's at stake?
Well, we have a split Senate: We have 50 senators who are Republican, and 50 senators who are, or caucus with, Democrats. U.S. citizens are feeling that there's a lot on the line.
Additionally, there are 36 states that have gubernatorial races on the ballot. Following the Supreme Court's Dobbs ruling, more national issues such as abortion access will be determined at the state level.
Does my vote matter?
It absolutely does, especially during midterm elections or in local races. Many elections in Lewiston and Auburn, for example, are decided by less than 40 votes. In 2019, the mayoral race in Auburn was decided by six votes. And the year before, in 2018, the state representative race was decided by 41 votes.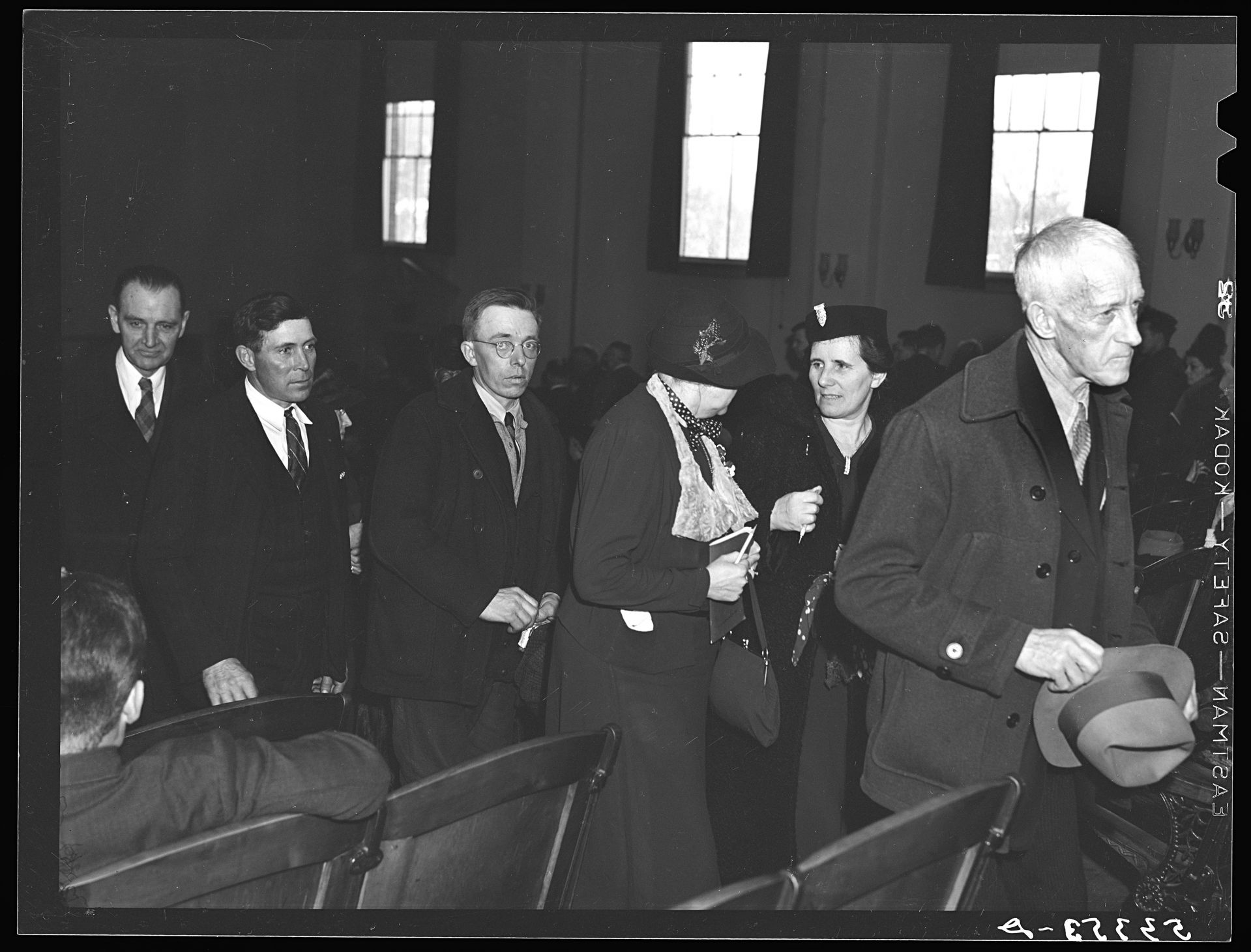 Is there a national theme to this election?
One theme is that democracy itself is on the ballot, and The New York Times published a story on this. In some states there are candidates for positions of secretary of state, governor, and lieutenant governor who are 2020 election deniers.
So it feels that there is an existential threat to the institution of voting, and a threat to what could happen if we have state elected officials who would block a peaceful transition of power by invalidating an election.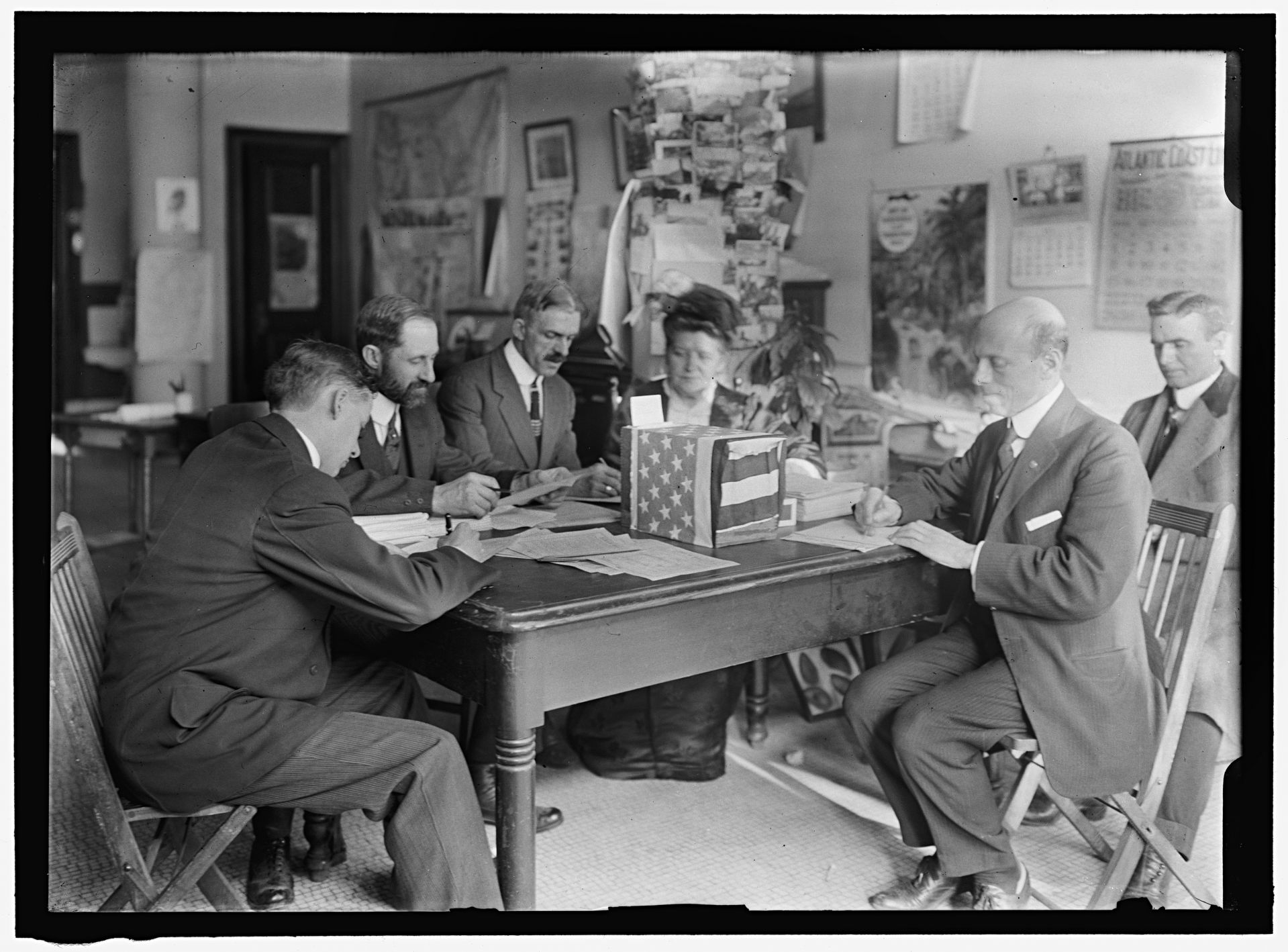 The process of safeguarding election results didn't used to be partisan. What baffles me is that for decades there have been Republicans, good Republicans, who have been counting ballots and been a part of election systems for 30 years in states like Arizona and Texas and Georgia. They're being attacked by fringe elements — and being replaced by more elements that have very different attitudes about voting and who should and shouldn't vote.
How do I find information about the candidates and issues on the ballot?
We recommend a range of resources to find nonpartisan information about candidates and ballot measures. No matter what state you live in, these three can help:
Vote 411 has a cool voting guide. You can enter your home address, it will populate your local ballot and races. You select your candidates, and then Vote 411 will text or email your selections to you so you have them when you vote.
Your state might have an elections and voting portal where you can find a sample ballot, and start from there.
For Bates students, the Harward Center created a nonpartisan voting guide for students — covering every race, from the 2nd Congressional District 2 to county commissioner.
We try to make it easy so you don't have to be a politics major to think about how you're going to vote. But it can be overwhelming. Information is more accessible, but it's harder to find out what is accurate and factual. It takes time to be an informed voter.
Should I pay more attention to the top of the ballot or to down-ballot issues?
There's such a big public emphasis on president, governor, and offices like that. But down-ballot races have a great impact on day-to-day life of U.S. citizens. I think after the 2020 elections, the interconnections among politics and policies and how they impact our lives have gotten clearer.
Start with what's important to you. We help students think about what they want to see happen, what they care about.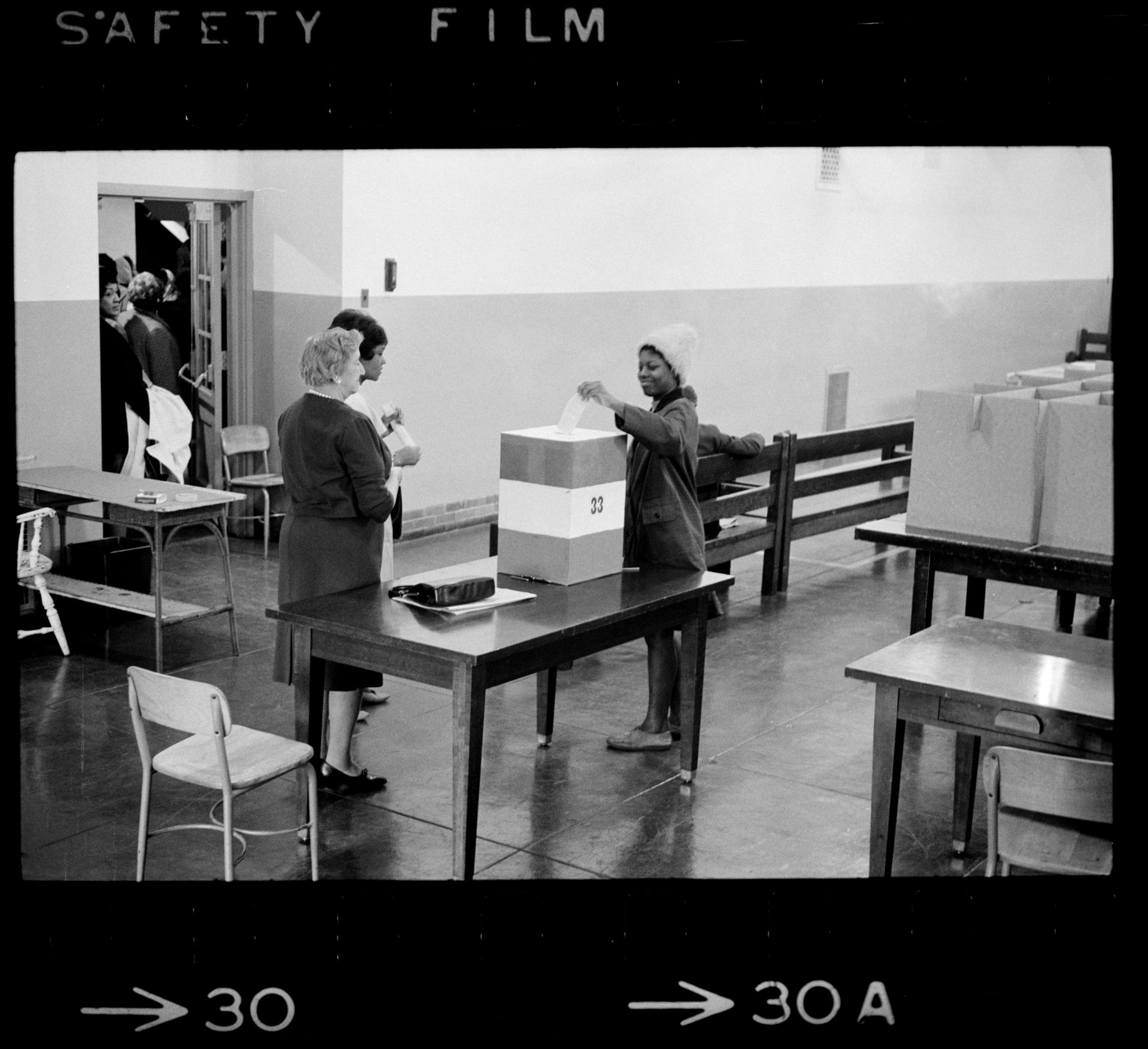 Whoever we elect at the local level can have a statewide impact on issues we care about. Take the position of secretary of state or attorney general. Maine is the only state where neither are elected by the voters: Both are elected by the Legislature. The Maine attorney general will affect reproductive rights. The Maine secretary of state has the ability to either support student voting rights or make it more challenging for students to vote.
What if there's only one person in a down-ballot race? Why should I bother?
That isn't necessarily a bad thing. That was how I was elected to the board of education [in Portland, Maine] my first time!
If it's a down-ballot race, it's going to be local, and you might know the person: Politics is very personal. If we have a relationship with someone who's on the ballot or we know who that candidate is you feel drawn to voting even if there's only one name on the ballot.
What if I'm stumped on a choice while in the voting booth?
You can always try to look up information on your phone! But we try to encourage students to prepare ahead of time.
Should I complete the entire ballot?
It's about how comfortable you feel about the process. If you don't feel like you can make an informed choice, you can leave part of your ballot blank. People do it all the time.
When we talk to Bates students, we want them to feel comfortable with voting. There's no right or wrong answer to how we vote. Except that you can only vote for one candidate — we just don't want you to have your vote thrown out.
Do you encourage Bates students to vote in their home state or in Maine?
We encourage students to vote wherever they feel is most important to them, whether that's at home in another state or here in Lewiston.
When they vote in Maine, we encourage students to think about how their vote can have an impact locally, because it does matter. We want them to understand who and what they're voting on.
Maybe they want to vote in their home state because they want to see a certain candidate elected in Texas, or to support voting rights in Georgia. We work to support students in their thinking about those connections. What do they want to see? What do they most care about? And then we support students in making that decision about where they want to vote.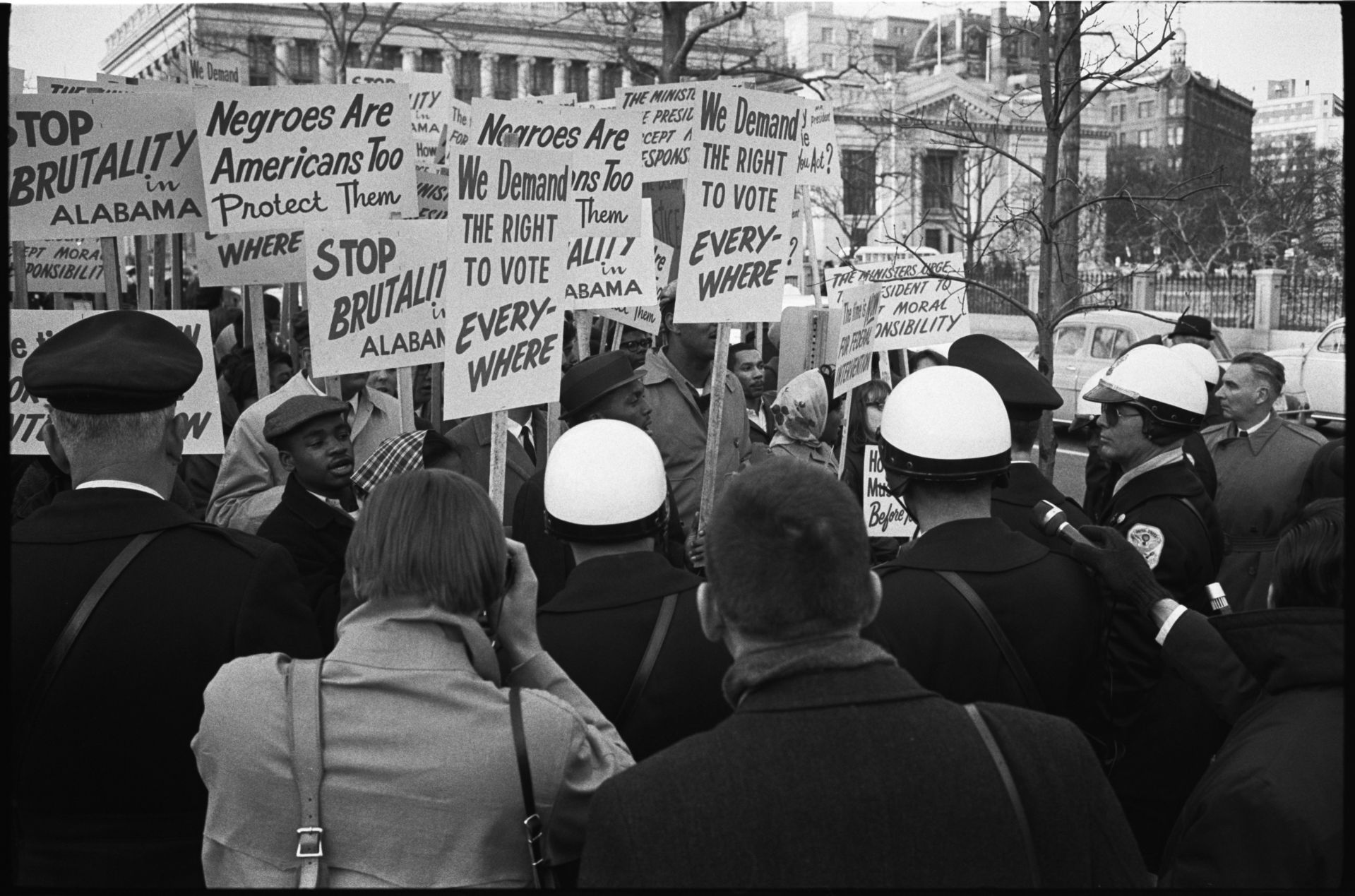 We've talked to students from Massachusetts, New Hampshire, and Vermont who have super-competitive elections in their home states, and they're like, "Yeah, I can just drive home." That's great: They have their vote plan. Then we have students from Alaska who need to return their ballots by today [Nov. 1] to make sure it gets through.
What is your sense of whether Bates students identify with candidates or with political parties?
Almost all Bates students were born after the Bush–Gore election in 2000 and after 9/11. So their view of life is filled with school shootings, struggling economies like the 2008 Great Recession, and now the pandemic, climate change, and January 6th.
They don't need to be told that politics impacts their lives. They feel it, and they live it. And in some ways, knowing where candidates stand on the issues helps students be able to understand how the candidates will help them in ways that maybe institutions like the parties haven't really quite fulfilled.
View Comments