A selection of recent mentions of Bates and Bates people in the news.
Leslie Hill, retired English faculty, and Rachel Ferrante '10
Panelists highlight 'overlooked' stories of African Americans in Maine —Lewiston Sun Journal
Maine's reputation as the nation's whitest state overlooks "a rich history of Black and indigenous people in the state," writes Lewiston Sun Journal reporter Andrew Rice in his coverage of a recent edition of the Great Falls Forum, a monthly speaker series hosted by Lewiston Public Library and sponsored in part by Bates.
Numbers only reveal so much, said Professor Emerita of Politics Leslie Hill, who moderated the discussion. "You would never tell your family story with just numbers…You tell it with the stories," adding that "we need to unearth the stories."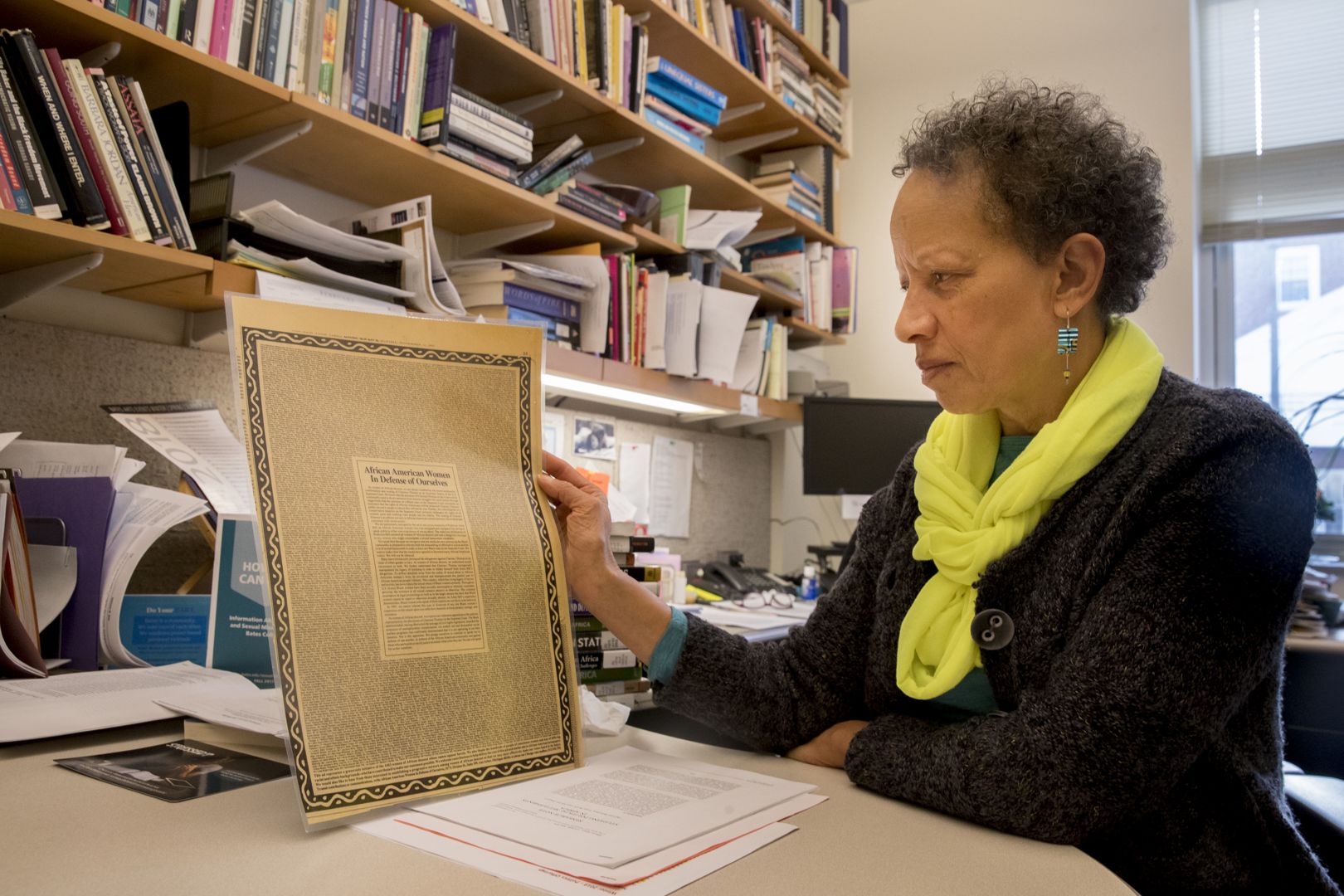 Panelist Rachel Ferrante '10, executive director of Museum L-A, described how museums are reckoning with the problematic legacy of being "keepers of history" who have excluded African American history.
Local historian and retired Associated Press journalist Bob Greene, a trustee of the Maine Historical Society, noted that his family dates to 1750 in the New Gloucester area. Other Black families arrived in Maine in the early 1600s.
---
Isaiah Rice '15
Can a Black queer couple survive in '80s-inspired horror flick? — The Reckoning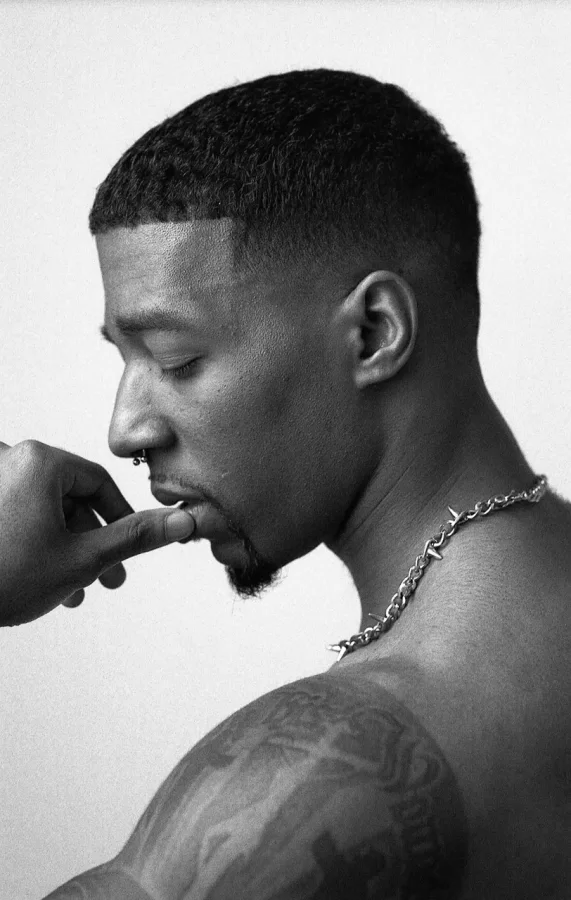 In an interview with The Reckoning, filmmaker Isaiah Rice '15 explains how the seed of inspiration was planted at Bates for his short horror film, He's Watching You.
Rice, a dance and politics major at Bates, recalls telling his Bates film professor how "anytime you see a Black queer man on film in a relationship, his partner is always white. And I remember voicing this to him, and he was like, 'Okay, so clearly this bothers you. What are you doing to change it?'"
In He's Watching You, the two leads are "Black queer men in a relationship," but the focus of the story "is not centered around their sexuality," Rice says.
While many films that have queer characters and story lines "seem to focus on the trauma of coming out of the closet, hiding your sexuality from society, or at times being oversexualized," in He's Watching You, like many other horror films, the couple is just "in the wrong place at the wrong time."
---
Ronan Goulden '22
Accent discrimination is still a pervasive issue in the workplace, research finds — Forbes
A Forbes story notes that discrimination based on accent is still a problem in the workplace, and cited an honors thesis by Ronan Goulden '22, AmeriCorps VISTA and Civic Leadership Fellow in the Harward Center.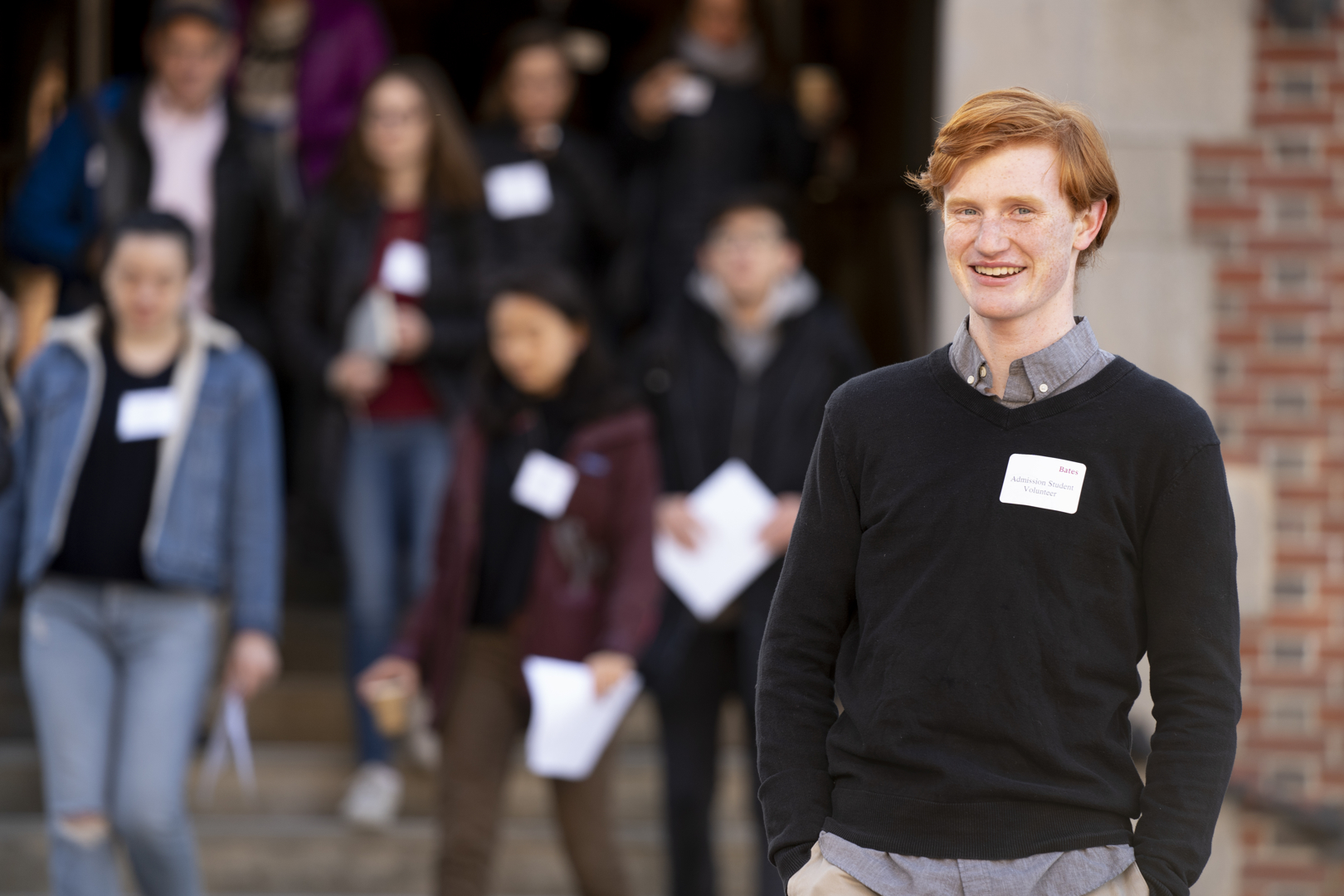 Goulden's thesis found that "within the Lewiston-Auburn area of Maine there was accent discrimination against those with African accents." The people with perceived African accents are often assumed to be African refugees or migrants, and "to have little education, job skills, intelligence, and trustworthiness within the workplace." An additional perceived English language barrier contributed to the idea of unemployability, wrote Goulden.
"Overcoming this type of discrimination should take a multi-pronged approach," wrote Janice Gassam Asare, a senior contributor at Forbes.
---
Asha Tamirisa, music faculty
Six artists awarded $5,000 fellowships from Maine Arts Commission — Portland Press Herald
Asha Tamirisa, an assistant professor of music, was one of six Maine artists awarded a $5,000 fellowship from the Maine Arts Commission, which "recognizes artistic excellence and helps advance careers in the arts throughout the state."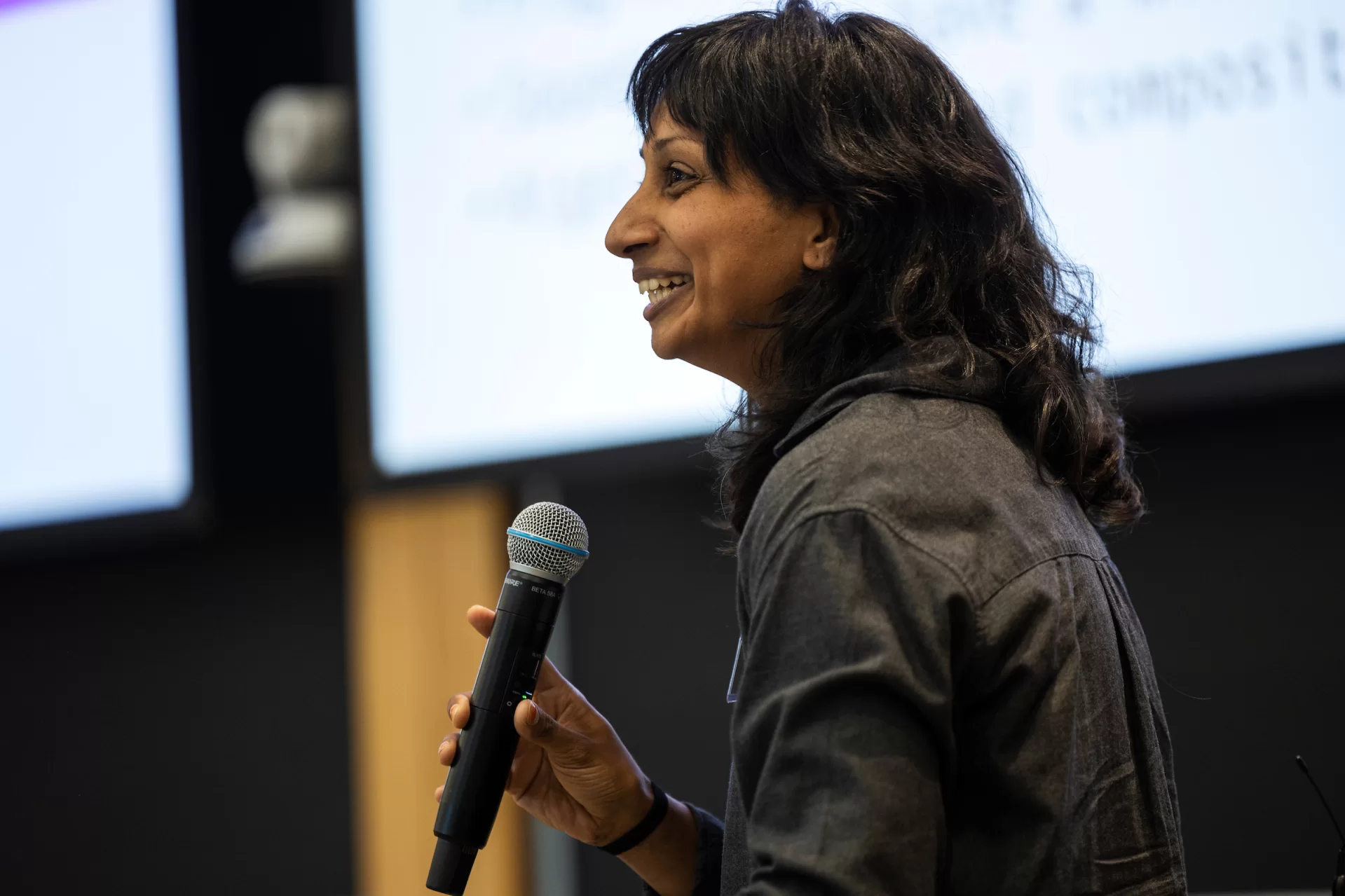 Tamirisa works with sound, video, and film in performance and installation art. She plans to use the fellowship to build a studio and support the release of a full-length experimental music album, on which she plans to collaborate with Maine-based visual artists and audio engineers.
---
Stanton Bird Club, Thorncrag Nature Sanctuary
Stanton Bird Club celebrates Thorncrag's 100 years as Lewiston's refuge — Lewiston Sun Journal
A story in the Lewiston Sun Journal looked at the history of Thorncrag Nature Sanctuary, which got its start a century ago, in 1922, through a gift of land from Alfred Anthony, a Bates professor and trustee, when he retired to New York City.
The sanctuary is managed by the Stanton Bird Club, named after the famed early Bates professor Jonathan "Uncle Johnny" Stanton, who was "loved in the community beyond Bates," said Jeri Maurer, bird club volunteer president. "Many would attend his bird-watching excursions, and all students took a mandatory ornithology course. Some of his taxidermies are still perched in the halls of Bates' buildings to this day.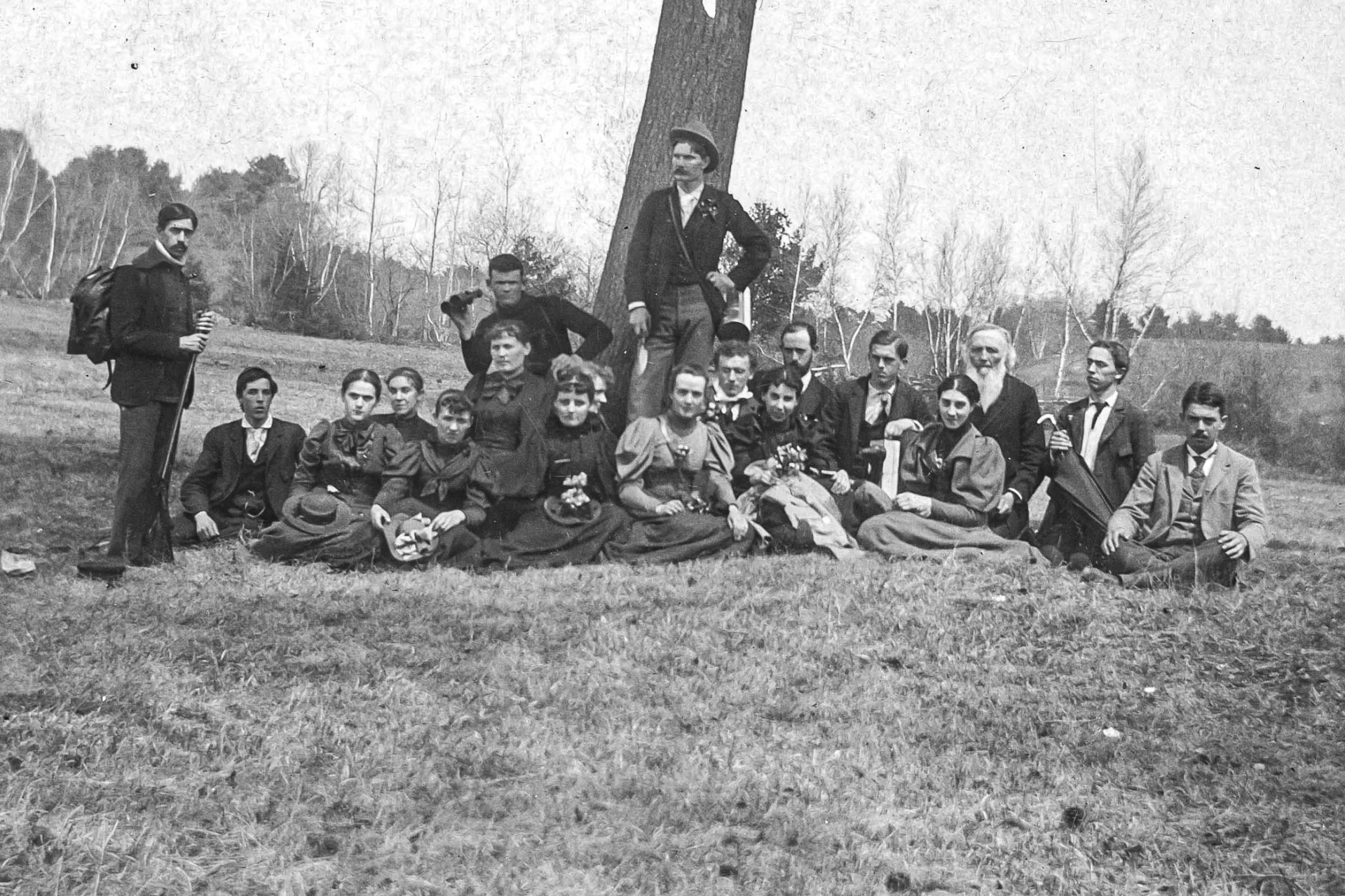 Like other outdoors places, Thorncrag saw a surge in use during the early days of the pandemic. "It was really an opportunity for everybody to be outside and away from all that fear," said Maurer.
---
William Allen Saunders, Class of 1899
Biography details life of longest serving Black teacher at Harpers Ferry's Storer College — West Virginia Public Broadcasting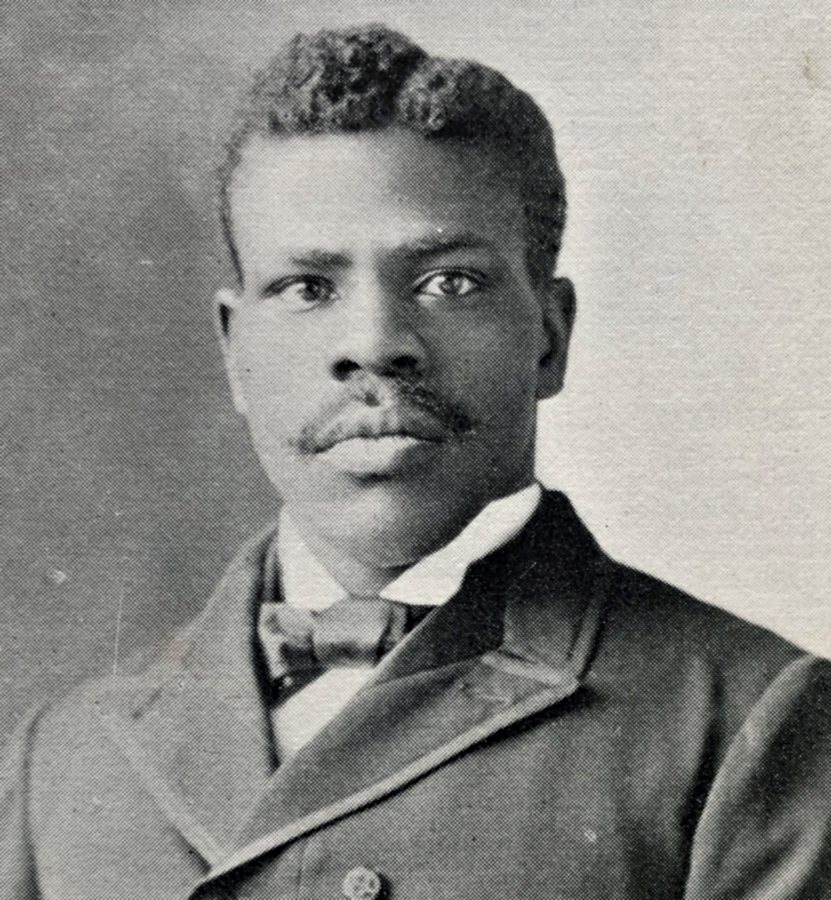 Lynn Pechuekonis talked with Shepherd Snyder of West Virginia Public Broadcasting about her new biography of William Saunders, Bates Class of 1899, the longest serving Black teacher at the historical Storer College in West Virginia.
At Storer College, Saunders was "known for helping struggling students, he boarded students in his home. And he taught an amazing breadth of classes," said Pechuekonis.
"So it was really hard to earn a degree at Storer College in the 20th century without sitting through at least one class from Professor Saunders."
---
Lynn Strong, English faculty
The Unbearable Envy of the Published Author —The New York Times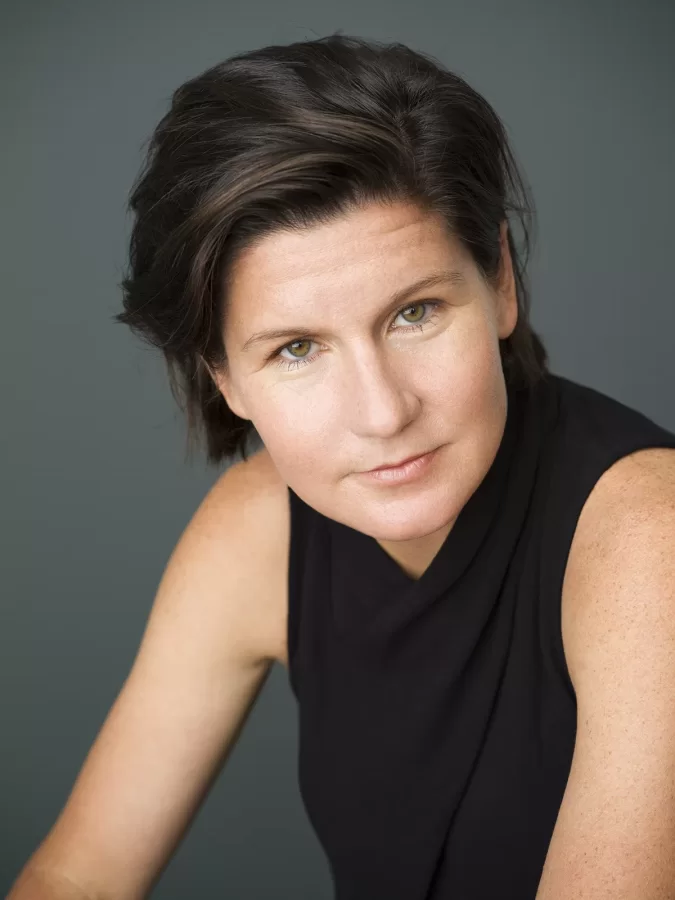 In a guest essay in The New York Times, Lecturer in English and book author Lynn Strong, speaks to the anxiety, if not outright panic, felt by authors as they push their books toward publication: "I've been lucky with this new book, but the lead-up is still terrible: nerves, anxiety, impossible hopes, a lot of fear."
With self-effacing humor, Strong, whose third novel, Flight, was published in November, shares how she's dealt with that cauldron of worry as her books make their way into the public sphere: by playing a quirky mind game that involves rivalry and competition with a fellow author she's never even met, "to pick another book that's out around the same time as mine and channel my frustration and hope and fear into watching that book succeed, watching it 'beat' mine."
Strong is teaching courses in advanced fiction writing and modern short stories at Bates this semester.