Here are a few items from the Muskie Archives and Special Collections Library and our thoughts about what they are and mean.
Pin for the Win
Pinback buttons like this, adorned with ribbons and football charms, were the cat's meow in the mid-1900s.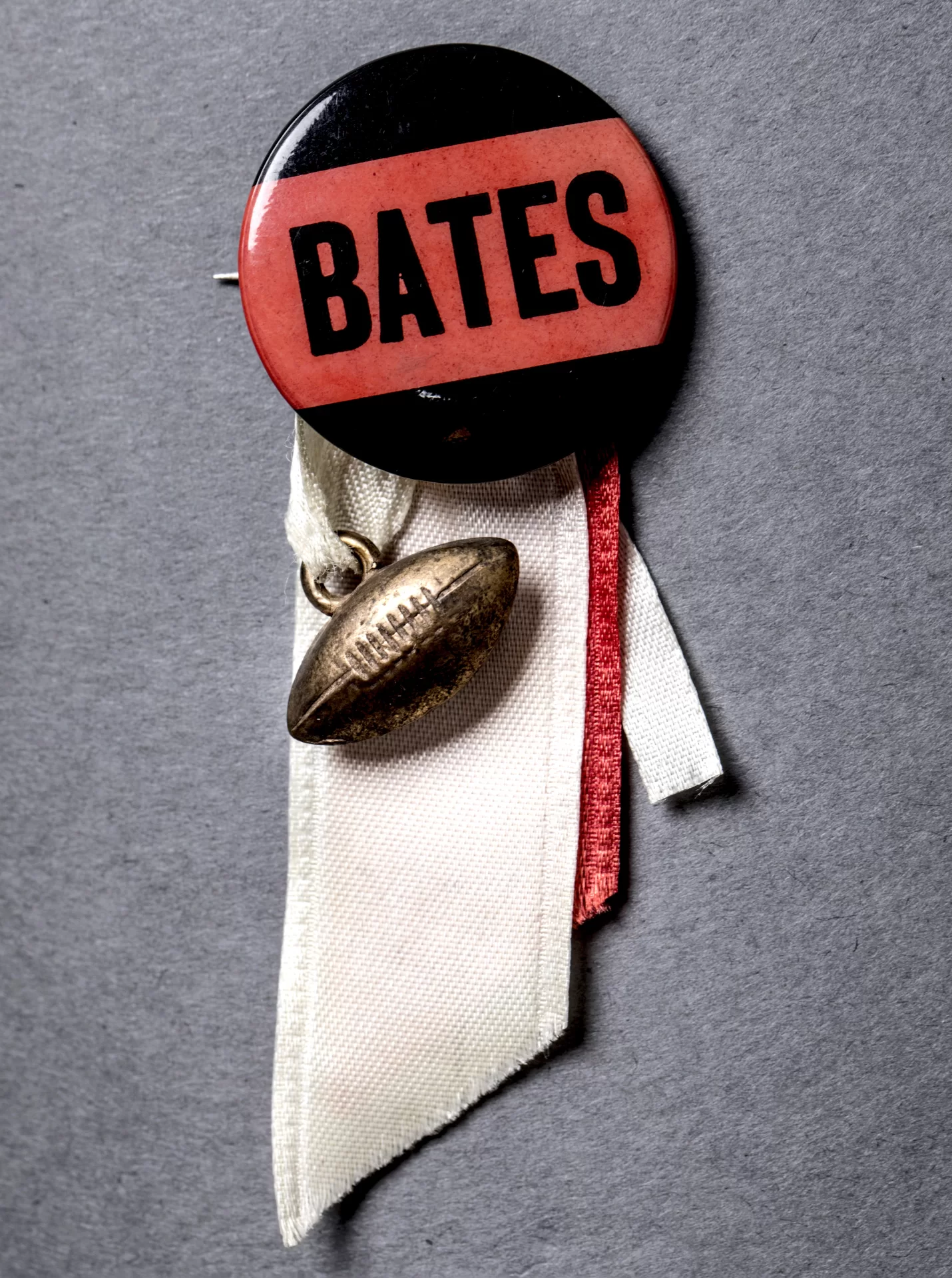 ---
Bib Deal
Through the 1960s, under the guise of helping newbies learn the ropes, first-year students faced what today would be considered hazing, sponsored by the college's respective men's and women's student governments.
Among other rules during the first few weeks of the first semester, women had to wear bibs (and had to sew their names into the bib) and men wore beanies.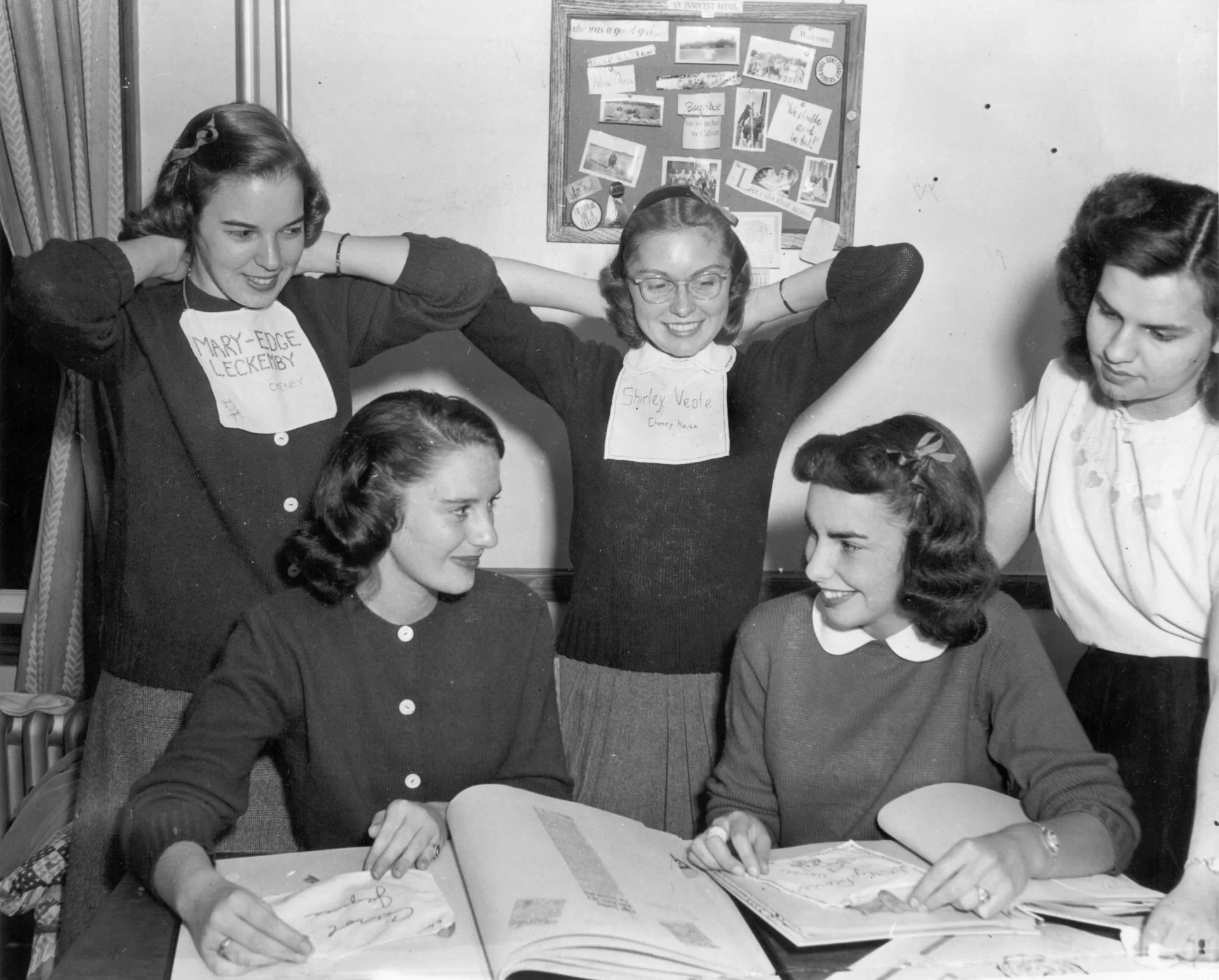 This photo was likely taken in fall 1948 in Cheney House. Standing with bibs on are Mary Leckemby Merrill '52 and Shirley Veale Davenport '53. Seated before scrapbooks (in which two bibs seems to be placed) are Caroline Jaques '52 (left) and Dorothy Pierce Morris '52. The woman at right is unidentified.
Other rules for first-year women, as noted in a 1952 edition of The Bates Student, included "show[ing] respect to the upperclass women in the following ways: By opening doors and permitting upperclass women to precede them on all occasions; by standing when an upperclass woman enters the room; by pouring milk and water in the dining hall."
The first-year men, meanwhile, had to wear garnet-and-black beanies during the early weeks of the semester. Other "Frosh Rules" for men in 1952 included being required to "know the full name of every upperclassman in his dormitory by the end of the second week of classes" and, with their roommates, being "responsible for making a football placard which they will carry at all rallies and home football games."
An earlier rule, in effect in the 1940s, required the men to wear green bow ties. The late Keith Wilbur '45 wore this tie as a first-year student: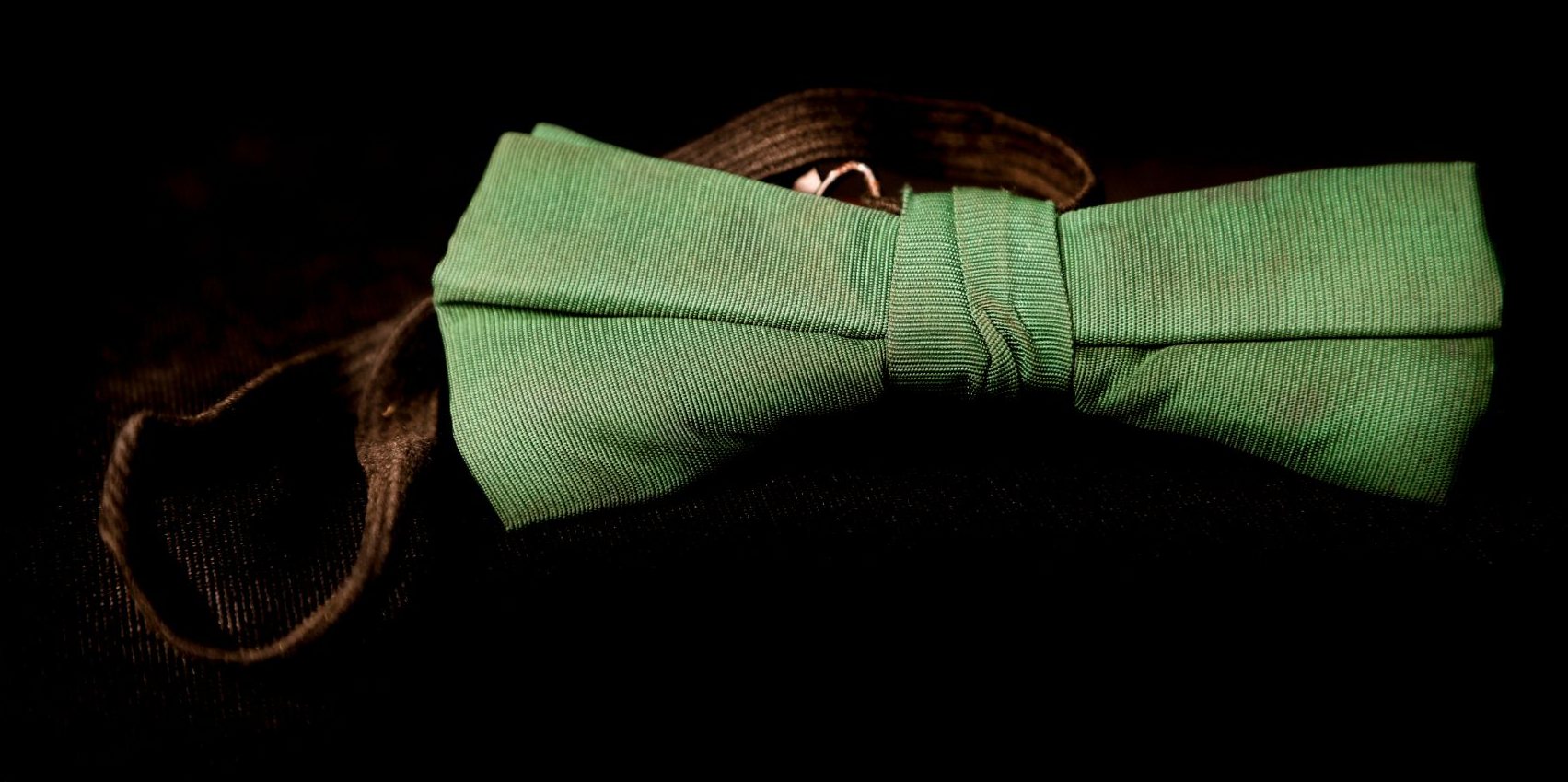 ---
Trowel Power
This trowel helped to prepare the soil for an ivy plant during the ceremonial installation of the Class of 1910 ivy stone, which is located on Hedge Hall.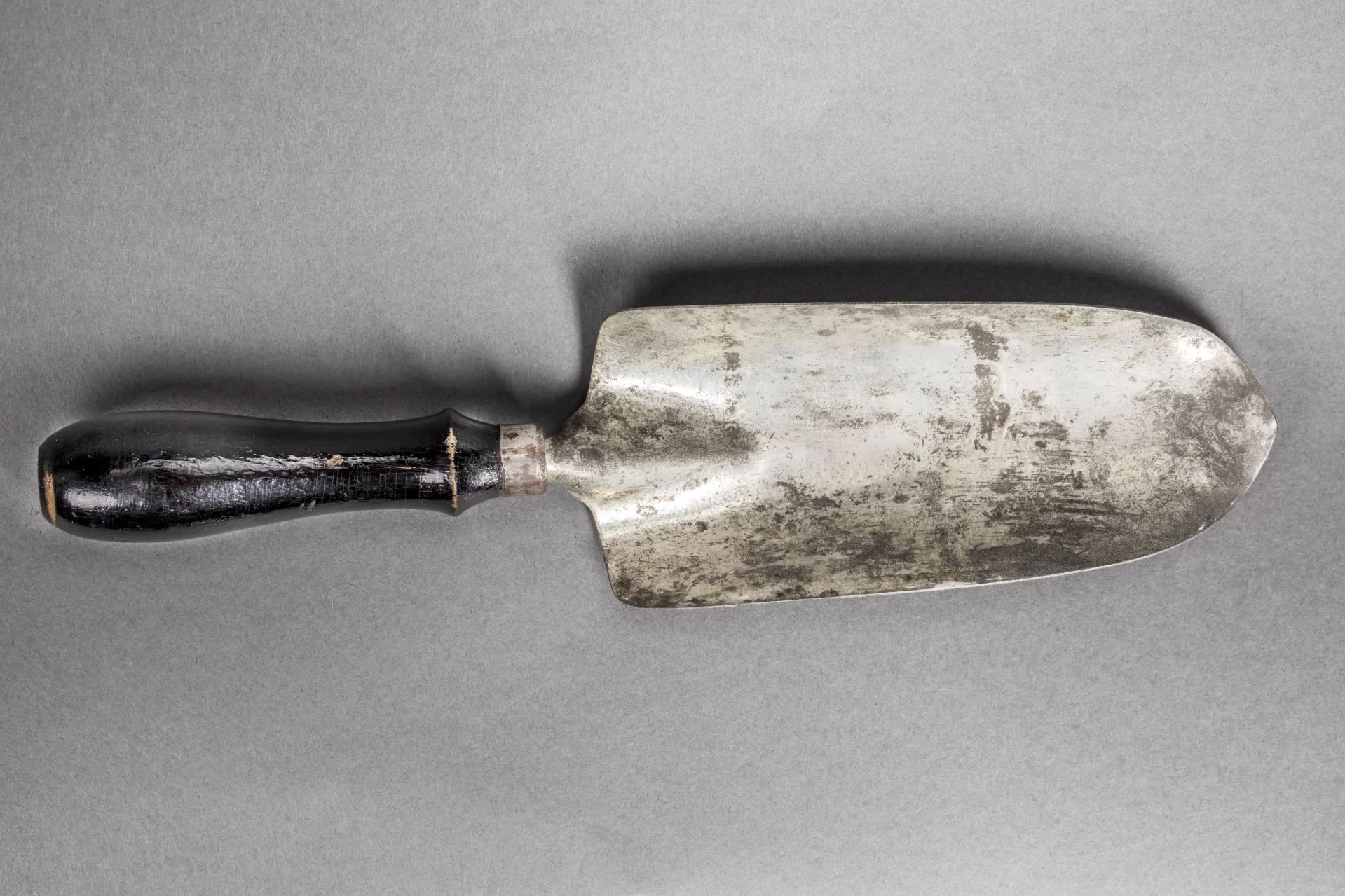 Mabel Eaton, a 1910 graduate, became Bates' famed librarian, as an assistant from 1921 to 1941 and as librarian until 1957, and donated the trowel to Bates.
While ivy stones are still a tradition, the buildings themselves are now ivy-less.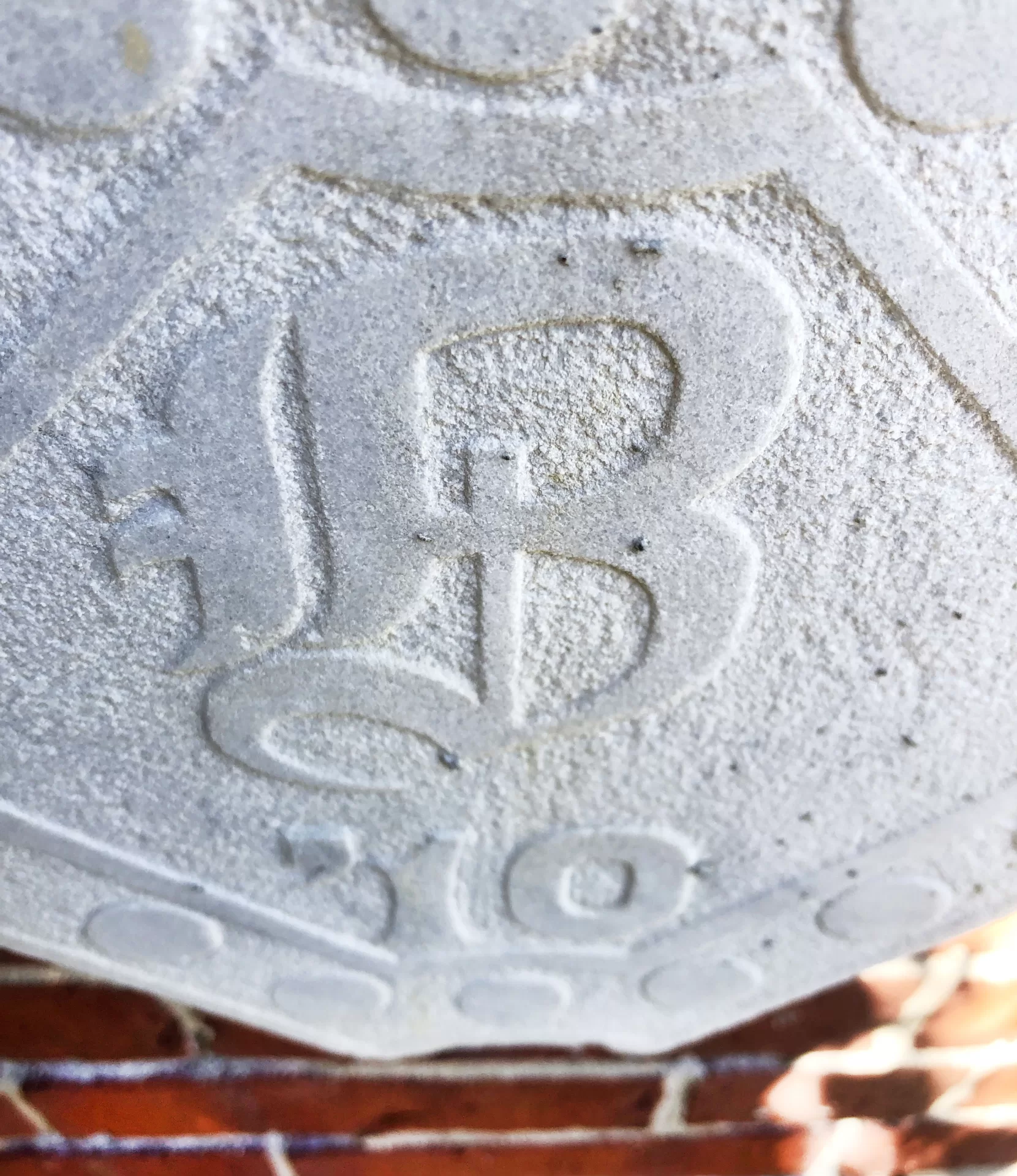 View Comments