Stories about "Campus Avenue Field"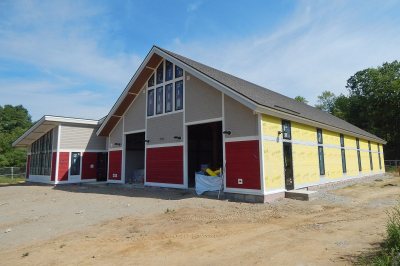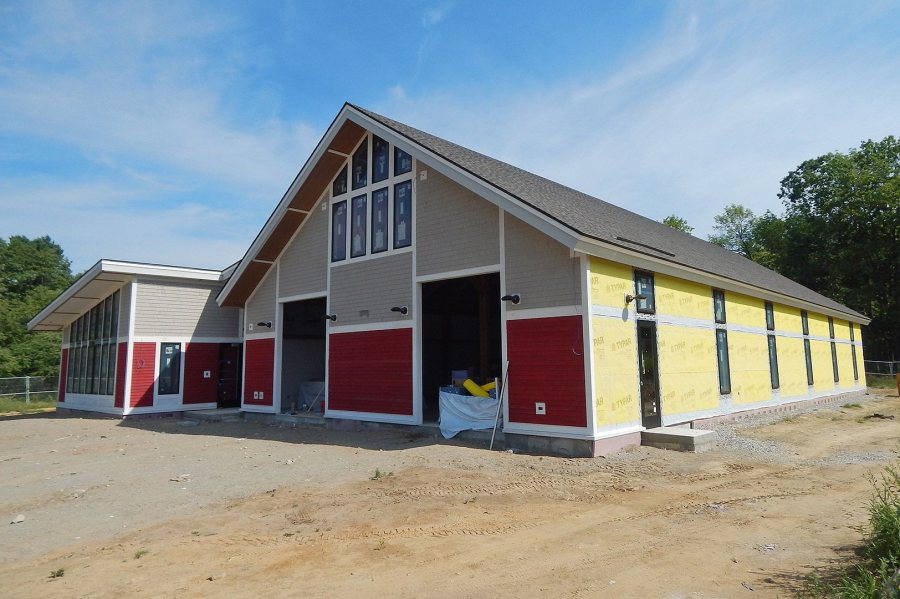 Wednesday, August 10, 2016 4:04 pm
The four Bates College construction projects that we've been following for months are all coming to fruition in the next few weeks.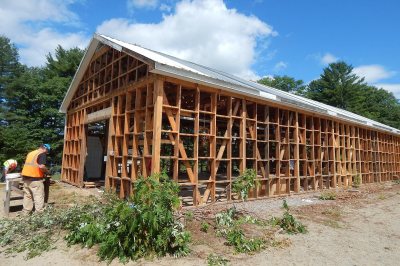 Thursday, July 21, 2016 4:34 pm
As Bates College's new varsity rowing boathouse comes closer and closer to completion, the old boathouse comes closer and closer to vanishing.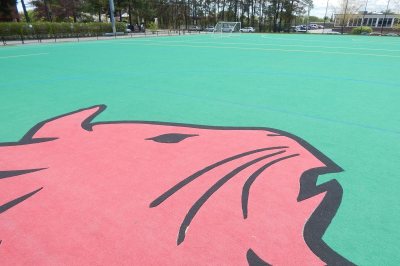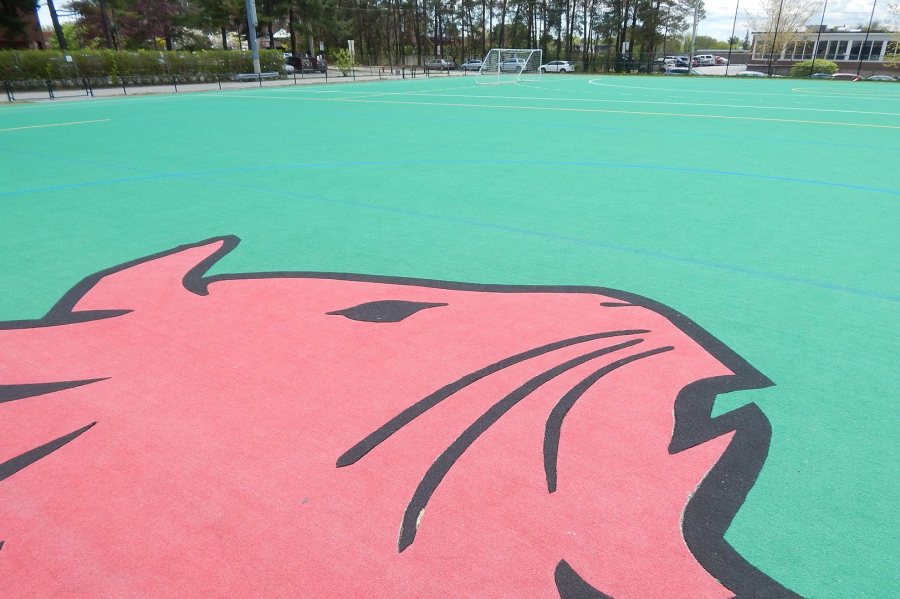 Friday, July 1, 2016 10:07 am
The installation of an irrigation system began a remake of Bates College's Campus Avenue Field that will include the installation of GreenFields TX turf.