Stories about "Meredith Greer"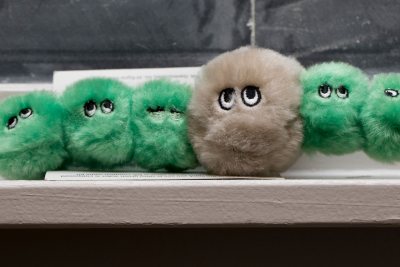 Wednesday, September 26, 2018 4:20 pm
Learn about Meredith Greer's assortment of oversized plush microbes that reflect her research interest in mathematical modeling of infectious diseases.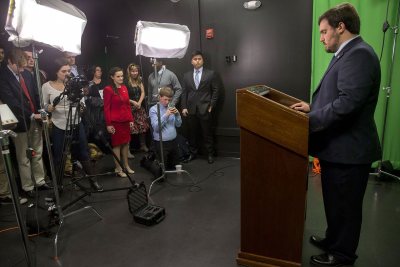 Friday, November 4, 2016 11:35 am
A mock White House campaign that's been going full tilt on campus since September went to warp speed on Oct. 25: There's a crisis in America!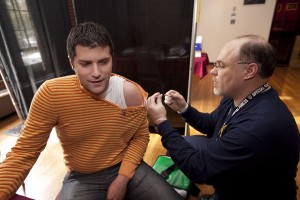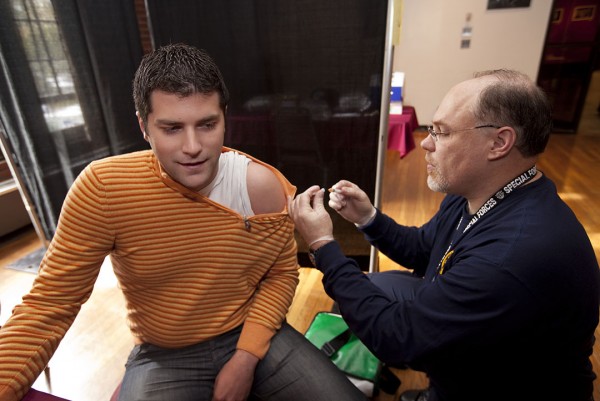 Monday, January 28, 2013 12:00 pm
The findings suggest that the patterns of student movement across a campus like Bates is not as "well-blended" as thought.